Formula One World Champs Mercedes-AMG Partner With Tommy Hilfiger
Iconic fashion house Tommy Hilfiger today announced it's new multi-year strategic partnership with four-time Formula One World Champions, Mercedes-AMG Petronas Motorsport. The new partnership will kick off with the 2018 season with the aim of expanding the Tommy Hilfiger brand in identified key markets for the clothing corporation. Built on a history of sporting influence, the […]
Iconic fashion house Tommy Hilfiger today announced it's new multi-year strategic partnership with four-time Formula One World Champions, Mercedes-AMG Petronas Motorsport.
The new partnership will kick off with the 2018 season with the aim of expanding the Tommy Hilfiger brand in identified key markets for the clothing corporation. Built on a history of sporting influence, the partnership will see the brand become the official clothing apparel partner for Mercedes-AMG, providing team gear for more than 1500 team members, not to mention featured branding on the team's new cars, to be revealed on February 22.
"From the first time I attended a Formula One race, I was completely fascinated by the world of motorsports," said Tommy Hilfiger. "To be re-entering this arena with World Champions Mercedes-AMG Petronas Motorsport and their number one team is an incredible way to fuse fashion and Formula One. I recognize the passion, spirit and drive that the entire Mercedes-AMG Petronas Motorsport team shows at every race, and these shared qualities are why I'm excited to partner with them for the upcoming seasons."
The partnership is a huge coup for Tommy Hilfiger, joining the Mercedes-AMG Petronas team at a time when they hold both the Constructors' and Drivers' World Championships, with team driver Lewis Hamilton taking out his fourth World Championship title in last years season.
"The exciting partnership with Mercedes-AMG Petronas Motorsport is a celebration of our shared commitment to keep technology and innovation at the core of our business," said Daniel Grieder, CEO Tommy Hilfiger Global and PVH Europe. "We take pride in partnering with organizations that are the best in their industries and share our passion to attract and retain the best-in-class teams. We are excited to leverage the incredible reach that Formula One has worldwide as we continue to build on our brand's global recognition and bring Tommy Hilfiger to new audiences."
Tommy Hilfiger has launched a spate of successful partnerships in recent years in an effort to connect with the next generation of consumers, including ongoing ambassadorships with Rafael Nadal, The Chainsmokers, and international model Gigi Hadid, sure to turn a few head with her feature in the new campaign to accompany this partnership.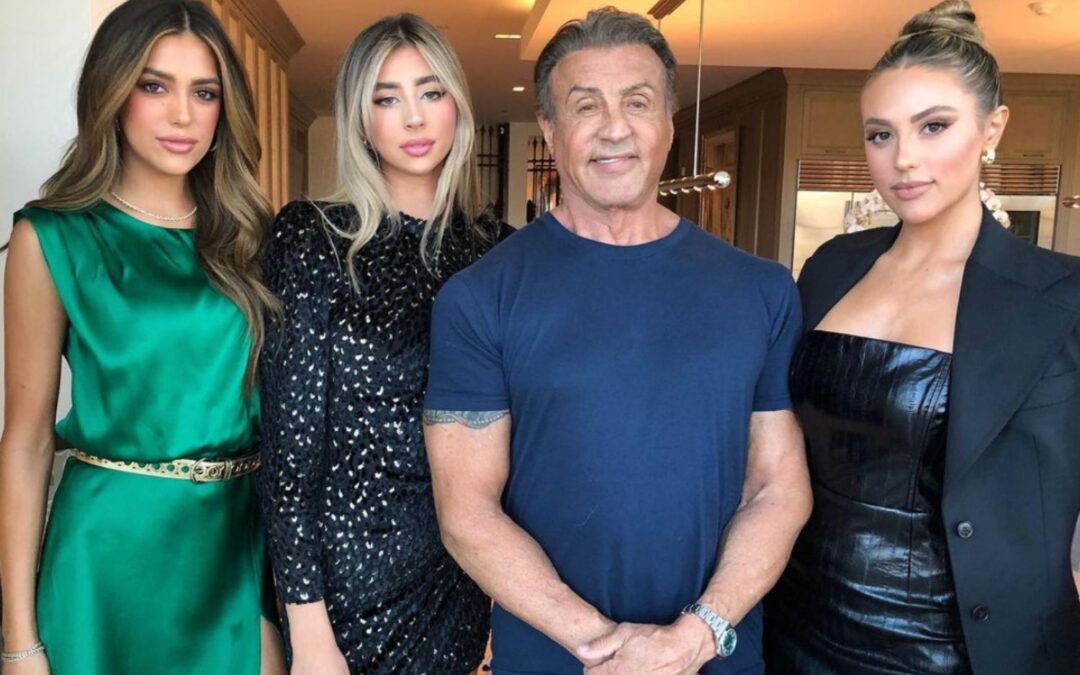 When it comes to icons of the screen, Sylvester Stallone is up there with the best. The man who made the movie training montage a prerequisite for any sporting flick, particularly those of the boxing variety, became a household name since bursting onto our screens in...