There's A New Fitness App That Lets You Train For An Apocalypse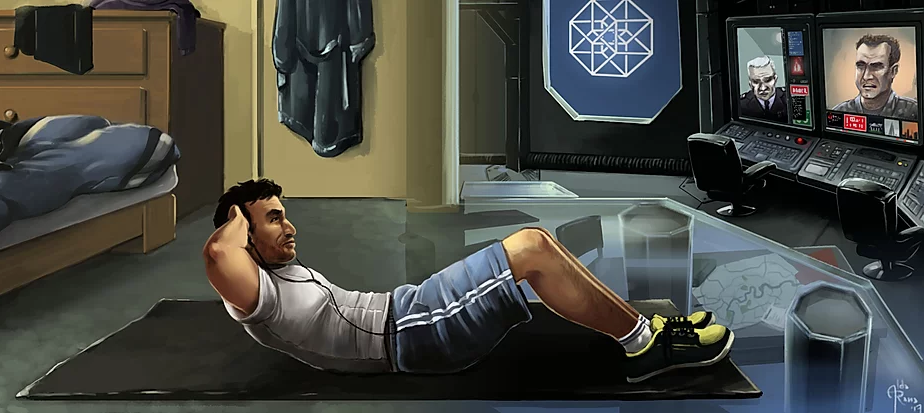 A new fitness app, Apocalypse Survival Training, is giving you the tools to get in secret agent shape should the world come under attack from extra terrestrial creatures.
The program includes getting fitter with running, circuits and yoga workouts.
The founder of the app, Adele Anderson, wanted to cater to her 'geekier' side, helping her get fit without losing interest.
"At a Discworld convention (based on a series of Terry Pratchett books), a group asked me if I could combine my writing and fitness experience to make exercise entertaining," Adele told Metro.
"That gave me the idea of creating a vast story world with vivid characters who we would want to go and spend time with – even if we had to be exercising to do so."
The workouts are equipment-free while you'll find yourself immersed in an adventure trying to save the planet.
"I think it's critical that the journey (the exercise) is as rewarding as the destination (looking/feeling better)," she continues.
"Because fitness is a lifetime commitment with enormous benefits and we see better adherence when it's enjoyable to do, instead of a chore.
"When we make exercise escapist by engaging people mentally and emotionally as well as physically, we see much better and long term physical and mental health outcomes."
By the end of the journey, you'll have the speed and strength to fight off an alien invasion.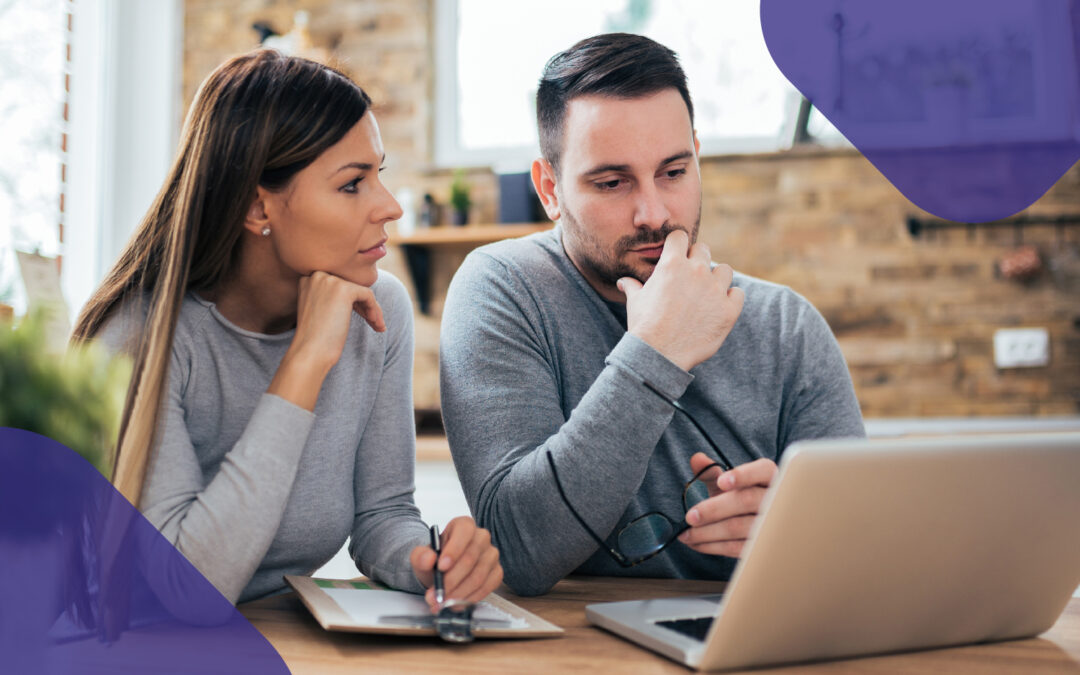 Brought to you by While separating from your partner is one of life's most difficult decisions, it doesn't need to be that complicated, drawn-out, or costly if you're both on the same page.  The smart and simple DIY online tool, 'amica' can empower your post-split...