Dad Handles Daughter's Sanitary Pad Request Like An Absolute Champ
Period chat between dad and daughter is always a little awkward, so you might want to jot down some notes from a father who had fatherhood down pat.
Niamh, who goes by the twitter handle @niamhpen, took to the social media website after receiving the most dad response of all time.
"Can you get me some pads with wings before the shops close please," Niamh texted her dad.
His response has twitter cheering from the sidelines.
"Blackcurrant or lime?" he wrote back without hesitating, after noticing the difference in colour packaging.
Expectedly, followers were quick to applaud him on the way he handled the situation.
"Looks like he's a legend," one user wrote while another added "Brilliant response from your dad but nice to see how a father didn't hesitate!"
RELATED: A Complete Guide To Her Period, As Told By A Period Expert
Unfortunately, it also attracted internet trolls who questioned why she would ask such an "awkward" favour of her father.
But Niamh was quick to respond: "For all the people getting wound up about asking my own dad for pads. 1. He's only ever lived with females, my sister, my mum, his sister, his mum.
"2. I was in work until 5 shops close at 4 on a SUNDAY I don't drive, neither does my mum
"3. it's 2019 not 1969."
Fatherhood done right.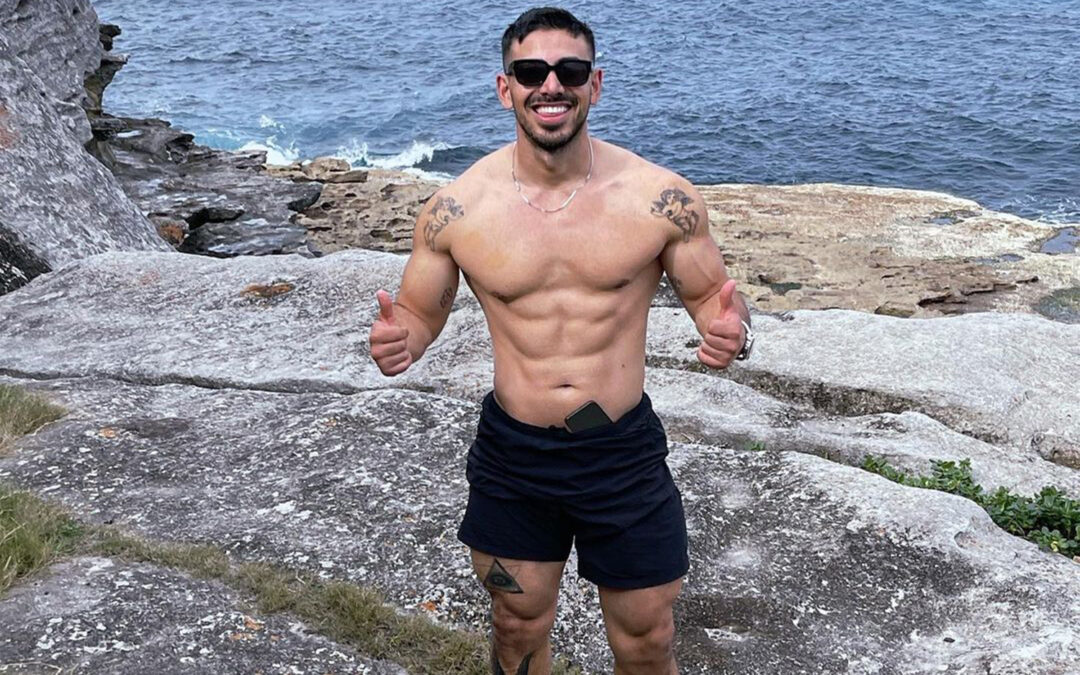 While Christmas is one of the most magical and fun times of the year, it can also be the most challenging for those who are trying to stay on track with their health and fitness. Losing focus is easy with Christmas shopping, family gatherings, eating and drinking -...