How This Man Lost Almost 18kg In Just 8 Weeks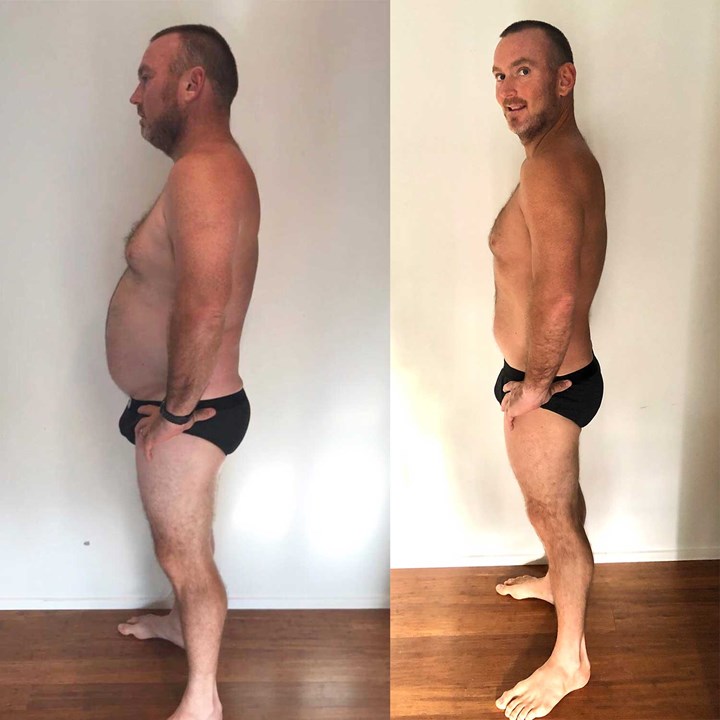 Before beginning his new exercise and training regimen, like many of us Jason was full of excuses. "I was honestly running a business, working long hours, every day of the week and juggling the 3 kids."
"I was athletic at school and did bits and pieces um but never sort of really stepping foot in a gym. Never had a membership at any gym um but yeah it was all very fresh."
After an indulgent Christmas period had nothing to lose so joined his local F45 studio. The challenge consists of 45-minute high-intensity workouts and a strict day to day meal plan to help participants smash their health and fitness goals.
After building up his base fitness level Jason, by the end of the challenge was training up to 12 times per week.
His other secret? "My wife and trainer and that were pretty firm and I stuck to everything and I don't think I really cheated with any food." Jason lost an incredible 17.9kg and 10.3% body fat in eight weeks and was crowned F45's Global Male winner.
When chatting to his friends and colleagues after the challenge he heard some of the excuses that he used to make, such as "ohhh I don't have the time and I said look no world of a lie if I can probably find time I think everyone can."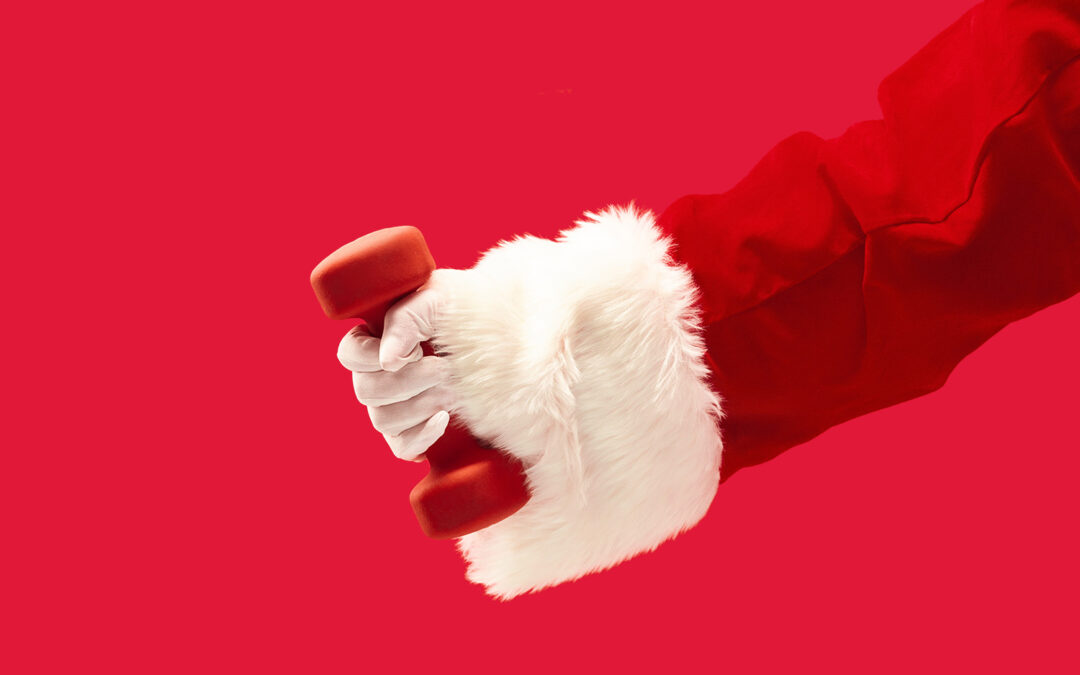 This Christmas/New Year may feel a little different – and that's ok. It's been an interesting year (to say the least) and as we get back to normality, it may be that fitness and health hasn't quite made it on to the to-do list just yet.  There's a lot competing for...