The Unstoppable Fitness Trend That Helped This Man Lose 18kg In 8 Weeks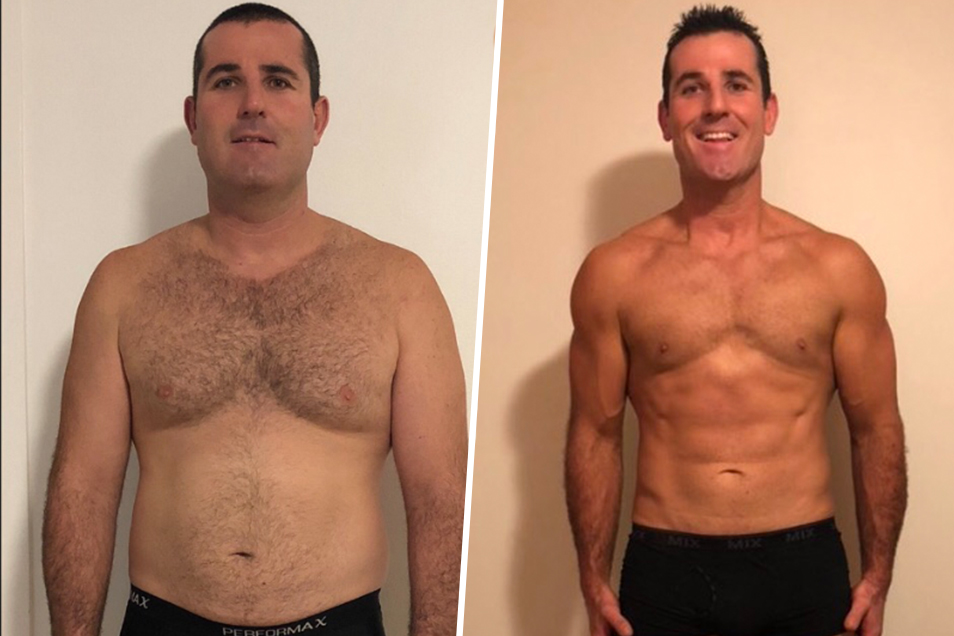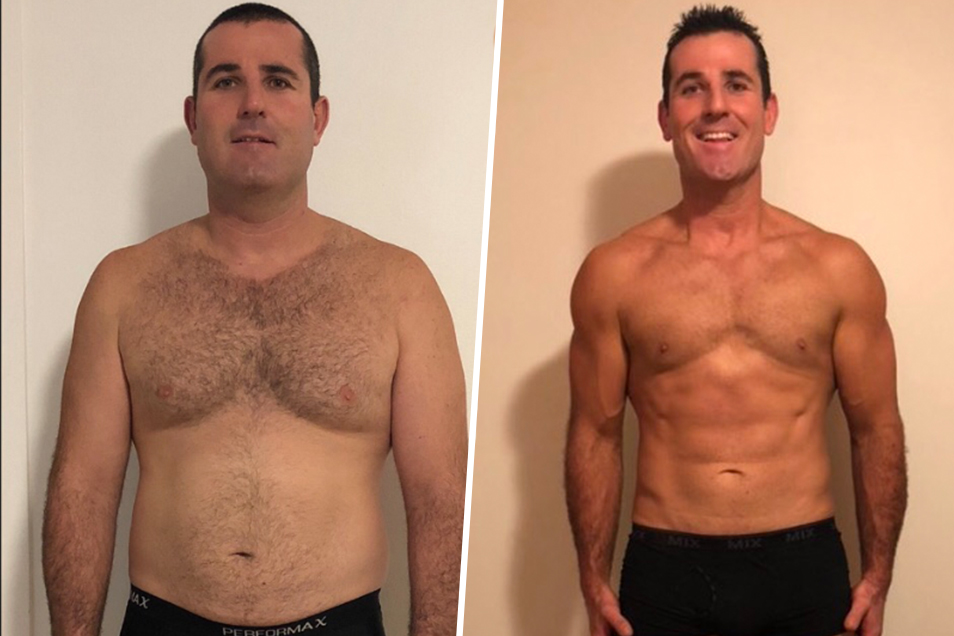 If it seems that Aussie-created fitness cult F45 can't be stopped, well that's probably because it can't. And while the trend continues to grow, it's easy to see why, especially when looking at the results of their latest 8 week challenge.
Now in it's 18th iteration, the recently wrapped challenge has spat out another wave of beautifully toned, glowing, freshly-converted fitness addicts, which no doubt made it a difficult task for the judges when picking the winner of the challenge, and $10,000 prize money.
This round's well-deserved male winner is Jack, a member of F45's Balgowlah club, who lost a total of 17.2kgs over the course of 8 weeks. While the loss itself is incredible, Jack also dropped a whopping 12.7 per cent of his body fat.
An F45 member since November 2017, The electrician from Sydney's Northern Beaches entered the challenge, he was clocking in at a hefty 125kg, with a poor diet and a constant feeling of fatigue.
"When Challenge 18 rolled around in April I remember Jack coming up to me and saying "I'm going to win this challenge" and I didn't doubt him for a second," recall his Balgowlah trainers.
Keeping up with his 3 year-old son was a huge catalyst for the lifestyle change. Jack was a hot favourite to take out the challenge from the get-go, with a reported 8kg weight loss recorded in the first four weeks.
"I have never seen someone work so hard on back to back sessions. His confidence in what he is now capable of is what we are proud of the most," gushed his proud coaching staff.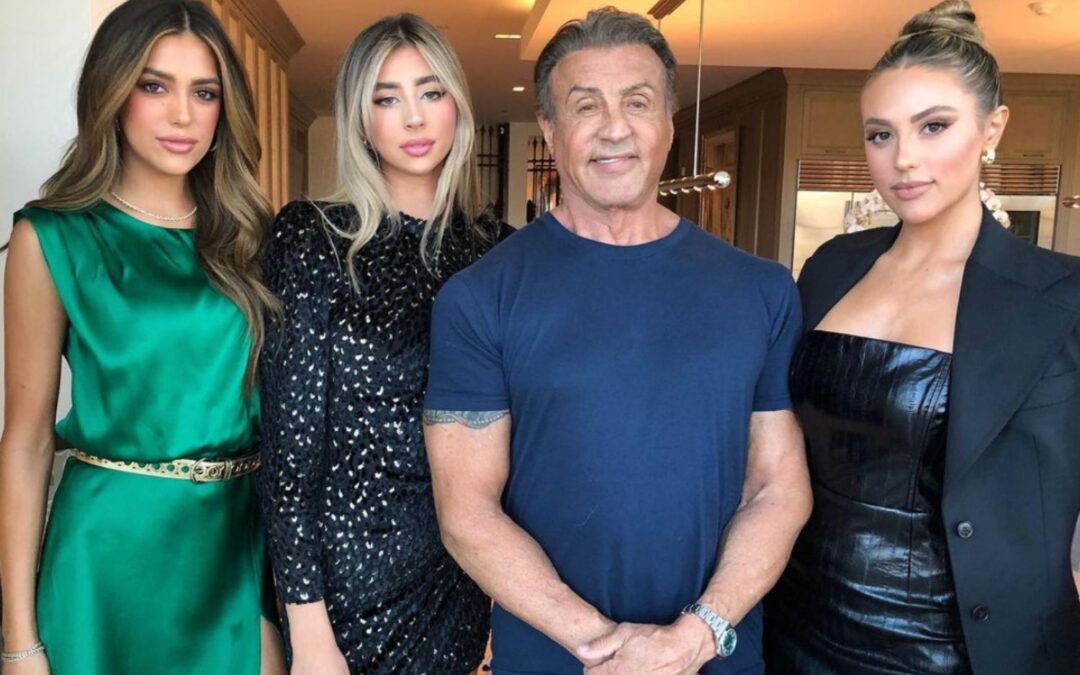 When it comes to icons of the screen, Sylvester Stallone is up there with the best. The man who made the movie training montage a prerequisite for any sporting flick, particularly those of the boxing variety, became a household name since bursting onto our screens in...