How Ed Sheeran Dropped 22kg to Get In The Shape of His Life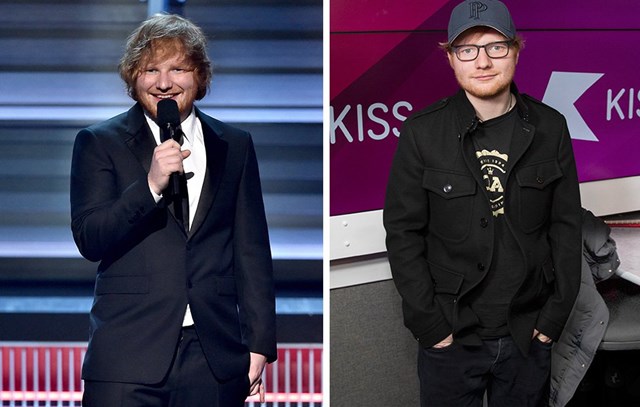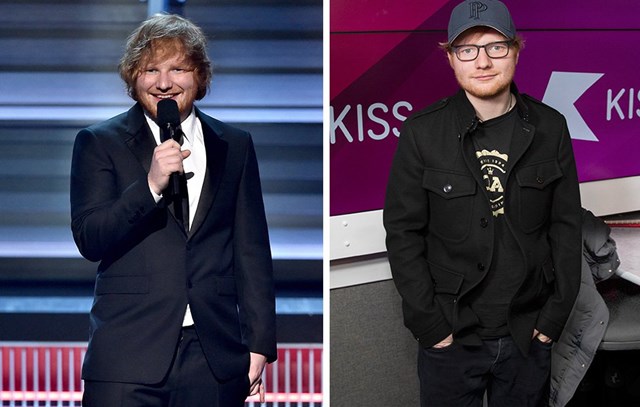 So Sheeran enlisted the help of his girlfriend, hockey player Cherry Seaborn, to put him on a diet and exercise plan. "I did 10 minutes a day without fail: intervals of 30 seconds and 30 seconds sprinting. The key is to not miss a day, so you don't have to do an hour," Sheeran told Total Access.
Sheeran is now down to around 72 kilos, and will no doubt feel lighter on his feet when he sets out on tour in support of his forthcoming album, ÷ (Divide).
The article How Ed Sheeran Dropped 50 Pounds was originally published on MensHealth.com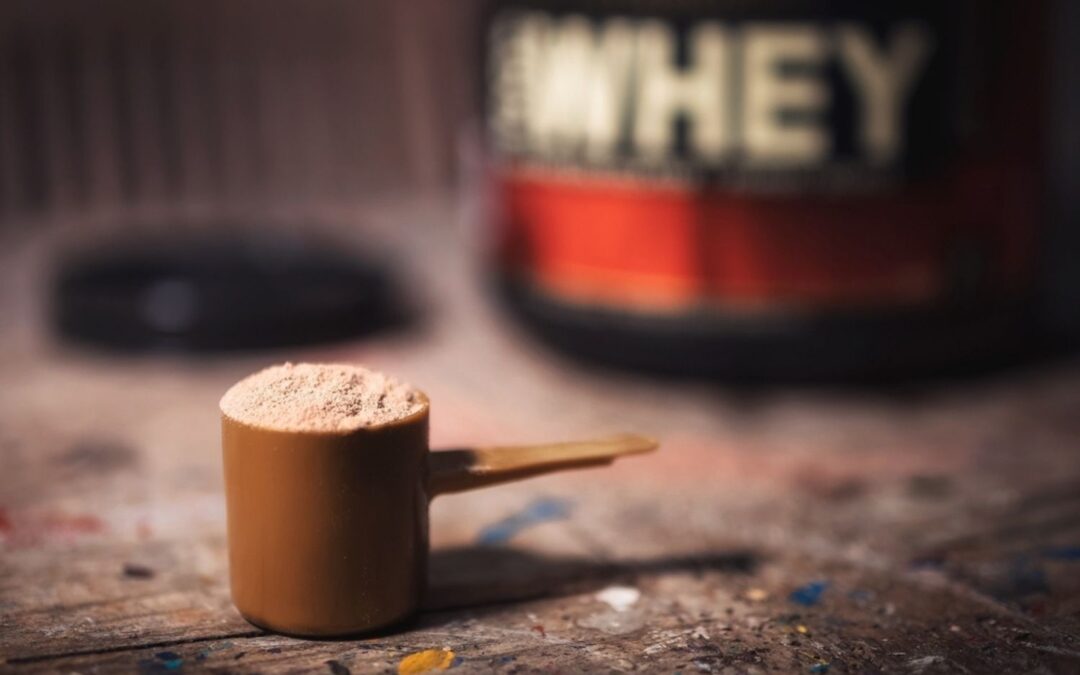 The fitness world loves a trend. From high-intensity workouts conducted in dimly lit gyms that look more like a techno club than they do a fitness centre, to cold showers and meditation, our penchant for health and wellness extends to all facets of the human...