Dwight Howard Has Shed Some Serious Weight Ahead Of The 2019 Season
Eight-time All-Star Dwight Howard has lost some serious weight ahead of what could be his final contract in the NBA.
The 33-year-old, who now plies his trade with the Los Angeles Lakers, has had a torrid time over the last five years, signing with five different franchises.
After struggling to recover from back surgery last season, Howard, once nicknamed "Superman" during a dominant period with Orlando, turned to an aggressive body transformation in an attempt to recapture his form.
The power forward/centre, who stands at 2.08cm, reportedly shed 11.3kg following his trade from Washington to the Lakers. However, some suggest he lost as much as 18.1kg
So how did he drop the kilos so quickly? Howard embarked on a 30-day fast while also following a strict running program. According to the former defensive player of the year, he's never felt better.
"It was really good, it was something that really just tested my mind and my body," Howard told ESPN's Mason and Ireland.
"Fasting is not easy, and when you only have one meal a day — especially how I was training — it's like, 'Man, what am I doing?'
"But it really just helped me get over a lot of mental barriers that were in the way of me getting to where I needed to get to as a person."
However NBA expert Bill Simmons was baffled by the body transformation, noting that in recent years, star centres have been looking to add more size to exceed in the position.
"The Dwight Howard thing is just bizarre," Simmons said on his podcast, The Bill Simmons Podcast.
"He's lost is appears to be 40 pounds, it's just a lot. This is a guy who was awe-inspiring how huge he was."
"Dwight Howard was just a mammoth specimen of a human to watch," he continued.
"And then tonight, he looked like a guy who had been living on Redondo Beach, on the water, doing a vegan diet, doing hot yoga every day. You know, he was a skinny guy and he was wearing a uniform that wasn't baggy or anything. It seemed like he was borrowing Avery Bradley's uniform. It was tight. And the way he played, it was like he was a second round pick from Senegal, who was still trying to learn how to play basketball, but one thing he could do was sprint from end to end. I've never been more riveted by anything."
Simmons didn't hold back, suggesting that a lighter version of Howard could see him struggle to hold is own on the court.
"When centres get old, they just sort of mummify," Simmons added.
"We saw that with Shaq, Kareem (Abdul-Jabbar), Hakeem Olajuwon. They just mummify and this was the opposite. He's turned into vegan, hot yoga guy. He's completely lost all of his explosiveness, he got stuffed under the rim.
"I've never seen this version of a washed up NBA star before. I've seen mummified version, I've seen lost-seven-steps version. He used to call himself Superman, he's Clark Kent now. "He's lost all of his muscle. What happened to it."
Fortunately for Howard, he has the backing of his coach who praised the star for his recent performances.
"Dwight's shown bursts like that all throughout camp and I said all along, he and JaVale (McGee) are playing at a really high level and a big part of what we're trying to accomplish," his coach, Frank Vogel, said of him.
"Tonight, in particular, he was off the charts. Obviously 8-for-8, scoring the way we want him to score by crashing and rolling to the basket.
"Defensively is where I felt he was dominant. He had four blocks but he changed several other shots, got every rebound it seemed in his area, and he was 16-10 with four blocks. He had a hell of a night."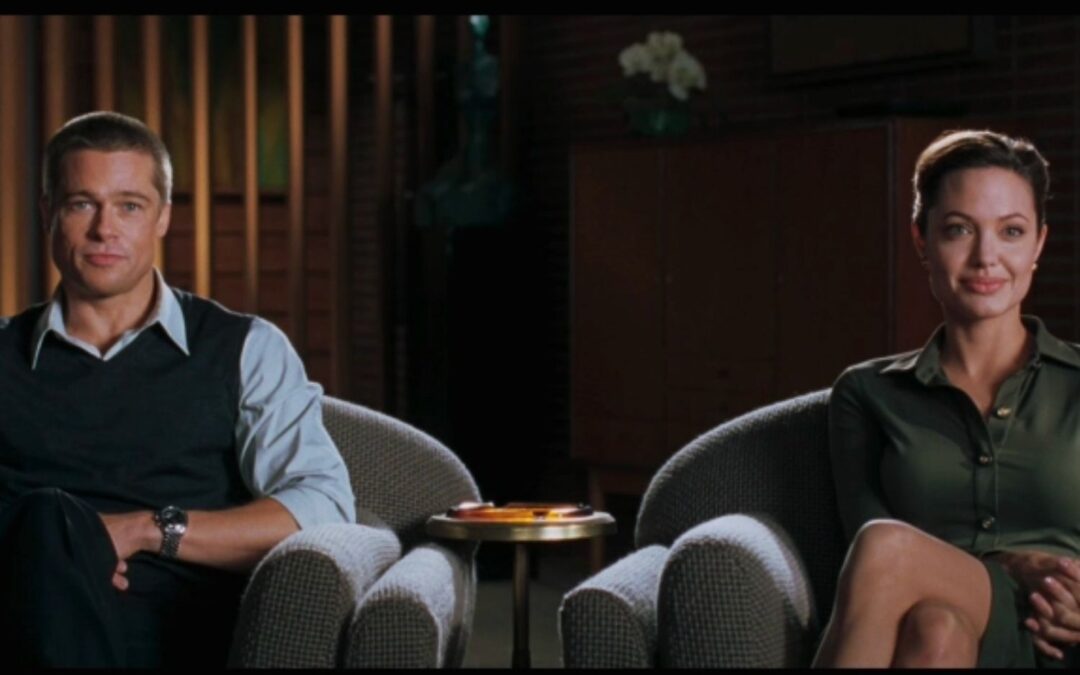 Across literature, reality television and cinema, infidelity has captured audiences for decades. Perhaps there is nothing as gripping as watching a couple fall in love, but when it comes to staying in love, that's when the conflict and challenges arise. Whether you're...