Dwayne "The Rock" Johnson Blasts Golf Ball Nearly 500 Yards
As if Dwayne "The Rock" Johnson—wrestler/action movie superstar—didn't already have enough going for him, he can now add "long-ball bomber" to his résumé. Johnson has posted on Instagram that he drove a golf ball an otherworldly 490 yards.
"The world record longest drive is 515 yards set in 1974," wrote Johnson. "My drive here measured an estimated 490 yards by the scientists holding the rulers. I failed math when I was a kid, but I think that's kinda close. One fun day I will break the world record…"
For some more context, the longest hitter on the PGA tour, Dustin Johnson (no relation), averages around 315 yards—a full 174 yards short of The Rock. Even the specialists that compete in the RE/MAX World Drive Championships can't match the big guy's feat—the near 500-yard bomb would have taken first place every time in the contest's 40-year history.
Likely Mr. Johnson had a perfect storm of conditions—downwind, downhill and a dried out fairway. But still, for a guy that makes his money racing fast cars and doing curls on the big screen, hitting a golf ball that far into the stratosphere is major. A video to prove the feat has yet to surface, but the Instagram post itself may be a teaser for the new season of his hit HBO show Ballers.
Whether the actual yardage is legit or not, Dwayne Johnson seems like he can seriously blast (forgive me) the rock.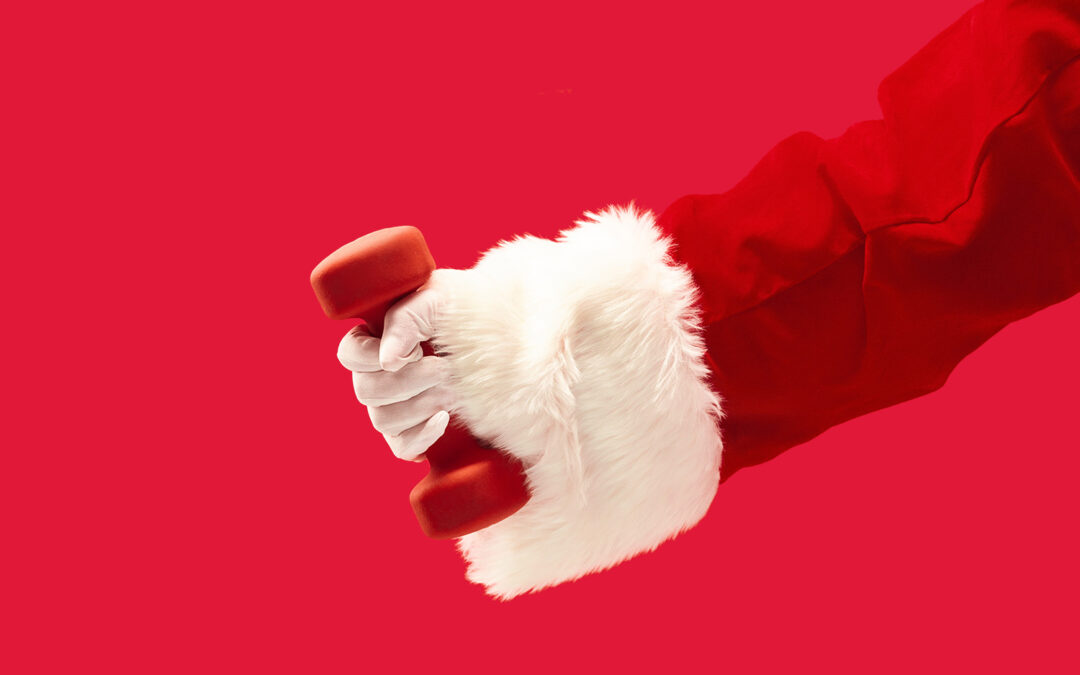 This Christmas/New Year may feel a little different – and that's ok. It's been an interesting year (to say the least) and as we get back to normality, it may be that fitness and health hasn't quite made it on to the to-do list just yet.  There's a lot competing for...