Double Choc Kefir Brownies
The perfect time to eat your way to better health and get your gut right. - by Nikolina Ilic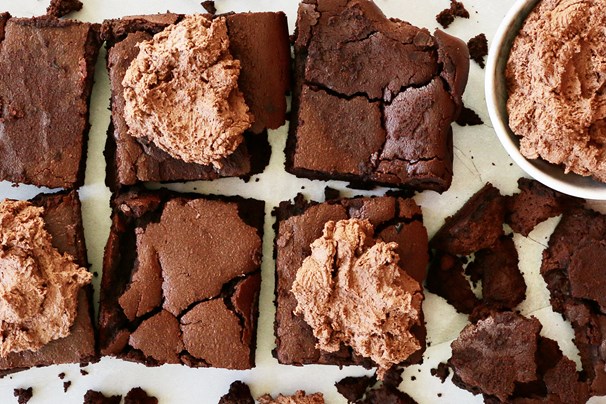 Healthy Chef, Luke Hines has the perfect recipe to satisfy your cravings and help you get your gut right. Think sticky and gooey rich chocolate brownies where the moist filling is created by using Table of Plenty Kefir Probiotic Yogurt. These brownies are topped with thick lashing of chocolate frosting to make them the perfect treat, any time of day. This recipe is gluten-free, refined-sugar free and a great source of gut loving nutrients. You can also substitute the Table of Plenty Kefir Probiotic Yoghurt for its Lactose-Free sibling. 
Ingredients
1/2 cup raw cacao powder
1/2 cup blanched almond flour
1/2 teaspoon sea salt
1 cup dark chocolate, roughly chopped into rough chips
1/4 cup butter or coconut oil, melted
1/2 cup coconut sugar
1 cup Table of Plenty Kefir Probiotic Yogurt
2 large free-range eggs
1 teaspoon vanilla bean powder or extract
1/2 cup chocolate chips to mix in
CHOCOLATE FROSTING
1 cup, dark chocolate, roughly chopped 
1 cup tinned coconut cream
1 teaspoon vanilla bean powder or extract
Method
Preheat oven to 180C and line a square 10×10 cake or bowline pan with baking paper and set aside.

In a bowl combine your cacao powder, almond flour and salt and mix well. In a saucepan over a double boiler our in the microwave, gently melt 1/2 of the roughly chopped chocolate. Stir in the butter or coconut oil and mix until well combined. Remove from the heat and whilst warm, whisk in the coconut sugar, kefir, and vanilla. Once combined whisk in the eggs until lovely and smooth. 

Pour in the dry ingredients to the wet and use a wooden spoon or spatula to mix well. Stir through the remaining 1/2 cup roughly chopped chocolate chips. 

Pour out into your prepared pan and transfer to the oven, bake for 20 to 25 minutes or until the top looks firm and it's pulling away from the edges. Remove from the oven and cool slightly. 

Meanwhile, whilst your brownies cooling, get onto your chocolate frosting. In a small saucepan over medium-high heat, add the coconut cream and heat until it's just bubbling. Before it boils, remove it from the heat and then slowly whisk in the roughly chopped chocolate until melted and smooth. Finally add the vanilla bean and mix well. 

Once the frosting has cooled slightly, pour it over your brownies. Transfer to the fridge for the frosting to firm up, then remove from the fridge, cut, and serve.
Nikolina is the new web-obsessed Digital Editor at Men's and Women's Health, responsible for all things social media and .com. A lover of boxing, she has a mean punch inside and out of the ring. She was previously a Digital Editor at GQ and Vogue magazine.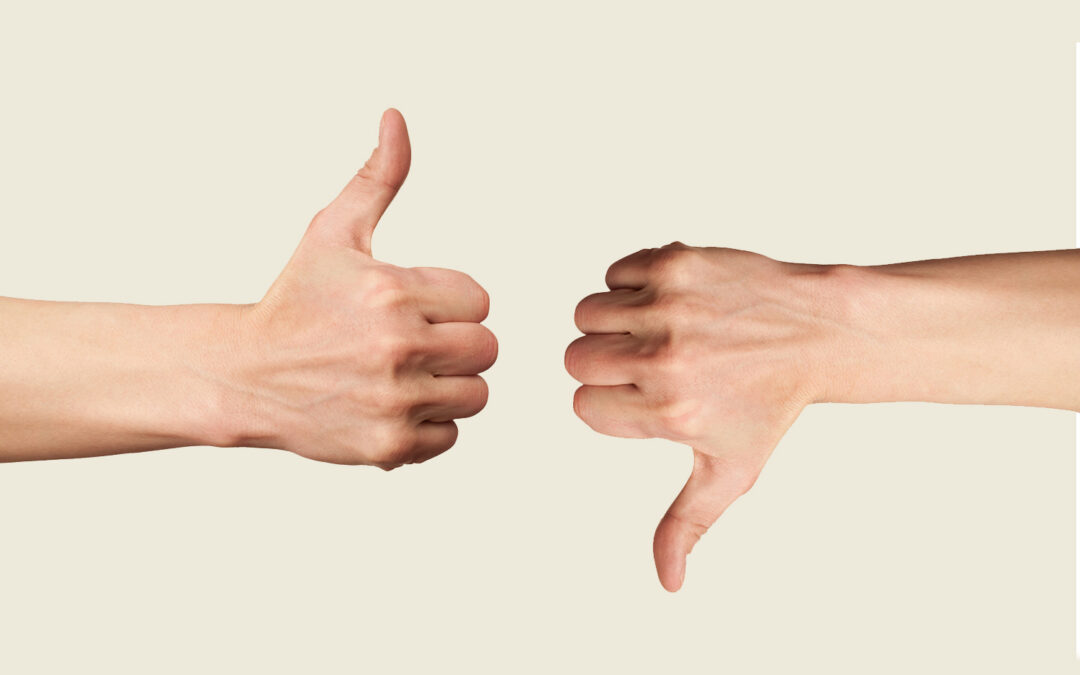 New South Wales and Victoria are set to introduce a suite of reforms to sexual offences legislation which set a new standard for sexual consent. Both states will implement an affirmative model of consent. Affirmative consent is based on the idea that someone who is...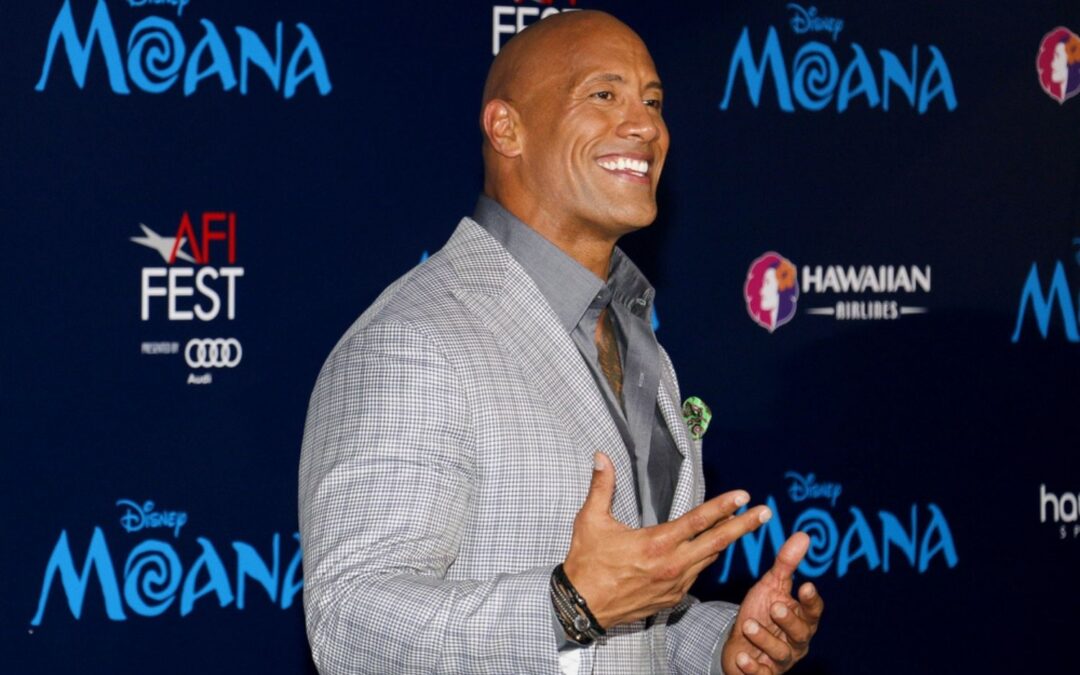 With No Time to Die marking Daniel Craig's final outing as the iconic 007 agent, James Bond,...