David Harbour On What It's Really Like Losing Weight In A Relationship
The actor revealed wife Lily Allen had mixed feelings about his weight loss.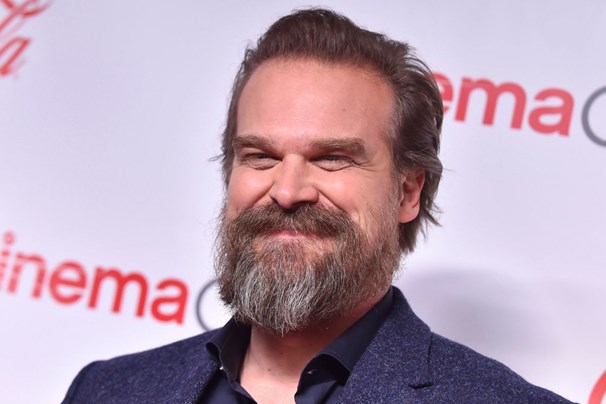 There's a saying that those who are newly single love to flaunt on their socials promptly after a breakup: "If you can't handle me at my worst, you don't deserve me at my best." While we'd certainly question the validity of such a claim – how bad is this "worst" side of you? How frequently are you presenting it to your partner? – it does make you question just what makes for a strong connection. When it comes to relationships, the fact that we as individuals will change is inevitable, but how much change are our partners willing to accept?
For David Harbour, this was a very real question. Having met his now-wife, Lily Allen, when he was at his heaviest, his recent weightloss caused quite a stir. In a recent interview with People magazine, Harbour revealed that having gained weight for his role in Stranger Things, he wasn't exactly looking his best when he met Allen. 
"It's a true testament to my undeniable charisma when I say that my wife met me at 280lbs (127kg), with this beard and this hair," said Harbour. "We went on a date at the Wolseley [restaurant] in London, and she really fell for me at my worst, physically and hair-wise."
To play Russian soldier Alexei Shostakov in the newly released Black Widow, Harbour embarked on a weightloss journey that saw him lose 27kg. But rather than celebrate the achievement, it appears Allen had "mixed feelings" about her husband's new look. "She honestly had some mixed feelings about it. Which is a good place to be in a relationship," Harbour explained. 
"It's really good to start the relationship from that part, as opposed to being the young, handsome buck and watching yourself degenerate over the years."
While said in jest, it's hard not to deny that Harbour looks incredibly buff in Black Widow. Since its release, the film has smashed a new pandemic-era record at the US box office, taking in $80 million in cinemas and $60 million on Disney+. 
Jess is a storyteller committed to sharing the human stories that lie at the heart of sport.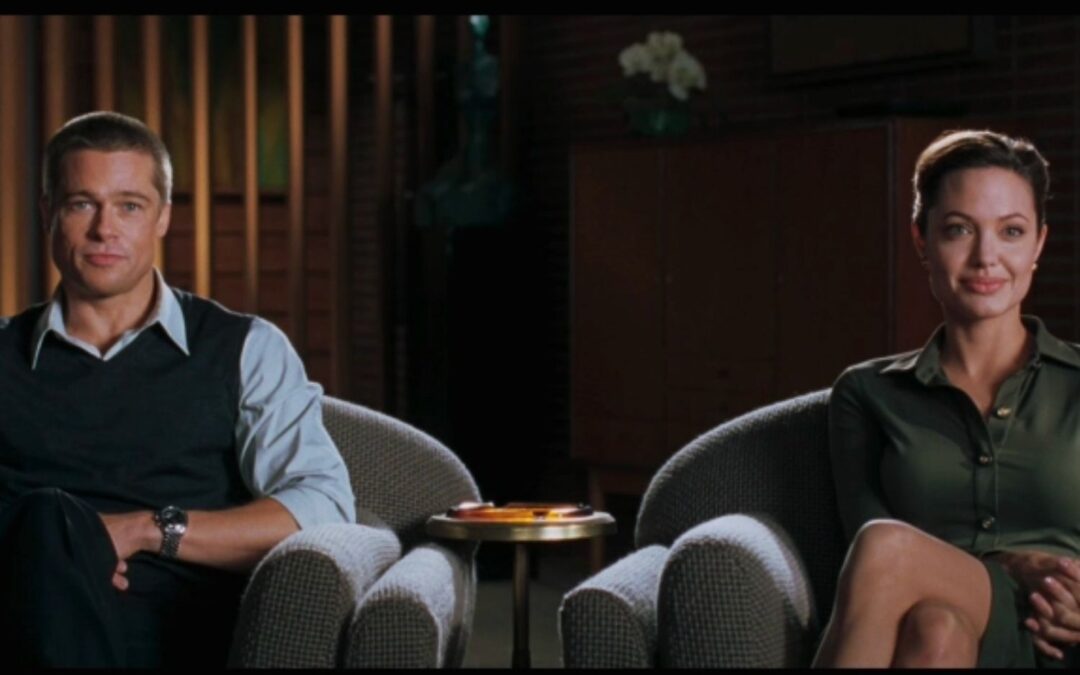 Across literature, reality television and cinema, infidelity has captured audiences for decades. Perhaps there is nothing as gripping as watching a couple fall in love, but when it comes to staying in love, that's when the conflict and challenges arise. Whether you're...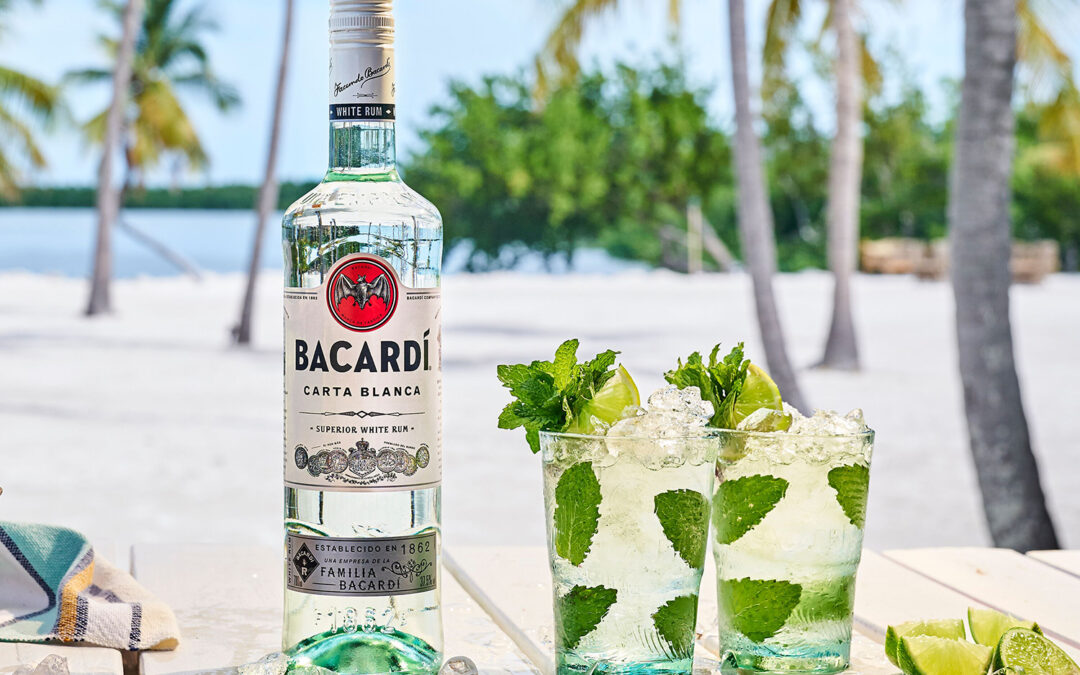 We've all given (and received) a lot of terrible gifts. That sweater you thought was "cute" or...