US Report: David Beckham Spends $46,000 A Day On Hobbies
David Beckham spends $46,000 a day on his hobbies which includes collecting Elvis memorabilia and stocking up on his wine cellar, US publication Star is sensationally reporting. The wealthy soccer legend earns five figures a day thanks to his stocks and other sound investments, so he can afford to splurge. "David secretly collects Elvis memorabilia," a source […]
David Beckham spends $46,000 a day on his hobbies which includes collecting Elvis memorabilia and stocking up on his wine cellar, US publication Star is sensationally reporting.
The wealthy soccer legend earns five figures a day thanks to his stocks and other sound investments, so he can afford to splurge.
"David secretly collects Elvis memorabilia," a source tells Star. "He has a whole room devoted to Elvis trinkets and costumes, but he doesn't like to talk about it because he is afraid people will discover it's him bidding on the item and then hike up the price."
Beckham also fancies rare jewelry. "He loves silver accessories, the rarer the better," notes the source. "He has pieces custom-made for hundreds of thousands of dollars and gives them to friends."
Adds the source: "David's cellar is worth $3 million easy. He thinks nothing of tossing a $2,000 bottle into a bag for a picnic at the beach."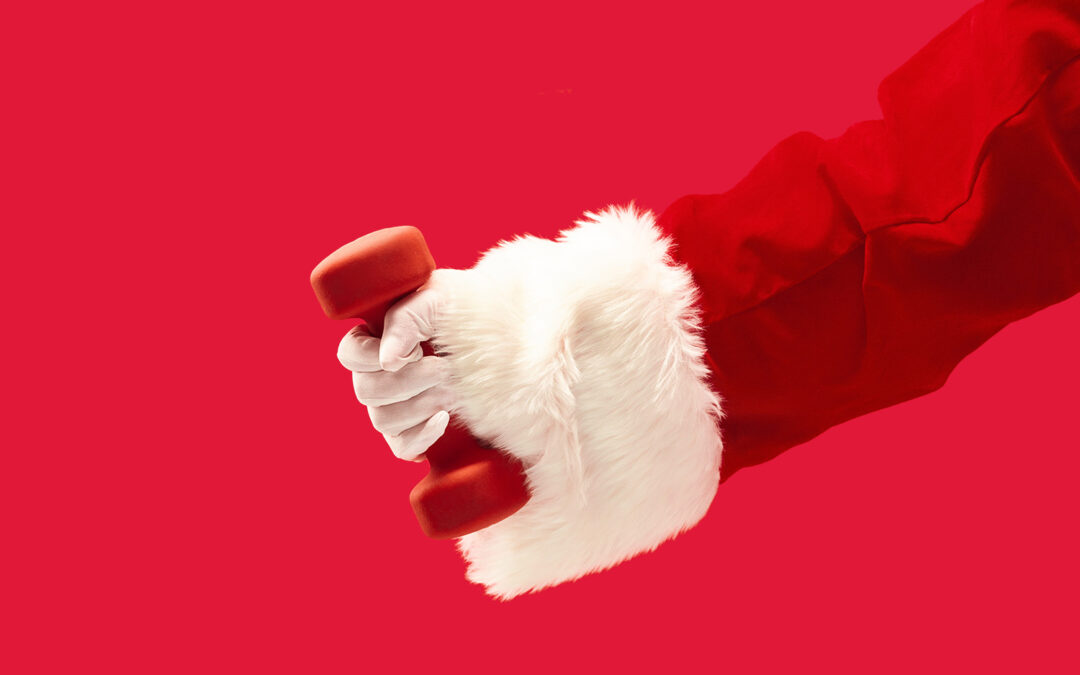 This Christmas/New Year may feel a little different – and that's ok. It's been an interesting year (to say the least) and as we get back to normality, it may be that fitness and health hasn't quite made it on to the to-do list just yet.  There's a lot competing for...