David Beckham Is Set To Star In Football Series 'Save Our Squad'
It's hard to articulate just how big a star David Beckham is. While sport is, by its very nature, a game that sees athletes catapulted into stardom simply due to the ardent support of their fans, the fact that Beckham is a name that is recognised globally, with the kind of kick that sends audiences into rapture, can't be underestimated. Though he dominated on the field for years, since hanging up the boots Beckham has become known as much for his style and grooming routine as he has his football prowess. Finally though, the star is set to return to the football pitch by way of a new Disney Plus series called Save Our Squad.
The exciting announcement was made by Variety, who reports that the series will be co-produced by Twenty Twenty and Beckham's own production company, Studio 99. The series will see Becks return to the East London football pitches where he played as a child and see him mentor a young grassroots side who are struggling to survive in the league.
In a similar vein to Netflix series like Last Chance U and Cheer which follow a sports team and go deeper into the lives of its players, the series will see Beckham take the players, their coach and their community on a "transformative journey of a lifetime."
The series will be executive produced by Disney commissioner Sean Doyle, who said about the project: "This is a fantastic opportunity to show the importance and impact of grassroots football in communities in the U.K. The series will be exciting, dramatic, uplifting, and full of heart and courage – everything David had in his own playing days."
Speaking about the upcoming project, Beckham said: "It is fantastic to be making Save Our Squad with Twenty Twenty and to shine a light on the kind of grassroots football that I experienced growing up and which gave me so much at the start of my life in the game. I was so fortunate to have a long and successful playing career and now to have the opportunity to give back to these communities as a mentor is incredible. Developing and nurturing young talent is so important in the game and it is great to be working with Disney+ on this project."
The series joins a growing line-up of projects for Beckham, who has a lot coming up in the near future. As well as Save Our Squad, Beckham is also working on another project titled A Whole New Ball Game which will chart the contemporary history of the Premier League. There's also World War Shoe, a documentary mini-series charting the untold story behind sportswear brands Adidas and Puma, as well as the upcoming David Beckham biopic that fans have been clambering for. It's an exciting time for Becks and this series sounds like it has all the trappings to be the next pop culture phenomenon and universal binge-watch.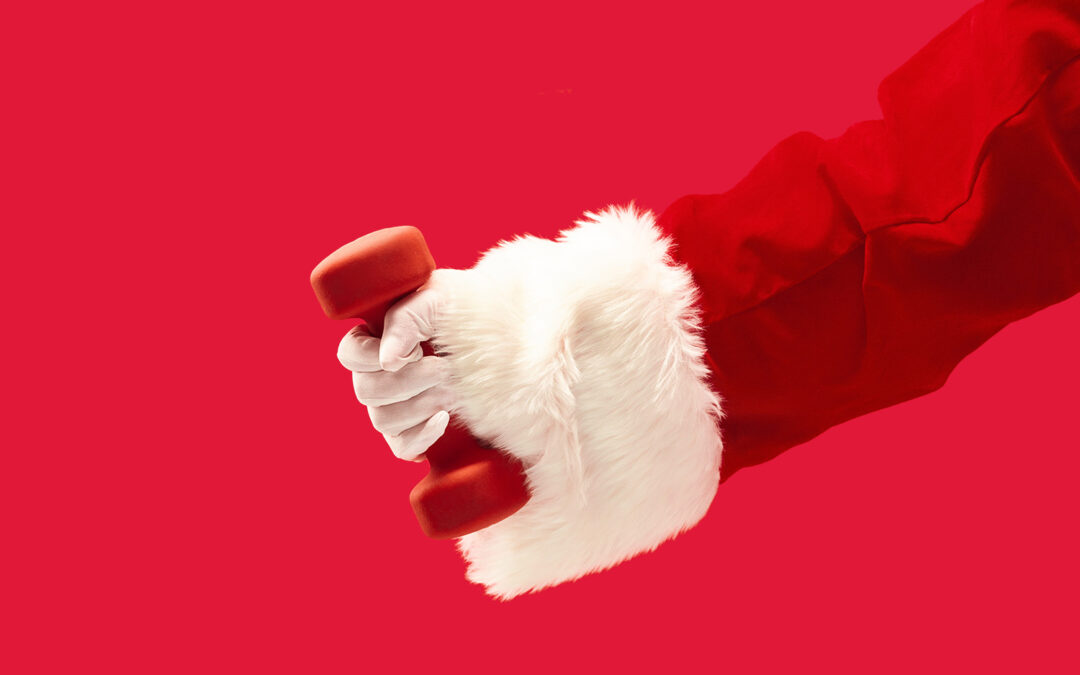 This Christmas/New Year may feel a little different – and that's ok. It's been an interesting year (to say the least) and as we get back to normality, it may be that fitness and health hasn't quite made it on to the to-do list just yet.  There's a lot competing for...