Comedian Dave Hughes Sheds The Kilos In 28 Day Challenge
Following the announcement on Sunday night that Former Bachelor and personal trainer, Sam Wood, had given birth to his first child Willow, KIIS Fm hosts took the moment to reveal Dave Hughes Summer shred.
The Australian comedian, best known for crossing the line, has been participating in Sam Wood's 28 Day Challenge which provides a realistic training and nutrition guide for every day people trying to tone up.
"Hughesy's been lamenting the fact that he didn't make his summer body in Winter," jokes Kate live on Sunday night, speaking to Sam Wood.
"For the 40th Year in a row," adds Dave Hughes.
But on the 41st year, after suggesting "his children constantly grab his fat bits and squeeze them," the Spicks and Specks star revealed he dropped from 89.9kg 4 weeks ago to 83.1kg "and not in a foolish way because he's been eating 3 meals a day."
Hughesy was clearly happy with the result: "I haven't been fat shamed by any of my children in a few weeks."
If you're looking to get in shape the fastest way possible, check out these tricks from Bobby Maxiums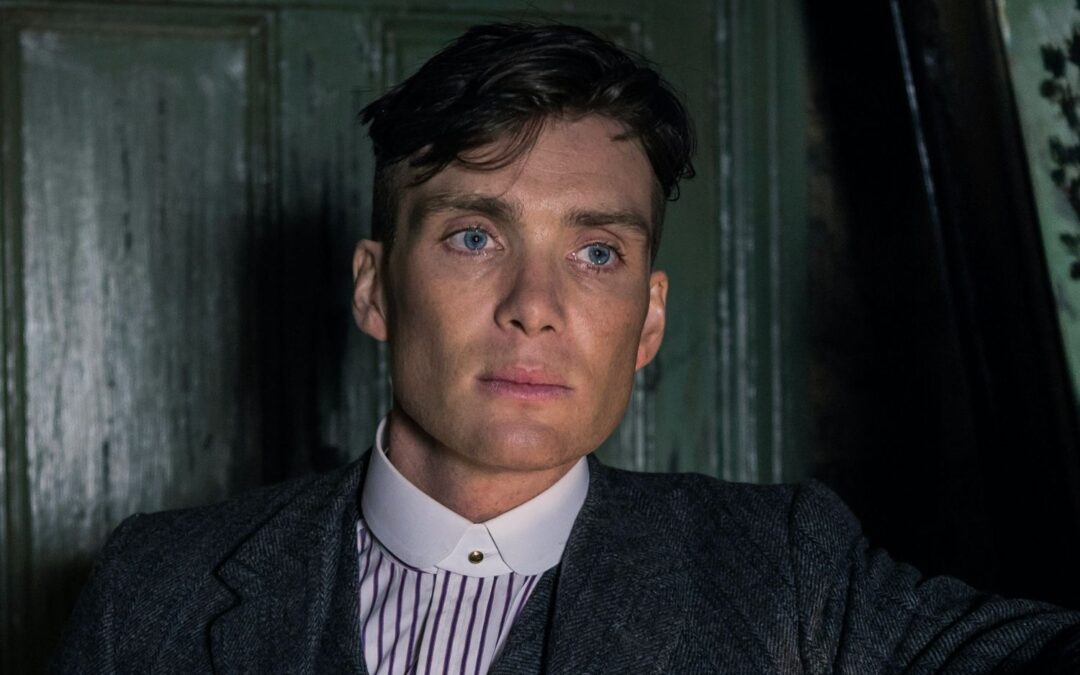 At a time where Netflix seems to churn through TV seasons with the kind of speed you'd expect of a TikTok video going viral, Peaky Blinders isn't one to give in to our penchant for instant gratification. Instead, the show has continued to take its time between...