Pornhub Is Seeing A Huge Lift In Traffic Following The Spread Of Coronavirus
In a new blog post entitled Coronavirus Insights, the streaming site published details of how traffic has changed during the global pandemic that is coronavirus. Following the announcements of free premium membership in Italy, France and Spain, traffic jumped 57 per cent, 38 per cent and 61 per cent respectively. Worldwide, as of March 17th, traffic […]
In a new blog post entitled Coronavirus Insights, the streaming site published details of how traffic has changed during the global pandemic that is coronavirus.
Following the announcements of free premium membership in Italy, France and Spain, traffic jumped 57 per cent, 38 per cent and 61 per cent respectively.
Worldwide, as of March 17th, traffic was up 11.6 per cent.
"(Statistics) clearly illustrate that people all over Europe were happy to have distractions while quarantined at home," the website wrote.
Peak masturbating time? It seems the afternoon was the most popular time to rub one off – traffic at 1p.m. is up 26.4 per cent compared to usual.
While the first two weeks of March saw an increase in the United states, in the following days, traffic jumped several more per cent as even more turned to remote work.
The United Kingdom and Canada saw a similar climb in numbers while The Netherlands' traffic jumped 14 per cent over the first two weeks of March.
Although not receiving free membership, Hong Kong's traffic was up a whopping 23.4 per cent compared to a normal day while India saw an increase of 18 per cent.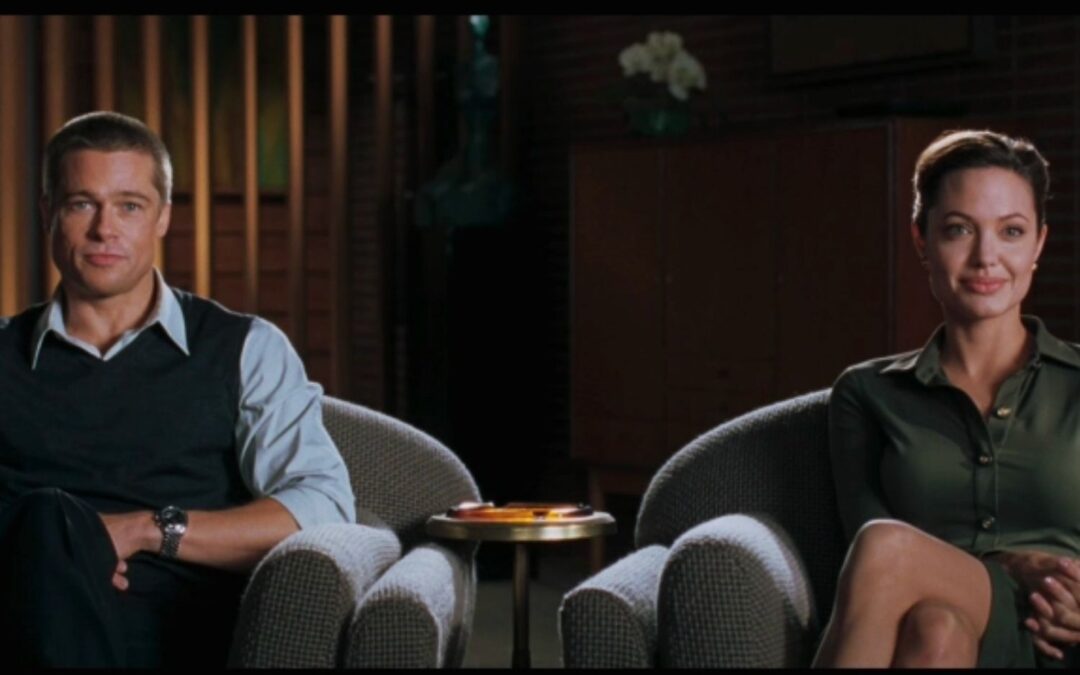 Across literature, reality television and cinema, infidelity has captured audiences for decades. Perhaps there is nothing as gripping as watching a couple fall in love, but when it comes to staying in love, that's when the conflict and challenges arise. Whether you're...