Controversial UFC Fighter Conor McGregor Announces Comeback
Controversial UFC fighter Conor McGregor will return to The MMA next year. The Irishman, who was recently banned for six months following a post-fight brawl, will feature in Las Vegas come January 2020.
"That is my comeback fight. It is 12 weeks this Saturday. I am in prime physical condition. I have agreed the date with the company," McGregor said.
The former champion knows who his opponent is but wouldn't reveal the name.
"If I was to give you people the name, which I would love to do, I know the UFC would flip it because they are a crafty company."
His last fight came against Russian Khabib Nurmagomedov in October last year where he lost by submission. However, the 31-year-old has plans for a rematch against Khabib while also lining up a bout with the winner of Nate Diaz and Jorge Masvidal. Tony Ferguson is also on the cards.
"I'm going to go through the entire roster like a chain saw through butter," McGregor continued.
McGregor has been involved in a string of offences lately. Most notably, he was recently spotted punching a man in a bar in Ireland and is facing an assault charge over the incident.
The UFC fighter has plans to abstain from alcohol in the lead up to his next fight.
"I am focused here, I am structured now."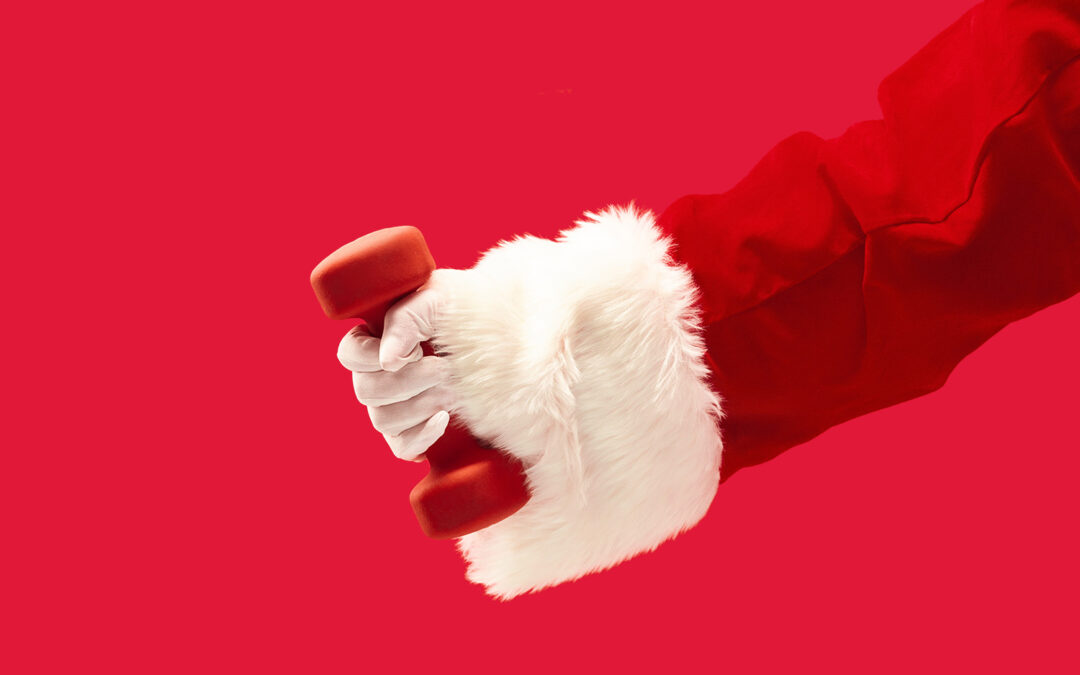 This Christmas/New Year may feel a little different – and that's ok. It's been an interesting year (to say the least) and as we get back to normality, it may be that fitness and health hasn't quite made it on to the to-do list just yet.  There's a lot competing for...