Conor McGregor Struck By Deadly Virus
Self confessed 'unbeatable' MMA champion Conor McGregor has started 2018 with a serious health scare. In a since deleted New Years Eve Instagram Post, the UFC legend shared a snap of himself and newborn son Conor Junior recovering in bed after being struck with the Australian Flu Virus.
Not one for being knocked down for long, the illness forced McGregor to cancel NYE party appearances, an aspect of his job that he never fails to miss.
The fighting mogul shared the below message with fans:
"Well that was a wild New Year's Eve. Half the family hit with the Australian flu virus and some even left in hospital with it. I've never even been to Australia wtf.
One of the most intense few days I've gone thru. Big New Year's Eve party cancelled at the last minute and I am left shaking in bed the past two days. I'll leave that with the rest of the bad behind me in 2017 and take with me the many great experiences I've had this year!
None greater than the birth of my son Conor Jr. and the continued support of my family, my friends and my dedicated staff through thick and thin.
Thank you all and Happy new year to everyone!
2018 I may go back to the back pages instead of the front pages again but I have a feeling these journalists now just want me in the obituary pages so we shall see.
I will be ready for whatever comes. Be sharp and be fast this year because I am sharper and I am faster. God bless you all and Happy New Year!"
Australian Flu Virus is proving to be a huge danger in northern Europe at the moment, with over a 1000 affected in McGregor's native Ireland according to local government reports. The strain of influenza A has been dominating news stories with incidences doubling over the Christmas period, resulting in multiple hospitalizations and even a number of deaths.
Let's hope Conor and his family recover quickly, and that he's back in fighting form in no time!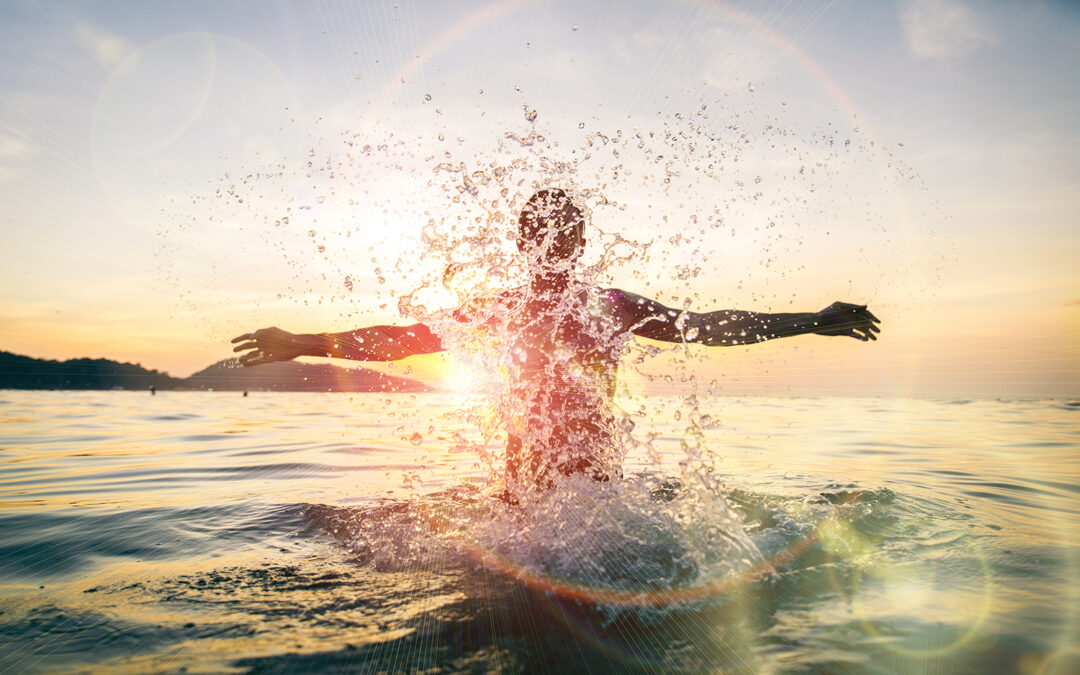 With the Christmas countdown now on, balancing the inevitable rush of work deadlines and juggling life and family commitments before the summer holidays can be stressful. After another year of lockdowns and uncertainty, many of us feel we are crawling to the finish...