Conor McGregor Shows Off Ripped Body Transformation Ahead Of UFC Return
Conor McGregor has revealed his shredded physique ahead of a return to the Octagon at UFC 246.
The controversial MMA fighter shared a selfie on Instagram showing off a significant amount of additional swole, captioning the pic: "Who the fook is that guy?"
And some fans were equally as taken aback by the transformation.
It's not the first time the Irishman has lauded his gains, Tweeting side-by-side snaps back in November.
The 31-year-old will face veteran Donald Cerrone in the welterweight division on January 19, his first fight since October 2018 when he was taken out by Khabib Nurmagomedov in a lightweight title bout.
The Irishman was banned for six months following a post-fight brawl but hasn't laid low in the meantime. McGregor was charged with assault in April 2019 after punching a man in an unprovoked attack at a Dublin bar.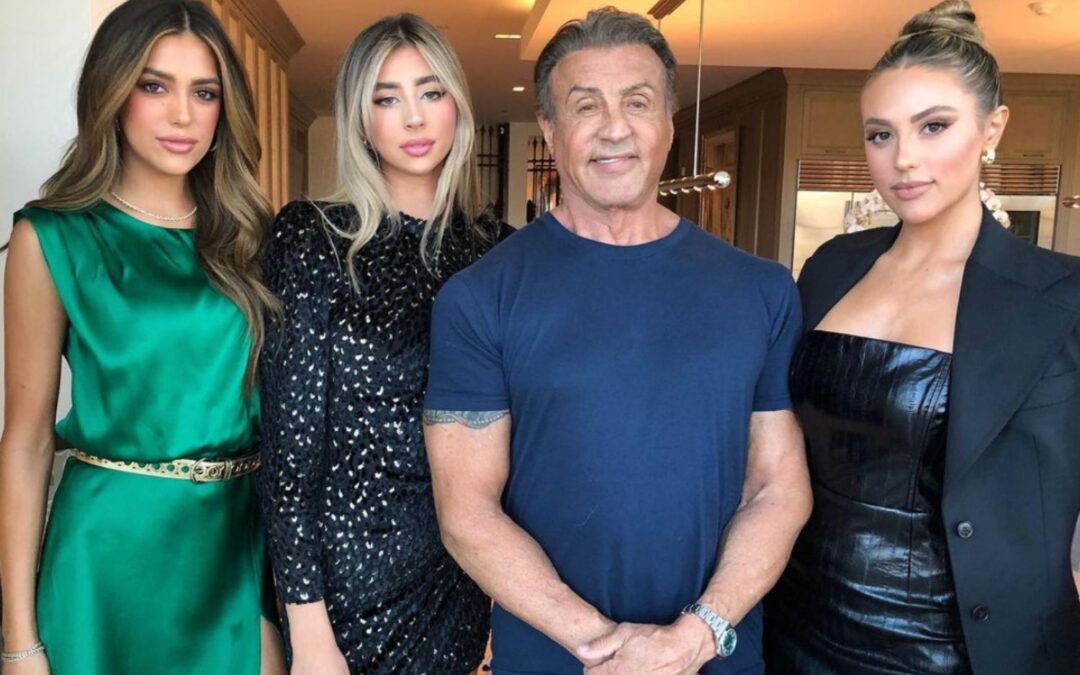 When it comes to icons of the screen, Sylvester Stallone is up there with the best. The man who made the movie training montage a prerequisite for any sporting flick, particularly those of the boxing variety, became a household name since bursting onto our screens in...