Christian Bale Says He'll 'Die" If He Keeps Undergoing Body Transformations For Roles
He's forged a career out of transforming his body for roles but don't expect Christian Bale to undergo anymore dramatic weight losses or bulk ups.
Speaking to E! News at the Ford vs Ferrari premiere, it sounds like Bale has officially hung up the boots when it comes going all out for a character.
"I've become a little bit more boring now, because I'm older and I feel like if I keep doing what I've done in the past I'm going to die. So, I'd prefer not to die," the 45-year-old said.
It's not the first time he's opened up about the toll his career has taken on his body.
"I can't keep doing it. I really can't," Bale previously told The Sunday Times Culture magazine.
"My mortality is staring me in the face."
RELATED: Christian Bale Reveals The Shocking Effects Of His Body Transformation
2005 was arguably his hardest year. The Machinist saw him at a dangerously low weight, dropping 25kg for the part, settling at just 54kg. In that same year, he stacked on 45kg for his character in Batman begins, almost unrecognisable.
In between Batman instalments, he also appeared in The Fighter, where he had to drop weight to play a boxer-turned drug addict. He was rewarded for efforts, winning an Oscar for Best Supporting Actor.
In 2013, he appeared in American Hustle, stacking on 20kg by binging on junk food.
I ate lots of doughnuts, a whole lot of cheeseburgers and whatever I could get my hands on. I literally ate anything that came my way," he told People after filming wrapped.
"I was about 185 and went up to 228. I'm still working it off."
His most recent transformation to play Vice President Dick Cheney in Vice saw him not only overhaul his look but also gain 20kg.
We're applauding Bale's latest move, taking care of himself first and foremost.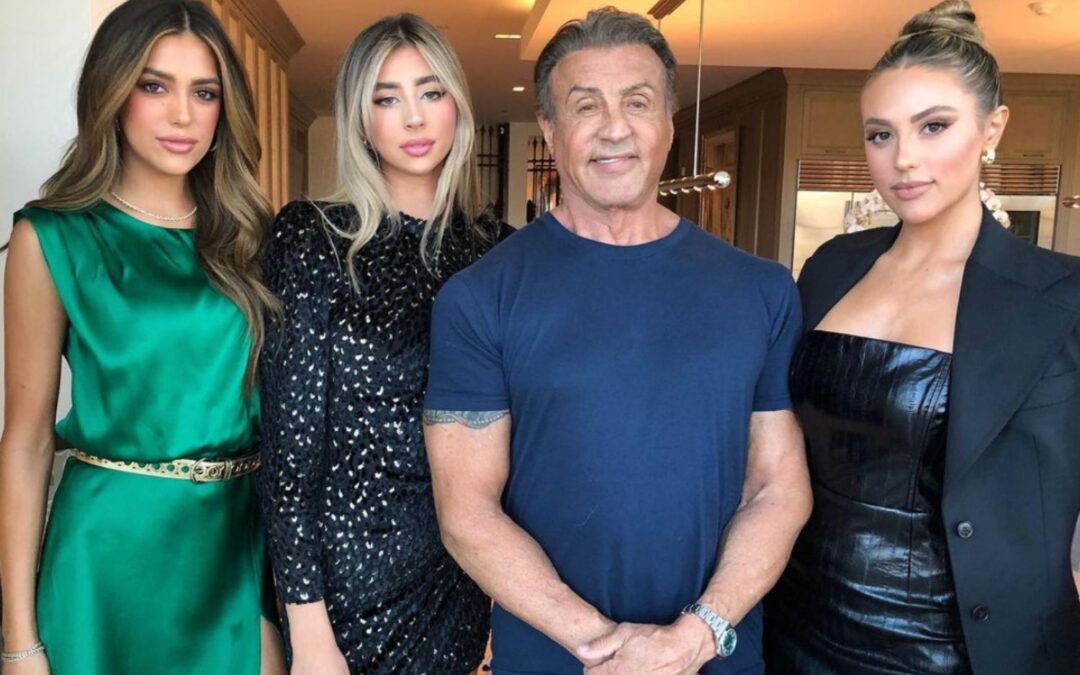 When it comes to icons of the screen, Sylvester Stallone is up there with the best. The man who made the movie training montage a prerequisite for any sporting flick, particularly those of the boxing variety, became a household name since bursting onto our screens in...