Chris Pratt Says He Might Be Hallucinating After Embarking On A Controversial New Diet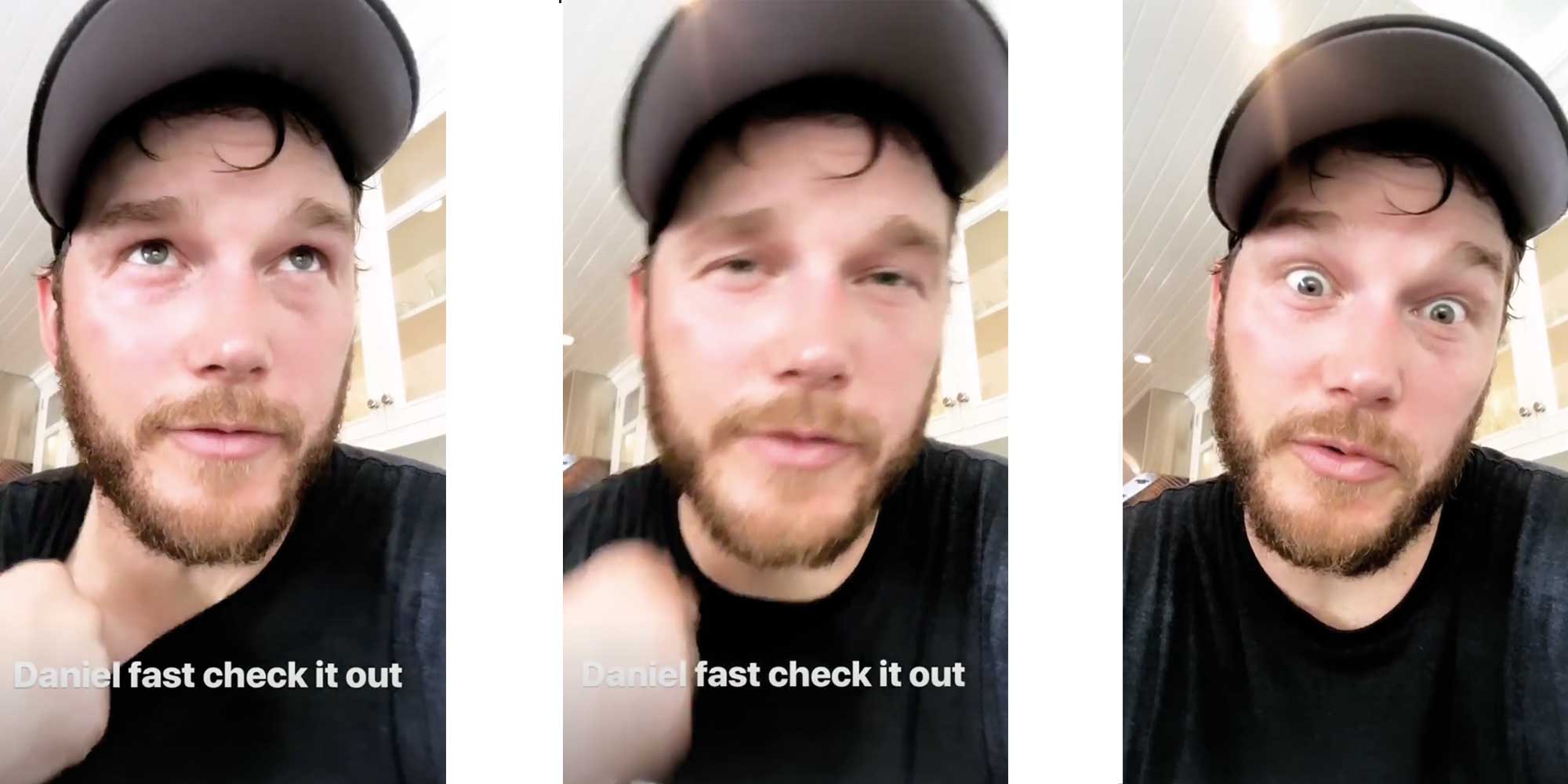 Chris Pratt has embarked on a surprising new 21-day-diet to coincide with the promotion of the new lego movie. Coincidentally, it comes after Buzzfeed recently shared pictures suggesting he had resorted back to his famed 'dad-bod'.
Taking to Instagram, the former Parks and Recreation actor told followers he's three days into Daniel Fasting – a bible-inspired diet, limited to vegetables, water and praying.
A popular diet in the United States, many use the Daniel Fast to lose weight, it's thought that it can also bring the person closer to their religious roots.
However, while he might shed the fat, there are certainly some dangerous side-effects. Research published in the journal Lipids in Health and Disease found that although calorie restriction can improve metabolism and cardiovascular health, "a mandated reduction in kilocalories is not well-tolerated by many individuals, limiting the long-term application of such a plan."
Pratt is well aware of the possible side effects. In the video, Pratt continues, "by the time you see me, I'll probably be hallucinating… stay tuned." And he's not wrong. Previous studies explain that a low calorie diet can lead to fatigue.
Fatigue, nausea and other symptoms can be caused by both low blood sugar as well as missing out on important nutrients by restricting your diet. This is obviously a more intense version of intermittent fasting (IF), which can bring about similar side-effects.
There is evidence that IF can be beneficial. Research published in Journal of Translational Medicine found that a group of intermittent fasters lost more body fat than the control group over an eight week period.
Similarly, a 2007 study in the American Journal of Clinical Nutrition suggest that IF could help prevent chronic ailments like heart disease and type 2 diabetes.
All we can say is good luck Chris! But don't try this at home without speaking to your GP.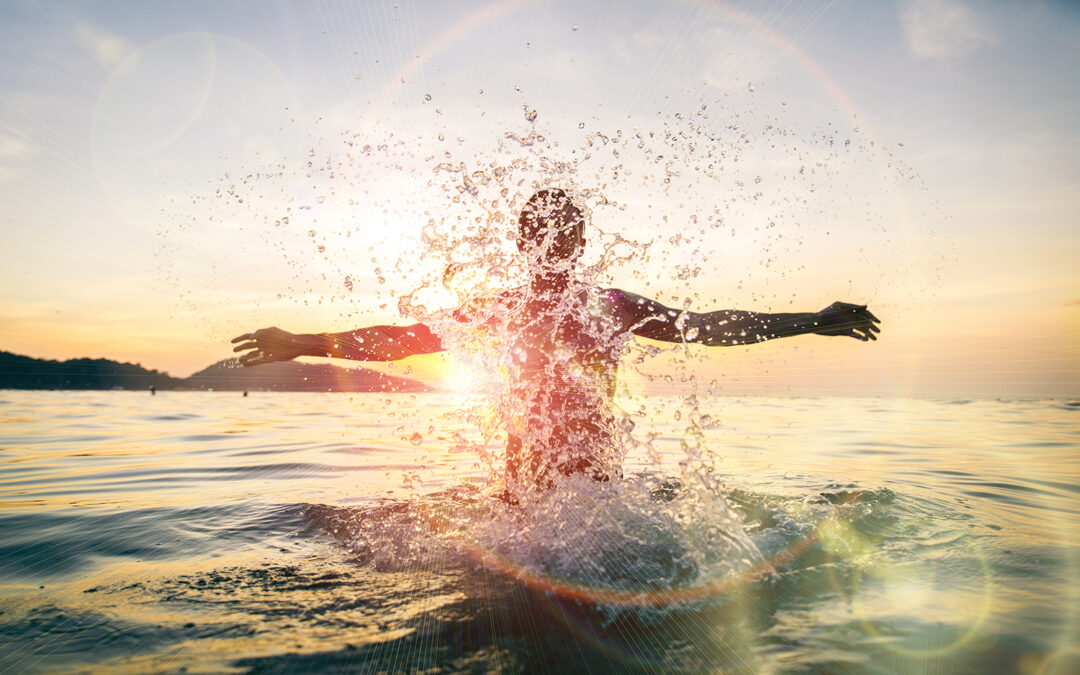 With the Christmas countdown now on, balancing the inevitable rush of work deadlines and juggling life and family commitments before the summer holidays can be stressful. After another year of lockdowns and uncertainty, many of us feel we are crawling to the finish...