Chris Hemsworth Trolls The Rock In Cheeky Insta Vid
Hollywood's biggest stars could be set to throw down if Instagram is anything to go by. The social media platform is proving to be the battle ground for acting's biggest heroes. Fresh on the heels of the Chris Pratt vs Dwayne Johnson fitness schooling of early May, a new challenge has been set by Australia's own Chris Hemsworth.
The God of Thunder has gently trolled The Rock by imitating him in a cheeky Instagram video, thanking China and the world for their ongoing support of the juggernaut that is The Avengers.
"Just taking a leaf out of The Rock's book, every time he does a post he's in the gym, so I'm just gonna do a couple of curls while we're chatting," says Hemsworth while reaching for a dumbbell.
"The film continues to smash records left right and centre," says Thor, before hinting there may be more adventures in store beyond the final Avengers film scheduled for next year. "We are gonna keep trying to crank them out for you if you let us, thanks again".
The post is a double-dig at Mr Rock, as The Avengers recently knocked Johnson's latest flick, Rampage, out of the worldwide number 1 position. However the ever gracious king of the screen and wrestling ring anticipated the damage Avengers would inflict, humbly conceding defeat, even before the Marvel film's release.
"I'm a big boy, gotta strong chin and love a good fight so AVENGERS hit me with your best shot & knock me out," said the new dad, coming out swinging.
Hopefully all of this banter actually leads to a collaboration between all of these heavy-hitting, hard-talking stars, but in the meantime, their social media battles are more than enough to keep us entertained.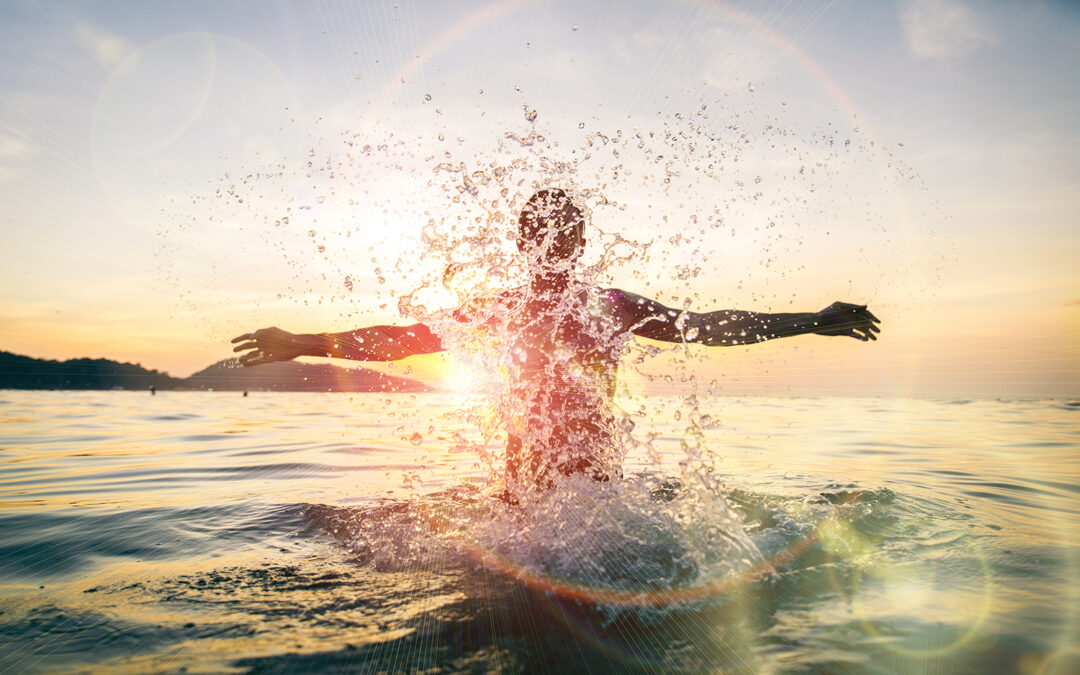 With the Christmas countdown now on, balancing the inevitable rush of work deadlines and juggling life and family commitments before the summer holidays can be stressful. After another year of lockdowns and uncertainty, many of us feel we are crawling to the finish...