Chris Hemsworth Is A "Human Guinea Pig" In His New TV Show
The first six episodes will investigate how a specific method can prolong life expectancy and maximise quality of life. Some of the topics that will be covered include supercharging memory, regenerating tissue damage, shocking the body, and building strength.
As the host, Hemsworth will interview experts and test each technique first-hand.
"Basically, I was somehow convinced to volunteer myself as a human guinea pig and endure a series of mental and physical challenges across the globe, all for the sake of science," Hemsworth said.
"We're hoping to shed some light on new ideas and emerging science with the focus on extending a healthy life span. Production starts soon, so wish me luck."
Hemsworth is no stranger to the health space. Last year, he launched Centr, a wellness app that covers everything from fitness to mindfulness.
"Limitless has the potential to improve people's lives in simple, impactful ways, and we love Chris' enthusiasm to be our tour guide," said filmmaker Darren Aronofsky from Protozoa Pictures. Aronofsky previously worked on Pi and The Fountain.
"We are so fortunate to have Chris Hemsworth at the centre of this series and to tap into his genuine curiosity and real-life superhero powers to push his own personal limits," adds Courteney Monroe, President of National Geographic Global Television Networks.
However, there is still no word yet on the release date.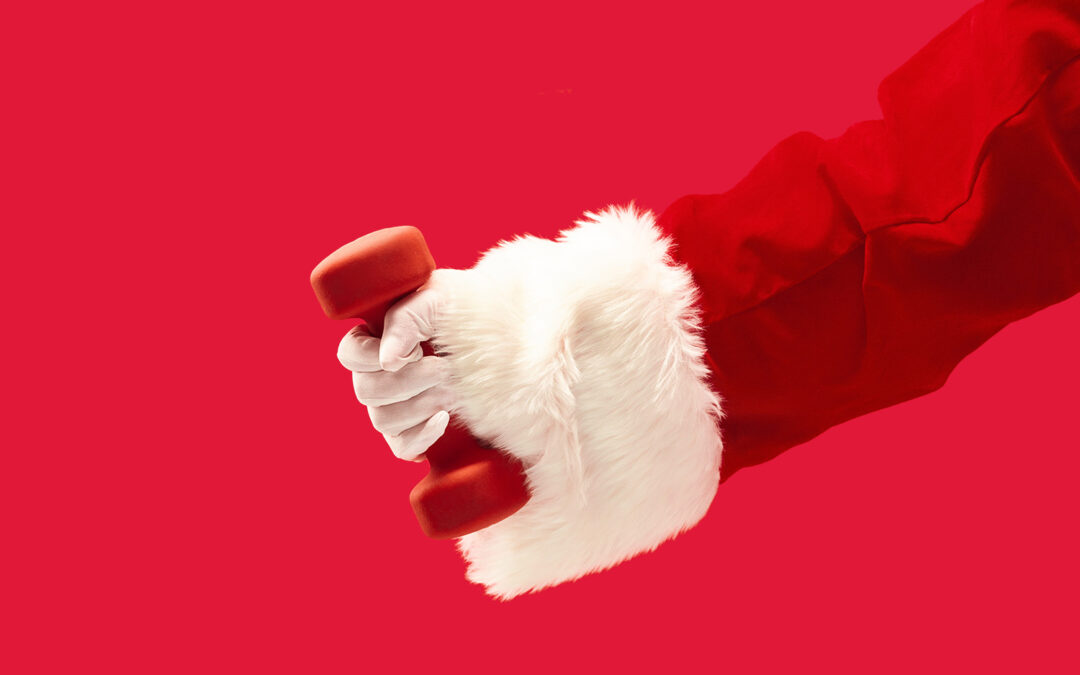 This Christmas/New Year may feel a little different – and that's ok. It's been an interesting year (to say the least) and as we get back to normality, it may be that fitness and health hasn't quite made it on to the to-do list just yet.  There's a lot competing for...