Chris Hemsworth Looks More Jacked Than Ever as He Prepares for Extraction2
The actor showed off his "bulletproof" physique in a new gym photo on Instagram.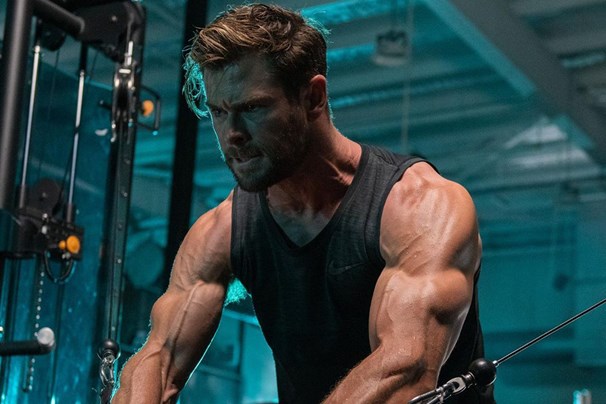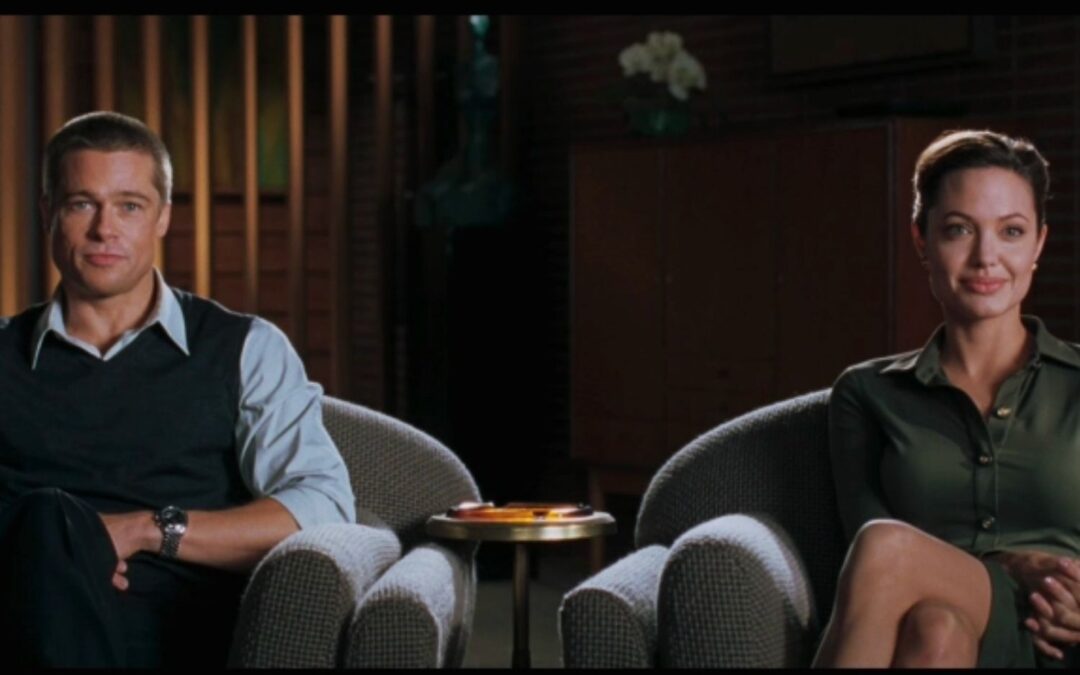 Across literature, reality television and cinema, infidelity has captured audiences for decades. Perhaps there is nothing as gripping as watching a couple fall in love, but when it comes to staying in love, that's when the conflict and challenges arise. Whether you're...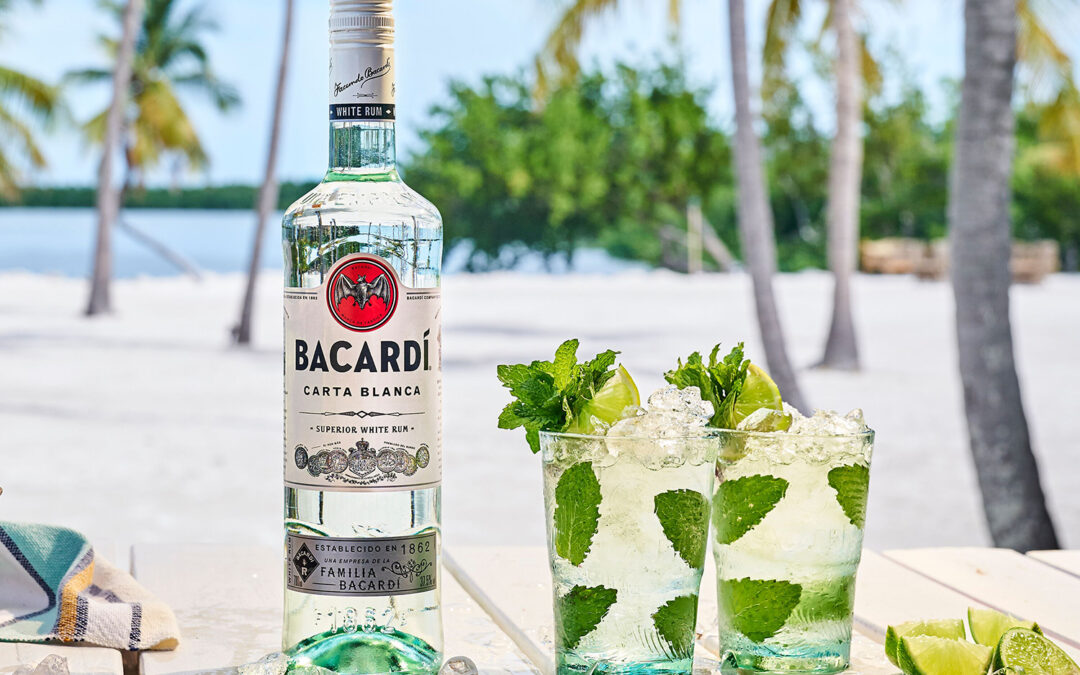 We've all given (and received) a lot of terrible gifts. That sweater you thought was "cute" or...
Make A Difference This Movember With [Mo]re Than A Run
On November 27, runners around Australia and New Zealand will be able to move for a meaningful cause. Here's how you can get involved with the fundraising challenges through the [mo]re than a run event, powered by Lululemon.