Chris Hemsworth Has Announced A Health And Fitness App And It's A Game-Changer
Aussie actor Chris Hemsworth has announced the launch of Centr – a personalised health and fitness program featuring the expertise of internationally renowned trainers, nutritionists and wellbeing leaders. It's officially your one stop shop for everything you need to eat, train and live well, fully customised to your goals, ability and personal taste.
Available globally in February 2019, the app offers a curated range of daily workouts (coached or self-guided), meal plans, recipe collections, cooking demos, meditation guides and more, from experts he's worked closely with.
These include the likes of Special Ops trainer Joseph Sakoda AKA "Da Rulk", Hollywood trainer Gunnar Peterson, Plant Proof podcast founder Simon Hill, Chris's personal trainer Luke Zocchi, vegan bodybuilder Torre Washington, yoga instructor Tahl Rinsky, and chef Dan Churchill – to name only a few of big names involved. Also heavily featured his wife, actor and fitness author, Elsa Pataky.
The app's pricing is $20 for one month, $47.99 for three months and $119.99 for a year, but if you become a founding member in the 72 hours after the program's launch (or until sold out) you'll receive a 20 percent discount off all ongoing Centr subscriptions.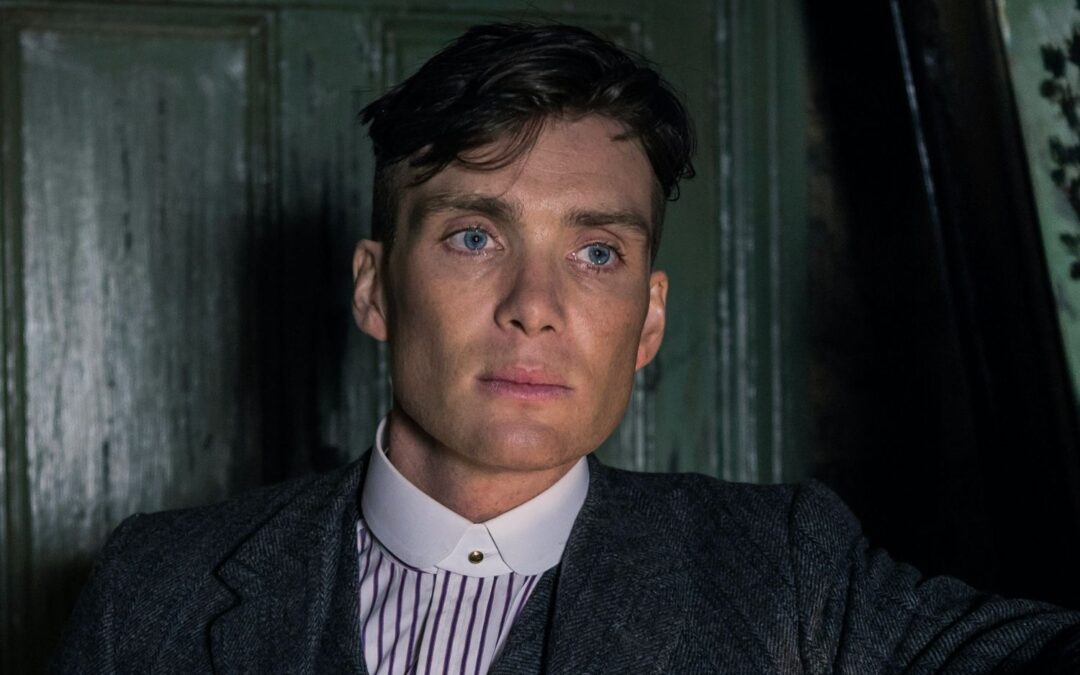 At a time where Netflix seems to churn through TV seasons with the kind of speed you'd expect of a TikTok video going viral, Peaky Blinders isn't one to give in to our penchant for instant gratification. Instead, the show has continued to take its time between...