Chris Hemsworth and Wife Elsa Pataky Should Be Every Couple's Fitness Goals
Just because Chris Hemsworth plays a superhero doesn't mean his wife, Elsa Pataky, can't come out on top in a workout.
The Thor: Ragnarok star didn't hide the fact that Pataky, his wife of six years, is in better shape than he is at the premiere in Los Angeles on October 10, Entertainment Tonight reports.
"Yeah, she has a greater cardio skill set, endurance than I'll ever have, and it's a little embarrassing at times," Hemsworth said. "We have the same trainer, a mate of mine from school that we grew up with, and he very often says, 'You know what, your wife is much fitter than you are,' so I'm well aware of it."
The 41-year-old Spanish actress and model stays in shape with kickboxing, swimming, yoga, and a stationary bike. She also does a 40-minute gym circuit four times a week.
RELATED: Here's How Chris Hemsworth Is Bulking Up For 'Thor'
Speaking of Pataky's kickboxing, Hemsworth told E! News that while he can only go four or five rounds before he gets tired, she can easily keep going.
"She's relentless, she doesn't quit…she can bash me in a fight," he said.
There are huge benefits to having an exercise buddy, especially if it's a romantic partner.
A study from the Department of Kinesiology at Indiana University found that couples who worked out separately had a 43 percent gym dropout rate in the span of a year, while those who went to the gym together had only a 6.3 percent dropout rate.
RELATED: Chris Hemsworth's Secrets To Building The Body Of A Hero
And as we've reported in the past, if things get tough, you have someone to motivate and support you.
"By working out as a couple, you can face the challenge together through positive reinforcement," Derek Peruo, C.S.C.S., told Men's Health in 2015.
There are some awesome workouts out there that are perfect to do with your partner. Next time you hit the gym with them, try some running line drills while they do a lower-body exercise like barbell back squats. Or maybe jumping rope while they get to work with some kettlebell swings is more your speed. Either way, two is better than one when it comes to time spent in the gym.
This article originally appeared in Men's Health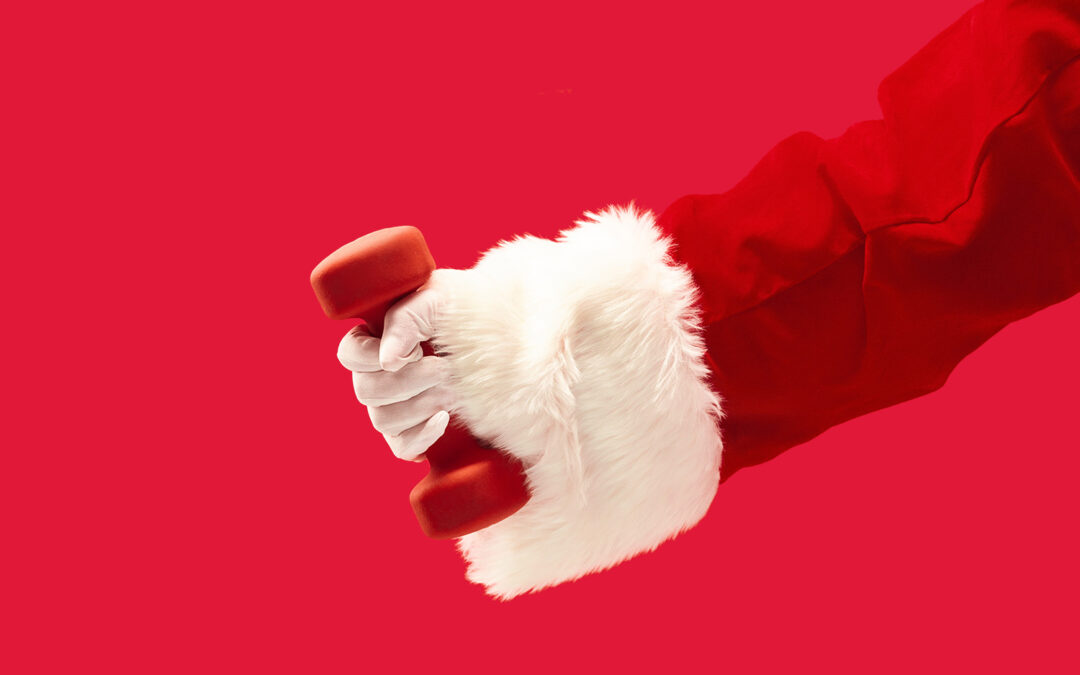 This Christmas/New Year may feel a little different – and that's ok. It's been an interesting year (to say the least) and as we get back to normality, it may be that fitness and health hasn't quite made it on to the to-do list just yet.  There's a lot competing for...