Chris Hemsworth Is A Busy Dad, And He Trains Like One
The typical 'dad too busy to exercise' narrative is quickly becoming old hat. We've proved, time and again, that you can lose fat and build muscle in myriad ways — from using just your bodyweight to a pair of dumbbells to a treadmilland so much more.
The excuses, however, still roll in. We don't blame you — life is tiring, sure — but working on your health and fitness is an investment that not only extends your life, but will also transform your mental health, your confidence and so much more.
Thankfully, you don't have to dedicate hours a day to work on this. You don't have to squirm under a heavy barbell or curse your way through a spinning class three times a week, either. Instead, you just have to work out a little smarter for a lot more benefit.
Which is exactly how 35-year-old Chris Hemsworth is now going about keeping in killer shape. Since the first Thor epic, you'll hopefully have noticed a distinct shift from a bodybuilder-esque aesthetic to one that's focused on form and function. Here, the father of three talked us through his best fitness advice for busy dads.
"What I've been doing lately is a lot of functional training at home with limited equipment," he says. "I do feel that if you work off a Tabata system or a HIIT style, I find that it makes for such better improvements and with the ease to get the workouts done."
Tabata is a variant of HIIT (high intensity interval training), where you push yourself as hard as you can for 20 seconds and rest for 10 seconds. This is one considered set. Go for eight sets of each exercise, which can include several bodyweight moves such as press-ups and burpees or more functional exercises such as kettlebell swings, thrusters and more.
Back to Chris: "I can do a 20-minute workout now for six days a week," he says,"I can find that anywhere."
Hemsworth told Men's Health UK exclusively that he partners this style of training with his variant on intermittent fasting — a vastly-circulated diet that Hollywood stars like Hugh Jackman, Benedict Cumberbatch and Terry Crews also swear by — to keep his physique in check.
"There's something about people waiting around to get motivated and move, but the movement, I find, dictates the motivation," explains Hemsworth. "If I know that and trust that theory, the motivation follows."
As you can tell, he's right on the money. Deployed correctly, your body can be your barbell.
A version of this article originally appeared on Men's Health UK.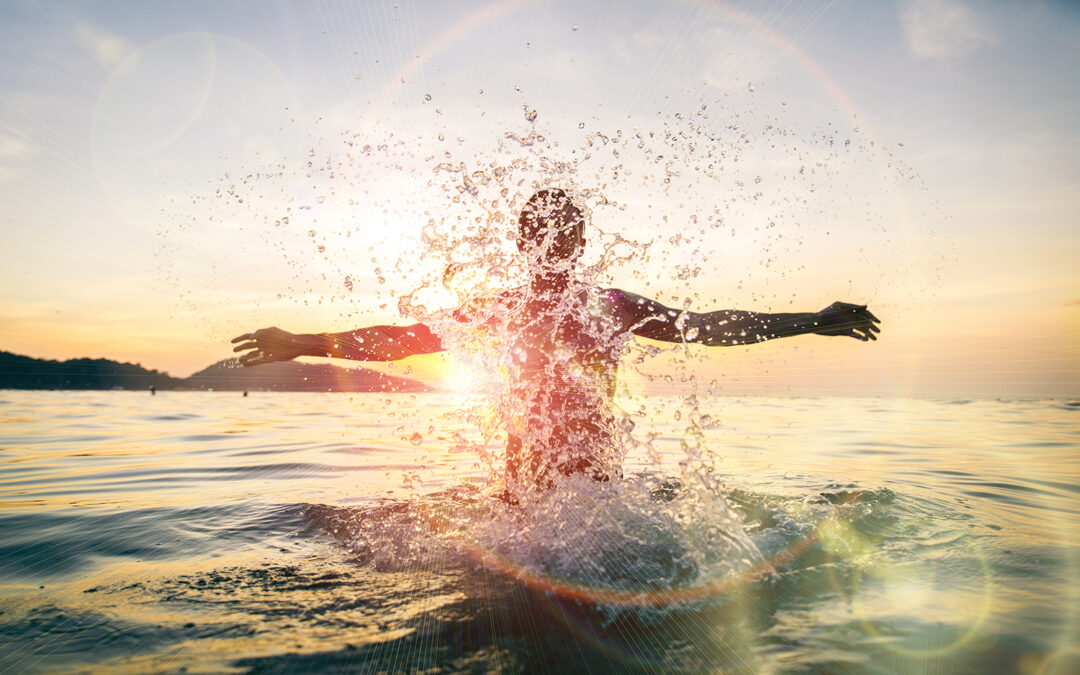 With the Christmas countdown now on, balancing the inevitable rush of work deadlines and juggling life and family commitments before the summer holidays can be stressful. After another year of lockdowns and uncertainty, many of us feel we are crawling to the finish...