MH Recipe: Chicken Pan Pie
Proudly supported by
Who needs a pot to make pot pie?
Nobody! Grab a skillet and pop open the secret ingredient – beer.
Leftover puff pastry? Cut the leftovers into leaf shapes, stars or tiny portraits of Albert Einstein. Put them atop the pot pie and bake. Einstein never tasted so good!
Method
In a large cast-iron pan on medium-high, heat 1 tsp oil. Add the chicken and brown, 8-10 minutes. Move the meat to a plate.

Preheat the oven to 180 degrees. In the same pan, heat 1 tsp oil. Add the leeks, carrots and peas. Cook until the leeks soften, 3 minutes or so. Add the beer and stock and bring to a boil; then drop the heat to medium-low. Stir in the flour. Add the rosemary and meat and cook till thick, about 5 minutes.

Lay the pastry over the mixture. (Cut and patch as needed.) Put the pan in the oven and bake per pastry instructions, about 30 minutes. Using oven mitts, remove the pan. Cool slightly and serve.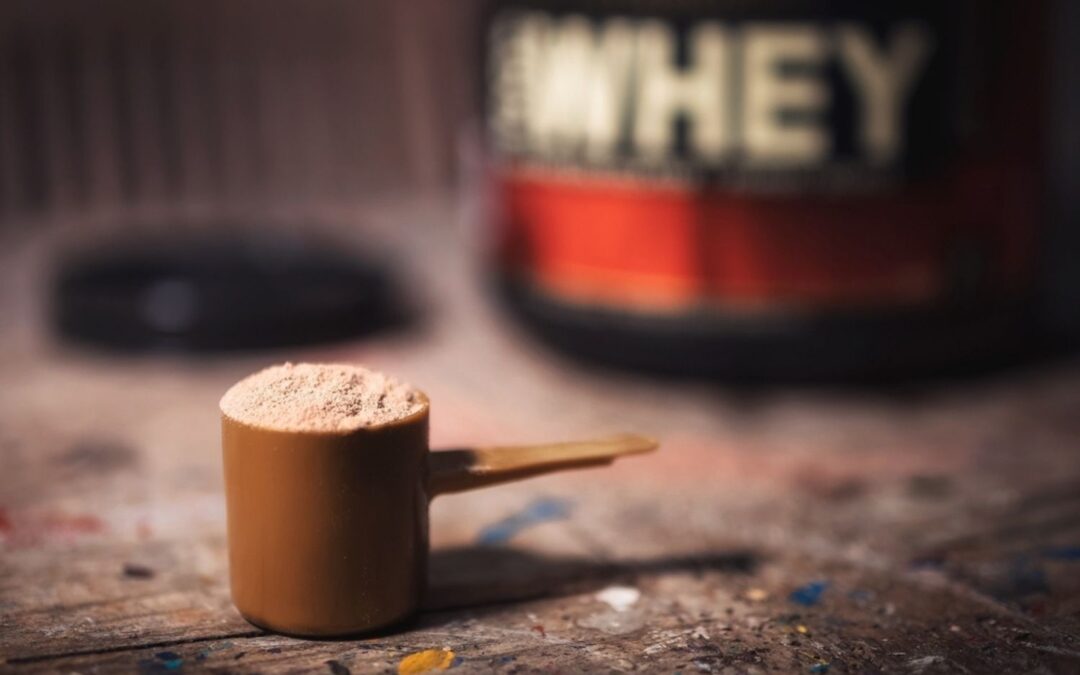 The fitness world loves a trend. From high-intensity workouts conducted in dimly lit gyms that look more like a techno club than they do a fitness centre, to cold showers and meditation, our penchant for health and wellness extends to all facets of the human...