Channing Tatum Is An Open Ocean Swim Convert, Here's Why
Behold, Tatum and his eight-pack emerging from the ocean. - by Jessica Campbell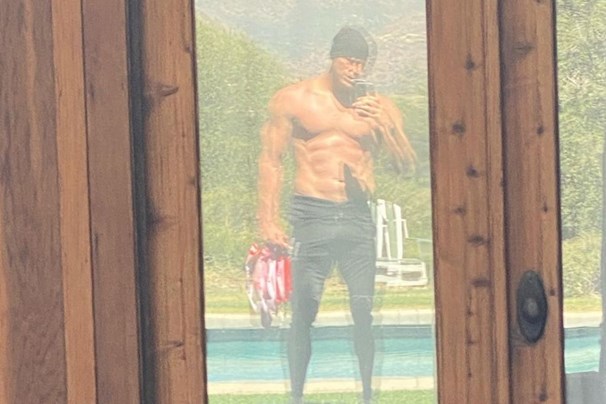 It looked like a scene from a Bond film, only in this instance there was no emotional soundtrack backing, nor bikini-clad Bond girl by his side, it was simply Channing Tatum, all ripped with complementary eight-pack, emerging from the ocean like some kind of superhuman. And, according to the actor, this is no rare event. Believe it or not, the man behind Magic Mike is hooked on open ocean swimming but as Tatum advises his followers, it's no joke.
Tatum, a man known for being perpetually in incredible shape regardless of his filming schedule, posted to Instagram to let his countless adoring fans know that his newest fitness obsession is the open ocean swim. Seen exiting the ocean in swim trunks, Tatum took the liberty to explain the workout with a lengthy caption that also expressed his admiration to athletes who do such crazy feats of endurance on the daily.
"I have done all kinds of bullshit to get in or stay in shape. Almost everything you can think of," said Tatum. "And, I have to say, nothing yet has been more suffocating and exhausting and effective than freestyle wrestling or open ocean water swimming. There are moments in both that I am always like, 'I think I might die. Yup, pretty sure I can't go on. Let [sic] go would be better than this.'"
Tatum joked that his long-time trainer and fitness enthusiast, Arin Babaian, couldn't finish the two mile swim himself and honestly, we don't blame him. Two miles is basically 3.2km and if our performance at the school swimming carnival all those years ago is any indication, we sink like a stone. Not surprisingly, Tatum himself was pretty chuffed with the effort.
"I'm not even I [sic] professional athlete," he wrote. "I can't imagine the depths in which they push themselves. Unreal. I do it for movies. Very different motivation. Either way, get after it, everyone. It's good to be alive."
You've got to admire the honesty, here. Open ocean swimming is having something of a moment in the fitness world. You don't have to be a professional swimmer to reap the benefits of this training, which is said to help you sleep, serve as a natural mood booster, improve circulation, and aid in weight loss. If all that wasn't enough to convince you to don the budgy smuggler and get in the ocean, sea water also contains skin friendly minerals, so nature basically serves as a skincare routine.
Jess is a storyteller committed to sharing the human stories that lie at the heart of sport.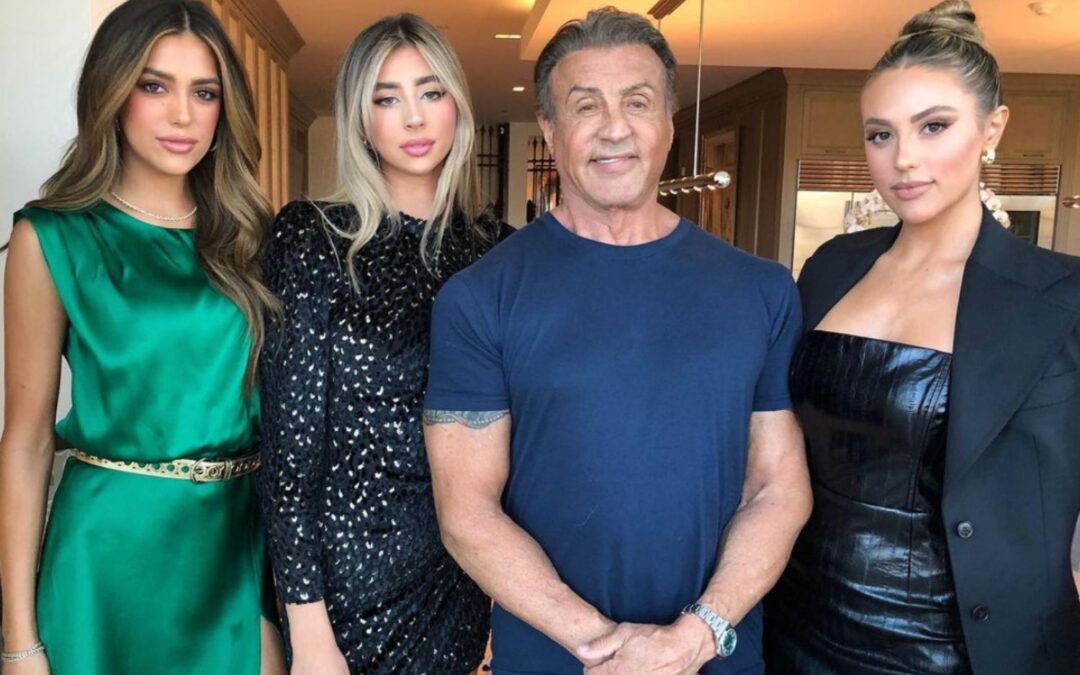 When it comes to icons of the screen, Sylvester Stallone is up there with the best. The man who made the movie training montage a prerequisite for any sporting flick, particularly those of the boxing variety, became a household name since bursting onto our screens in...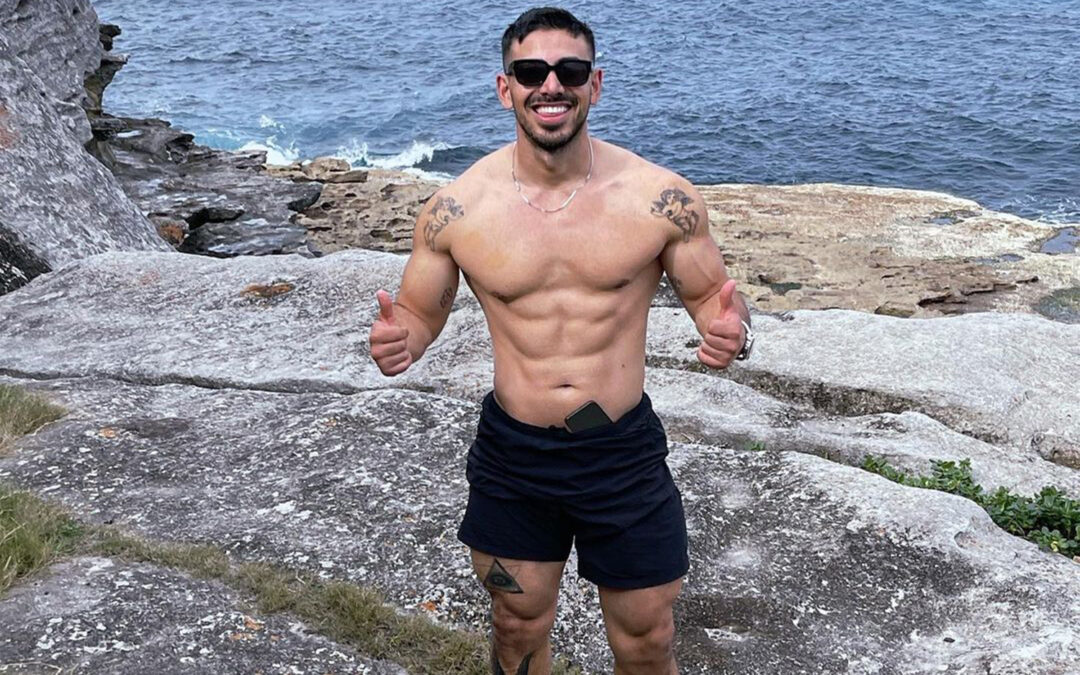 While Christmas is one of the most magical and fun times of the year, it can also be the most...
Make A Difference This Movember With [Mo]re Than A Run
On November 27, runners around Australia and New Zealand will be able to move for a meaningful cause. Here's how you can get involved with the fundraising challenges through the [mo]re than a run event, powered by Lululemon.