These 6 Male Celebrities Are Already Crushing the New Year's Fitness Game
Many of us make the same resolution year after year: live healthier.
According to Statistics Brain, a whopping 21.4 percent of us list "lose weight/healthier eating" as our number one resolution. And while most of us want to make it happen, many of us don't have the drive to do so. In fact, 92 percent of resolutions fail before the end of January.
If you need a little healthy resolution inspiration, look no further than the fit celebrities listed below. Each of these guys shared the healthy way they either ended 2017 or kicked off the new year through exercise and diet choices that would make any nutrition or fitness expert proud.
JOE MANGANIELLO
"Out of all of the gyms, in all of the cities, in all of the countries across the world that I've ever trained in… this one has the best view. No contest," The star shared in an Instagram post on Dec. 31. Hey, we'd be happy to work out there on New Year's Eve too.
HUGH JACKMAN
DWYANE "THE ROCK" JOHNSON
The Rock shared a plethora of Instagram photos and videos that proved he ended 2017 in the gym—and began 2018 in the same place.
"Got after it one last time to finish 2017 strong. Be relentless in your effort and intensely focused on your result," he wrote in his end-of-year post. "At the end of the day, the only thing that matters is our results. Let's make 2018 our best one yet. Dreams ain't just for dreamers. I support ya and got your back."
He then shared his first video of 2018 (1st video above), saying, "Just finished leg day and it was a motherfucker."
MARK WAHLBERG
Over the holidays, Wahlberg shared an intense ab routine on Instagram, adding that he refuses to take days off just because he's on vacation. The Men's Health cover guy wrote, "I'm on vacation with my family, but I still have to keep up my training for #Mile22. #nodaysoff."
HENRY CAVILL
On New Year's Eve, Cavill posted on Instagram that he pulled a two-a-day, doing leg day and a bit of martial arts practice. "Had a double day today," the Superman actor shared. "Jiu-Jitsu with the remarkable Stan Beck and Leg Day shortly afterwards with the masterful Dave Rienzi!"
TOM BRADY
The Patriots quarterback kissed his 2017 hangover goodbye on January 1 by downing what looks to be enough electrolytes for the entire Patriot nation.
"Goodbye hangover Hello 2018," he wrote. "Happy New Year's Day, everybody!"
This article originally appeared on Men's Health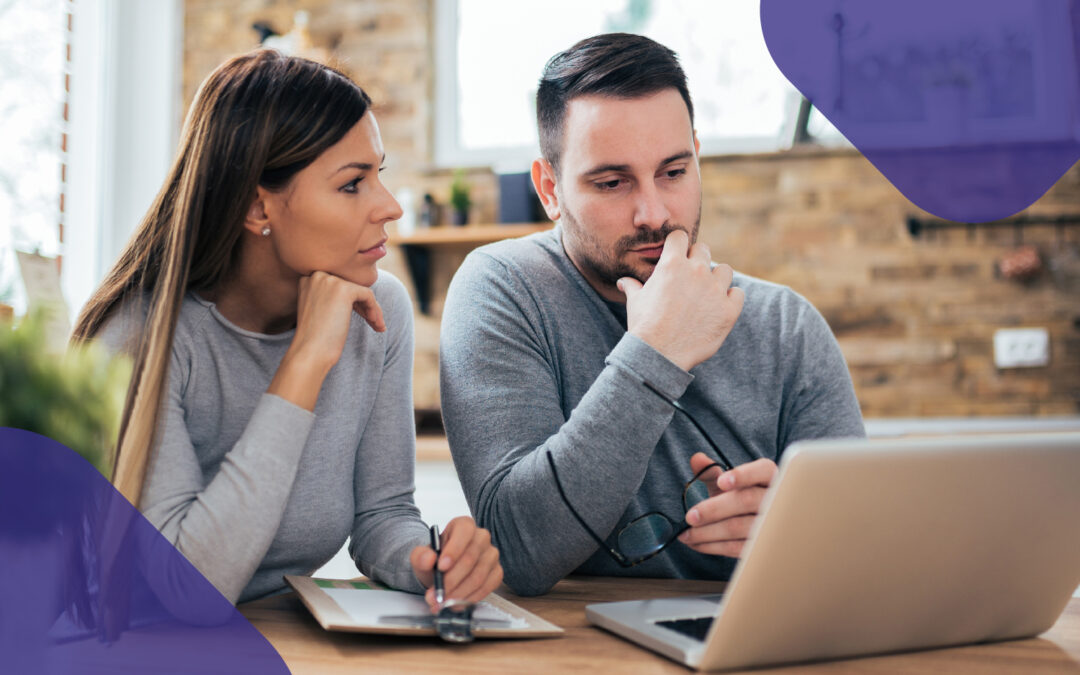 Brought to you by While separating from your partner is one of life's most difficult decisions, it doesn't need to be that complicated, drawn-out, or costly if you're both on the same page.  The smart and simple DIY online tool, 'amica' can empower your post-split...