Canadian Prime Minister Justin Trudeau Is Ridiculously Fit
He's one of the World's most prominent and important leaders, but Canadian Prime Minister Justin Trudeau still manages to squeeze in a daily workout. The unofficial new leader of the free world (according to Canadians) has always put his health as a major priority, and continued to do so this weekend in between meetings in Toronto.
The 46 year-old father of three was seen jogging shirtless through the suburb of Cherry Beach, keeping to his tradition of taking his workouts outdoors. He's reportedly a fan of going for a jog or hike in different cities as he travels, removing himself from the stress of cabinet meetings and diplomatic conventions for a brief trot in the great outdoors. And given the stress of his position, this could be the best thing for his body, mind, and country.
According to recent research from University of East Anglia this week, heading out into the Canadian wilderness for a run is doing Trudeau wonders. The study found that living close to nature and spending time in the great outdoors, let alone working out, has significant benefits, ranging from reductions in risk of type II diabetes, cardiovascular disease, premature death, stress, and high blood pressure.
As it turns out, running isn't the only outdoor exercise Canada's leader regularly participates in to boost his mood, and no doubt to increase his knack for foreign affairs. Trudeau is an avid adventure sport enthusiast, known to hit up the surf… yes, even in the cool Canadian climate. He even accidentally crashed a happy couple's wedding day in 2016, causing a media frenzy and viral internet sensation when he emerged from the surf behind their ceremony.
Surfing is another known mood-booster, which would go a long way to explain why Trudeau, and Canadians in general, have garnered a reputation as some of the most polite, happy and congenial populations on the planet.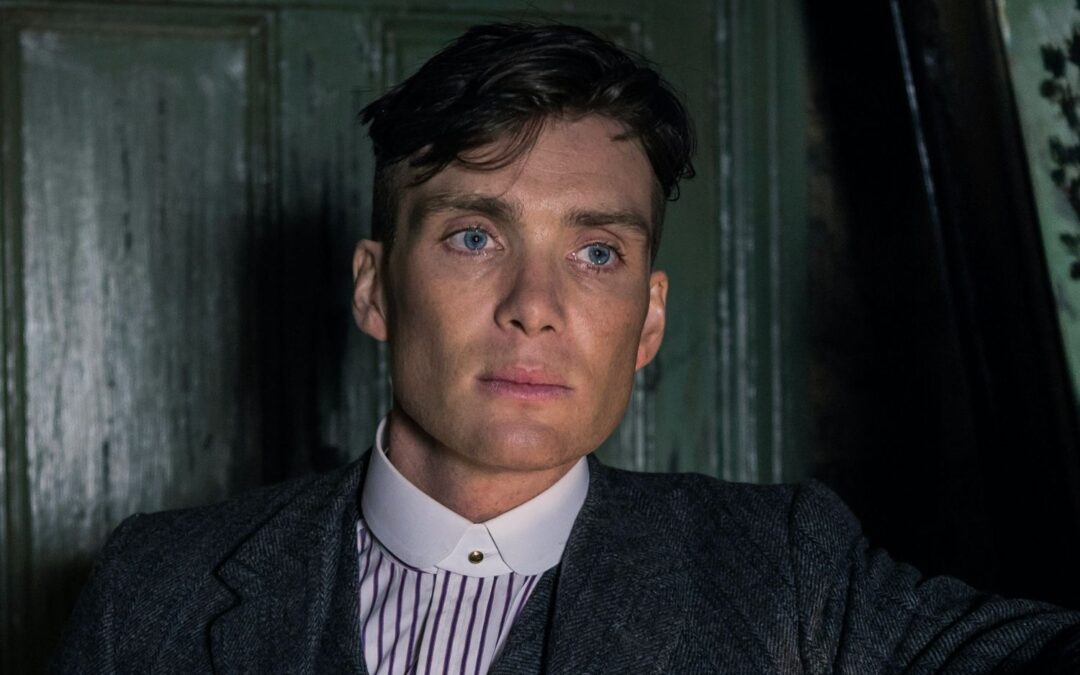 At a time where Netflix seems to churn through TV seasons with the kind of speed you'd expect of a TikTok video going viral, Peaky Blinders isn't one to give in to our penchant for instant gratification. Instead, the show has continued to take its time between...