Meet the Man Playing a Young Arnold Schwarzenegger in Bodybuilding Film 'Bigger'
When George Gallo first set out to make his film Bigger about the over-the-top lives of Joe and Ben Weider, the founders of the Mr. Olympia bodybuilding contest, the entertainment industry predicted one tough casting: Who the hell could ever play a young Arnold Schwarzenegger?
See, as Deadline explained, the Weider brothers discovered a young Schwarzenegger and helped the body-building giant move to the United States. He went on to hold seven Mr. Olympia titles and become one of the most venerable action heroes in history.
RELATED: The New Rules Of Bodybuilding
Luckily for bodybuilding and fitness fans everywhere, it appears Gallo has finally found the perfect actor to portray a young Schwarzenegger in Mr. Universe 2014 winner Calum Von Moger.
Sure, Von Moger, who hails from Australia, doesn't appear to have acting credits to his name, but he more than makes up for that fact with his uncanny resemblance to a 20-something Schwarzenegger.
RELATED: The Life Of Arnold Schwarzenegger
At the very least, his biceps appear to be roughly the same circumference as the Terminator-turned-governor's.
It turns out, Schwarzenegger has been a longtime influence on Von Moger's training. As Von Moger's personal website says: "Skinny and not very strong, Calum's fitness goal at that time was to catch up to his older brother who was bigger and stronger than he was. His days were spent training, watching Pumping Iron, eating cans of tuna and whole chickens and hitting the beach, all while attending high school."
RELATED: Arnie's Legs and Lower Back Workout
Schwarzenegger "became his primary source of inspiration," the website adds. "The physiques of the 1970's were the epitome of body building for Calum. Taking inspiration from these body building icons, Calum is driven with a strong ambition to create a customized classic physique that is all his own."
Von Moger joins an already stacked young Hollywood cast for the film, including Tyler Hoechlin, who portrays Joe Weider, and Aneurin Barnard, who plays his brother Ben Weider. Julianne Hough from Dancing With the Stars is also signed on to play Joe's famed fitness wife Betty, next to singer and Disney star Victoria Justice, who will play Joe's first wife.
According to Deadline, Colton Haynes will also play fitness great Jack LaLanne in the film, which is set to release in 2018.
This article originally appeared in Men's Health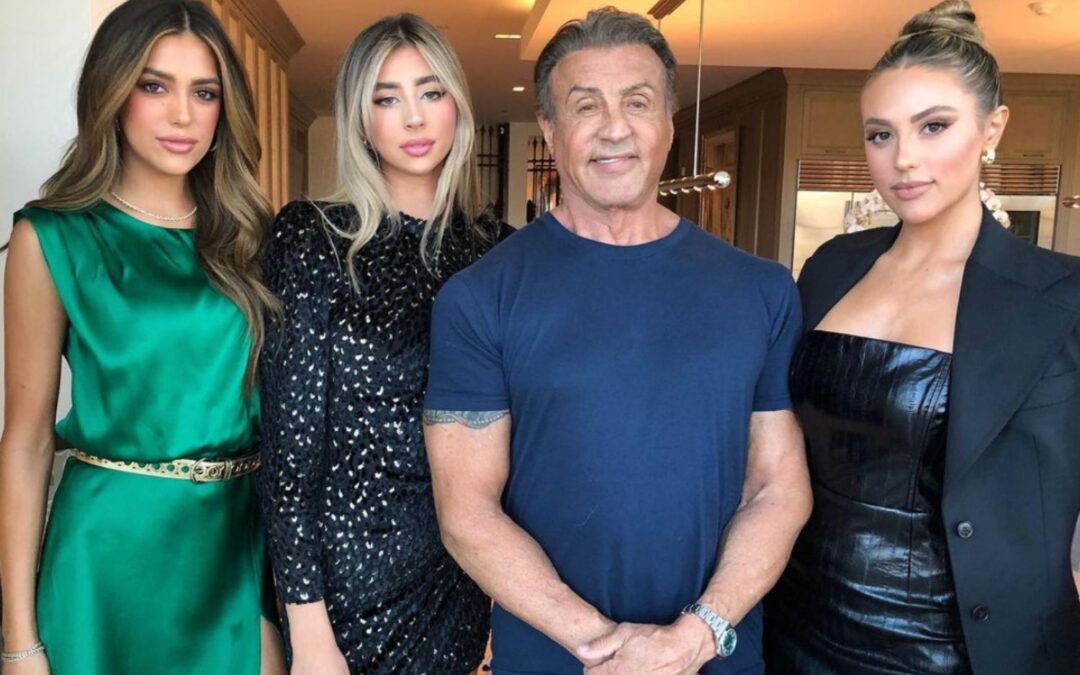 When it comes to icons of the screen, Sylvester Stallone is up there with the best. The man who made the movie training montage a prerequisite for any sporting flick, particularly those of the boxing variety, became a household name since bursting onto our screens in...