Why Getting Back With Your Ex Could Be Damaging To Your Health
Considering getting back with your ex? That might not be the best idea, finds new research.
According to a study conducted by the University of Missouri, constantly breaking up and getting back with your ex could be bad for your mental health.
"Breaking up and getting back together is not always a bad omen for a couple," says Kale Monk, assistant professor of human development and family science at the University of Missouri.
"In fact, for some couples, breaking up can help partners realise the importance of their relationship, contributing to a healthier, more committed union. On the other hand, partners who are routinely breaking up and getting back together could be negatively impacted by the pattern."
Previous research suggests that more than 60 per cent of adults have gone through on-off relationships. There is some suggestion that these type of relationships are linked to higher rates of abuse and poorer communication.
RELATED: What Counts As Cheating
After analysing more than 500 participants currently in relationships, they found an increased link between on-off relationships and psychological conditions such as depression and anxiety.
"The findings suggest that people who find themselves regularly breaking up and getting back together with their partners need to 'look under the hood' of their relationships to determine what's going on," continues Monk.
"If partners are honest about the pattern, they can take the necessary steps to maintain their relationships or safely end them. This is vital for preserving their well-being."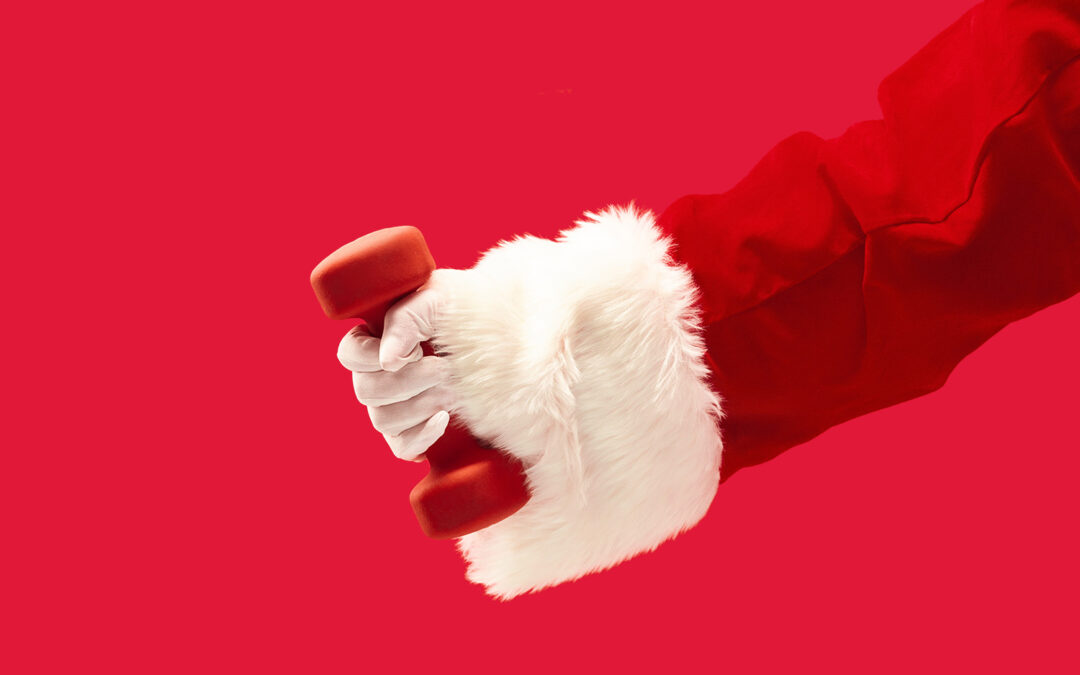 This Christmas/New Year may feel a little different – and that's ok. It's been an interesting year (to say the least) and as we get back to normality, it may be that fitness and health hasn't quite made it on to the to-do list just yet.  There's a lot competing for...