Watch The Biggest Wave Ever Surfed, In The History Of The Ocean
The annual XXL Big Wave Awards were held in Santa Monica, California, over the weekend, and this years winners charged harder than ever before. Taking out the award for the largest wave this year was Brazilian surfer Rodrigo Koxa, with his successful ride of a 24.28 metre high monster, that also landed him in the Guiness Book of World Records.
Koxa's wave is so big, he seems almost invisible on the face of the wall of water, with a jet-ski a great point of reference for the sheer volume of water being ridden.
The awards, sponsored by Quiksilver, are held to recognise big wave surfers and their feats of super human wave-riding, with the top gong going to the surfer with the biggest ride (and balls!).
"The award goes to the surfer who, by any means available, catches the biggest wave of the year," said the World Surf League.
Koxa caught the wave at notorious big wave break, Nazare, Portugal, in November of last year, and the ride has officially been registered as the largest wave ever ridden. Before Koxa, the record was held by Garret McNamara of the US, with a ride of 23.77 metres.
Honourable mention must also go to British surfer Andrew Cotton, for taking out the Wipeout of the Year award, in a chilling ride that landed him in hospital with a fractured vertebrae. On accepting the award, Cotton took to Instagram showing no regrets.
"Looking back I probably wouldn't have done anything whole lot different on this wave."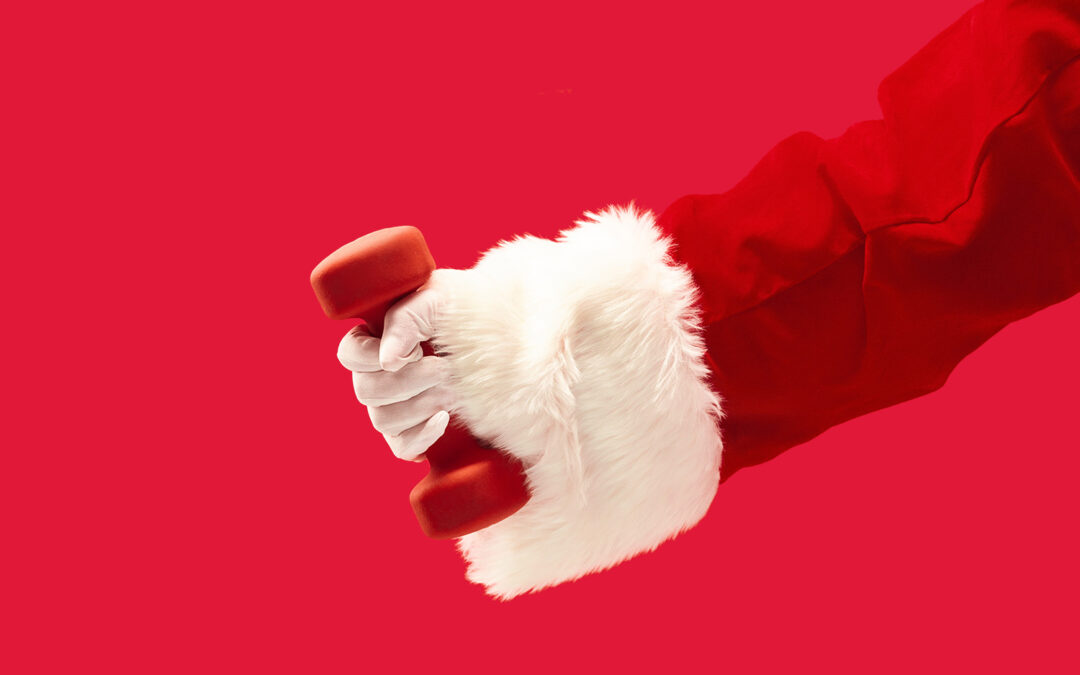 This Christmas/New Year may feel a little different – and that's ok. It's been an interesting year (to say the least) and as we get back to normality, it may be that fitness and health hasn't quite made it on to the to-do list just yet.  There's a lot competing for...