Biebs Is Dealing With His Heartbreak In Textbook Form
Poor Justin Bieber. The Sorry hit-maker has recently separated, again, from his on-again off-again partner, Selena Gomez. While we're sure he's not starved of female attention, break-ups suck, and dealing with them can be tough.
However it seems that the Biebs is going about treating his broken-heart with textbook precision. In the last two weeks since news of the break-up broke, JB has been seen sticking to a healthy workout routine, and according to a study published in the US National Library of Medicine, this is trick to coping with stressful life events… such as losing Gomez.
According to the research, Bieber's regular spin classes and his efforts in the recent NBA All-Star game are providing the necessary physiological response to disrupt the link between his break up and a variety of resulting negative effects, such as mood problems, difficulties sleeping, trouble concentrating and dealing with stress.
RELATED: Selena Gomez's Body Positive Message Is For You, Too
While all the top Hollywood news outlets have been reporting on Justin's early morning trips to spin haven, Soulcycle, in Beverley Hills, he's also reportedly been back in the studio, another scientific treatment for mending a broken heart.
In a study published by the Netherlands Heart Journal, those who regularly sang or played instruments were noted to have better cardiovascular health than the less musically inclined. Researchers tested subjects aged 18-30 and found guitarists, singers and pianists had lower blood pressure and reduced heart rates. Playing music fires up the sensory nervous system, and the study authors believe that this gives it cardiovascular effects "resembling those of physical exercise".
Sounds like despite the tough times, Biebs is determined to continue his momentum, and will most likely use this latest experience as inspiration for his next hit.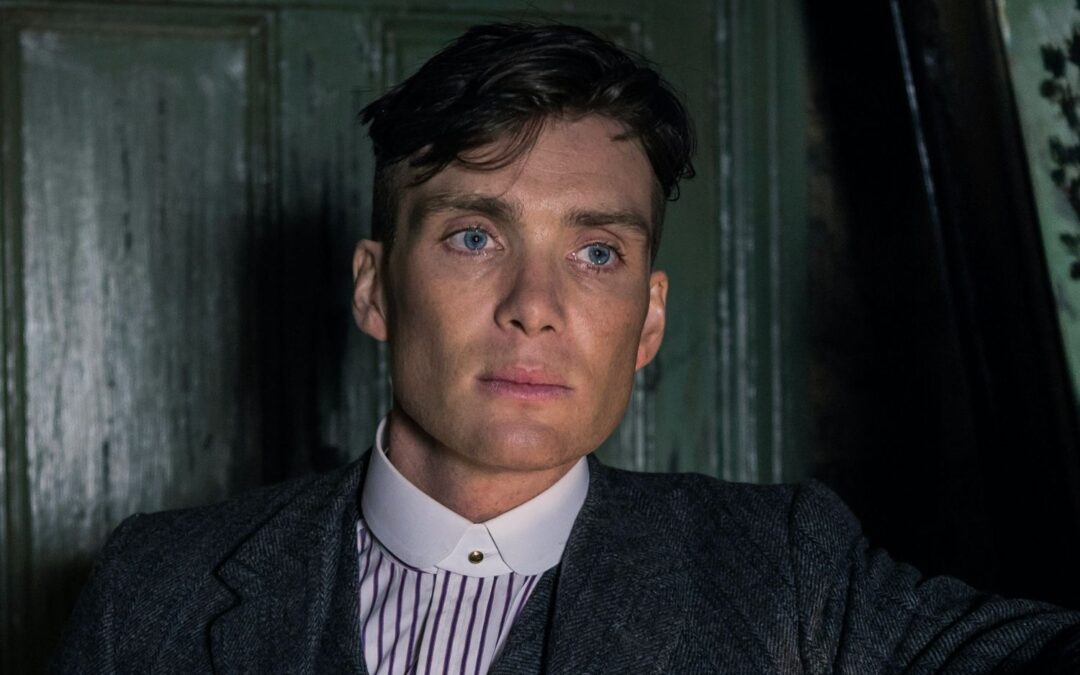 At a time where Netflix seems to churn through TV seasons with the kind of speed you'd expect of a TikTok video going viral, Peaky Blinders isn't one to give in to our penchant for instant gratification. Instead, the show has continued to take its time between...