Spotify Has Designed Us The Ultimate Sex Playlist
Press play and plow - by Lauren Williamson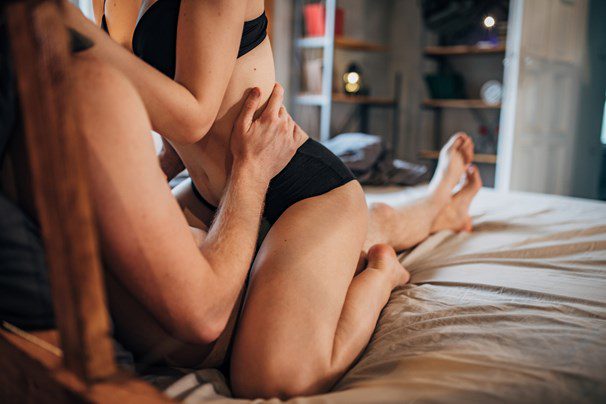 It's nice to have some background bangers to enhance your sexual scenario but let's be honest, traditional "sex songs" don't actually match the mood.
So if you'd rather avoid hearing MY ANACONDA DON'T WANT NONE in the midst of your most intimate moments, Spotify has designed a contemporary playlist for hot AF fornication.
Enjoy the 69 (lol) songs on "Bedroom Jams".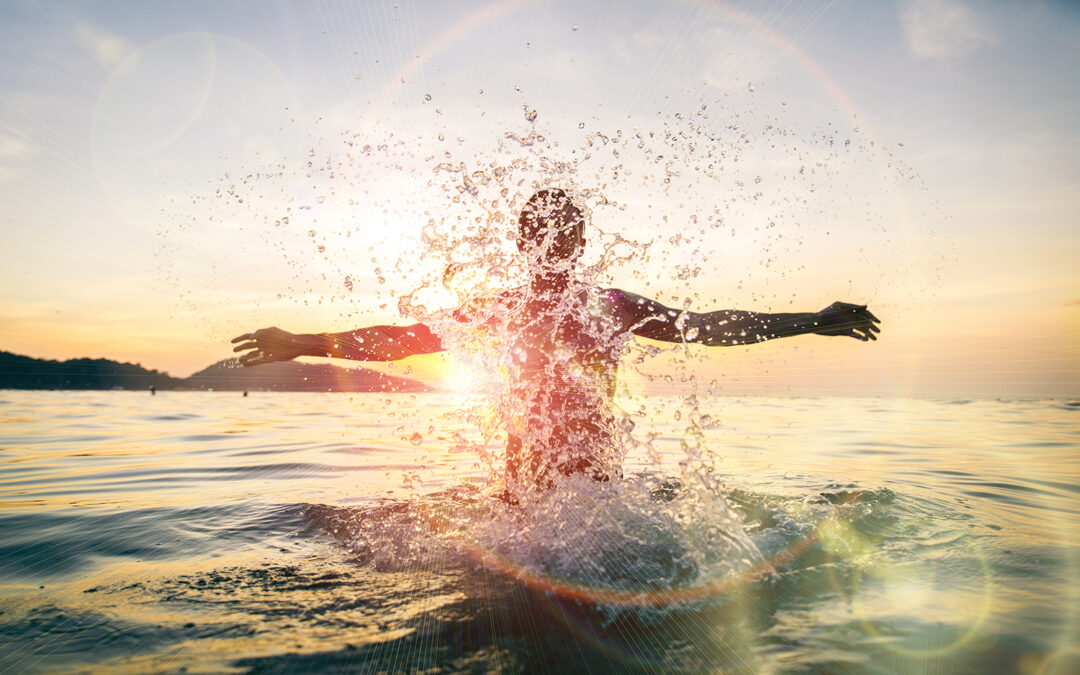 With the Christmas countdown now on, balancing the inevitable rush of work deadlines and juggling life and family commitments before the summer holidays can be stressful. After another year of lockdowns and uncertainty, many of us feel we are crawling to the finish...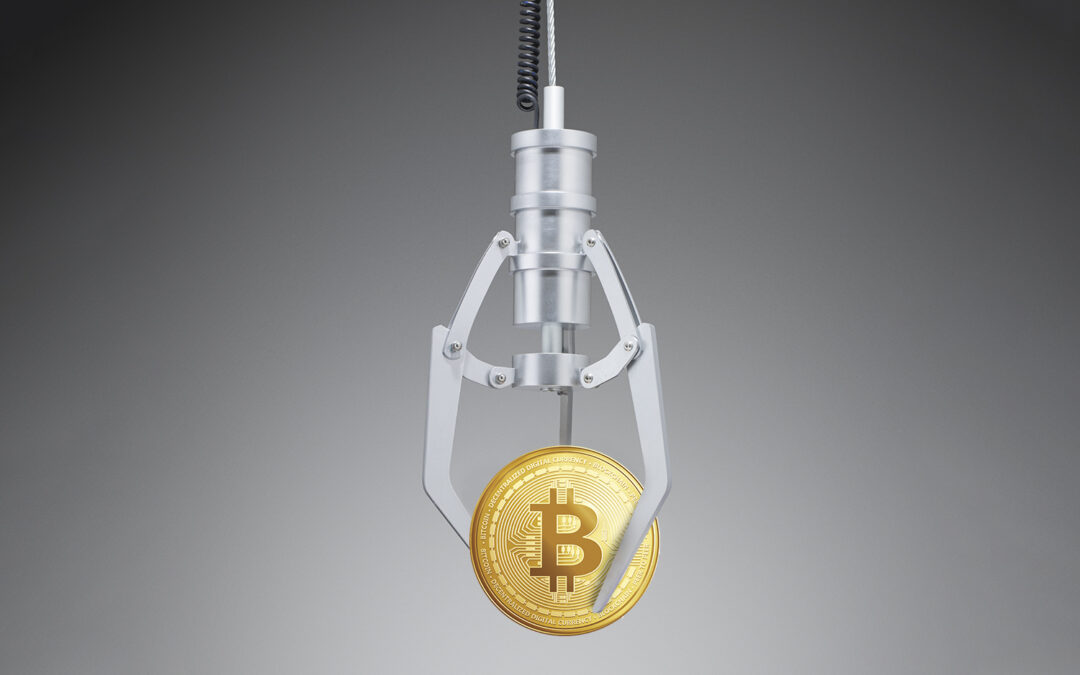 PHOTOGRAPHY: ROWAN FEE, JOBE LAWRENSON, MAX OPPENHEIM From chancers to financiers and tech...