5 Sex Positions for Incredible Make-Up Sex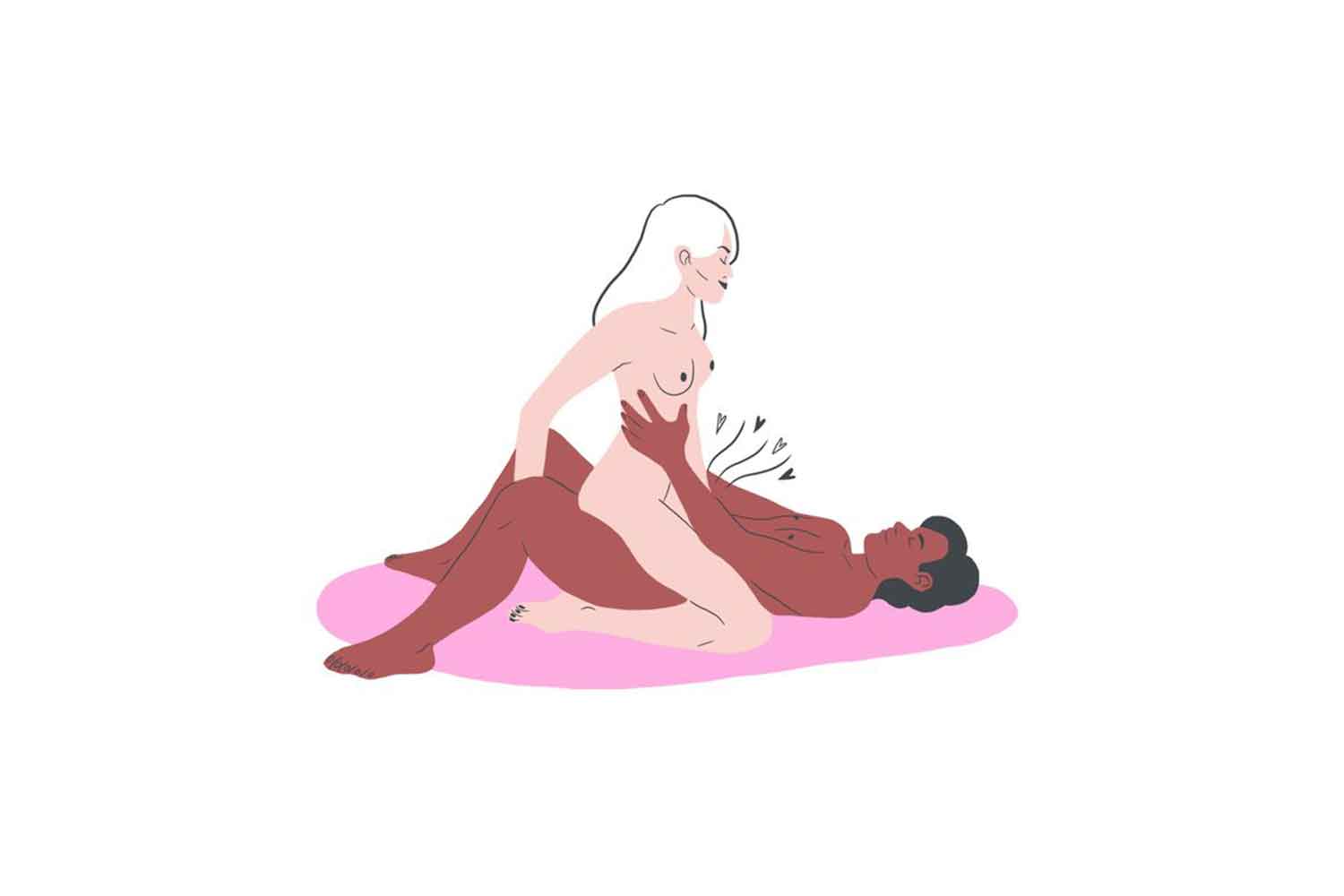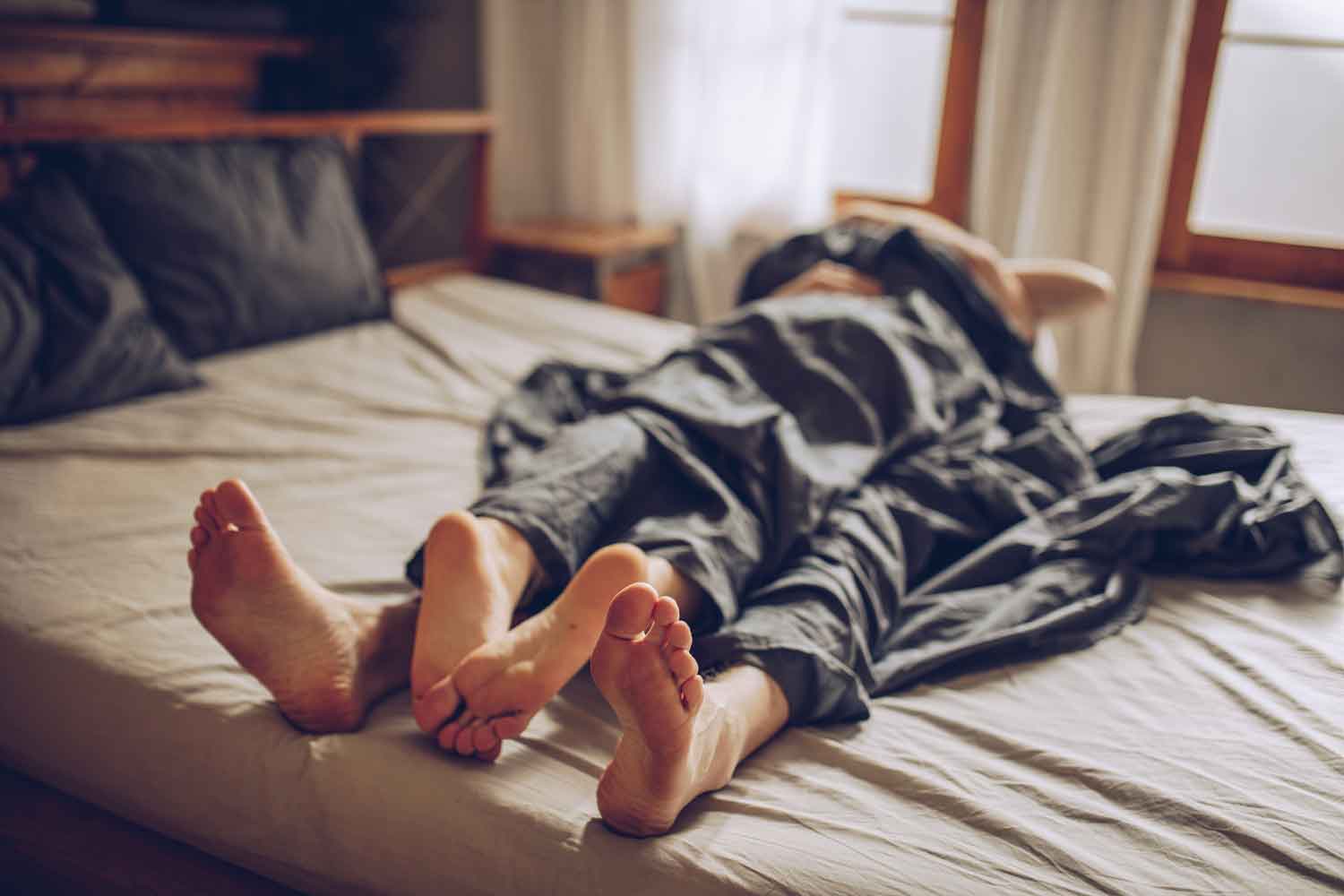 There's a caveat here. If you're finding yourself relying on the juice from fights to have good sex, something's probably amiss. Relationships that rely on the highs and lows of fighting and f*cking are plenty fun (in an oddly not-fun way) but aren't so great for long term success, plus the constant emotional upsets are…upsetting. (Way too much drama can be one of the "romantic" things that's actually a major red flag of a toxic relationship.)
But if you've had a fight anyway and need to make amends, reconnect and remember why you liked this person in the first place, make-up sex is the most fun therapy you will ever have. Just make sure you've actually hashed everything out beforehand or your pseudo make-up sex will be tainted by orgasm-killing resentment.
1

Super Charged Cowgirl
Electric Cowgirl, not to be confused with the one in the Urban Dictionary (Don't look it up. Trust.*), combines the bonding eye contact that'll help heal your wounds, a little bit of "don't eff with me" energy and enough vibration to get some next level orgasms happening. A vibrating almost-cock ring is a non-threatening option for harder erections, and plus, depending on where you angle it, bonus vibrations to a perineum (aka the 'taint) or, even better, your partner's clit.
2

The Wheelbarrow
Couples who try "novel and arousing activities" together have better relationship quality, according to science. So try to master a silly/fun/weird-ass position like the Wheelbarrow to release those bonding chemicals. Have your partner balance on their hands while you hold their legs and (try) to enter.
3.

The Fixer
Lie on your sides and face each other with your partner's leg over your hips. Slowly move against each other–rocking back and forth will help y'all self-soothe. Between kisses, whisper what you love and missed about each other. It can be earnest and sweet or full-on dirty talk–whatever brings you closer!
4.

Up Against the Wall
If you still have some residual annoyance after resolving the problem, match it with urgent, must-have-you-now make-up sex. Your partner stands, pressing their back against a door jamb, with a foot pushed against the other side of the door frame for balance and any needed height adjustments. For bonus sexiness, you can lift your partner by the ass, and the jamb makes for easier hoisting.
5.

The Throwdown
After a period of conflict, you might feel long overdue for a passionate sex session. Thrash and roll around, growl, pin each other down. If you're both into it, say mean-ish things to each other (with set verbal boundaries, obviously). It will lead to exactly the kind of release you need.
This article originally appeared on Cosmopolitan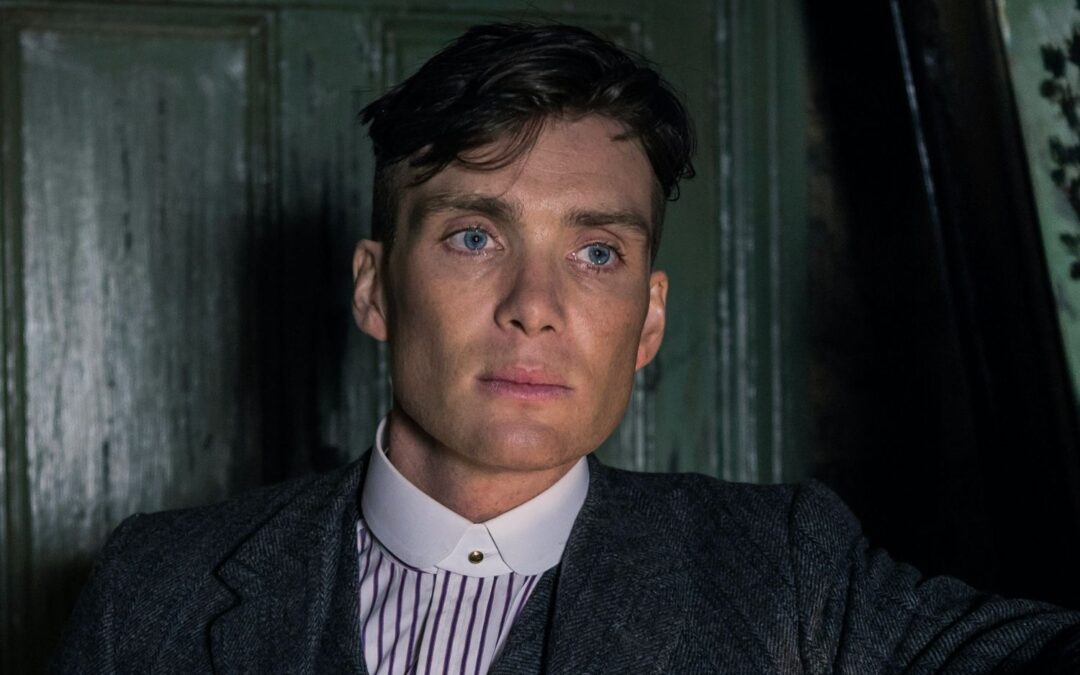 At a time where Netflix seems to churn through TV seasons with the kind of speed you'd expect of a TikTok video going viral, Peaky Blinders isn't one to give in to our penchant for instant gratification. Instead, the show has continued to take its time between...