Australia's Top 20 Best Places To Work
In their annual Employer Brand Research Report, Randstad has named the top employers in Australia, with American tech giant Apple coming out on top.
The study of almost 10,000 Aussie workers is released each year, ranking companies based on their reputation, job security, work-life balance, culture, opportunities and financial attractiveness.
"The employer brand research dives into what people find attractive in an employer, zooming in on preferred companies, sectors and the desired 10 key attributes including salary, career progression, and training," according to the Randstand website.
According to the team at Randstad, Apple was an obvious winner given what the current workforce appreciates in a job.
"Apple has led the technology revolution, so it's no surprise that Aussies looking to ride the wave of innovation see the Californian tech giant and the technology sector in general as a great place to develop their careers," said Randstad Australia CEO, Frank Ribuot, when talking to Finance.
"Technology is ingrained into our everyday lives. From ordering food on the fly, to searching the latest jobs, the whole world is just a few taps away from your fingertips."
For the full list, including some uniquely Australian companies (even the government got a start), have a scroll below, and have your resume at the ready.
1. Apple
2. Virgin Australia
3. Qantas Airways
4. Competitive Foods Australia (Hungry Jack's, KFC)
5. Australian Broadcasting Commission
6. Wesfarmers (Coles, Kmart, Bunnings etc)
7. University of New South Wales
8. JB Hi-Fi
9. Australia Post
10. Cabrini Health Limited
11. Australian Government
12. Queensland Government
13. PwC Australia
14. Healthe Care
15. RMIT
16. The University of Melbourne
17. IBM
18. NSW Government
19. Nestle
20. ACT Government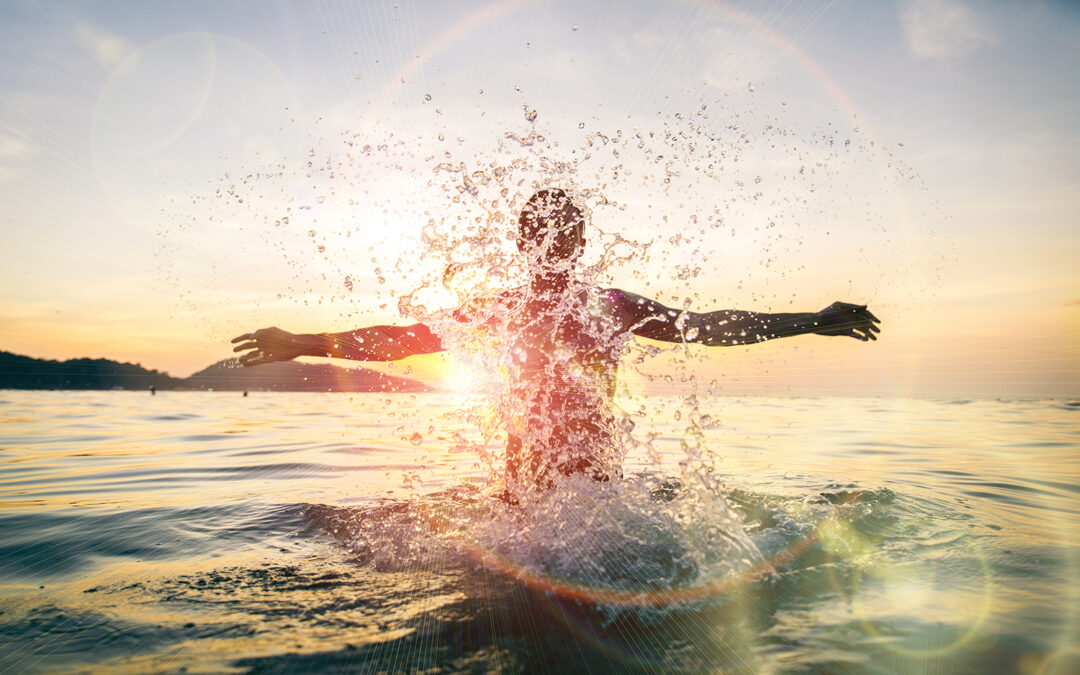 With the Christmas countdown now on, balancing the inevitable rush of work deadlines and juggling life and family commitments before the summer holidays can be stressful. After another year of lockdowns and uncertainty, many of us feel we are crawling to the finish...