The Five Deodorants MH Staffers Swear By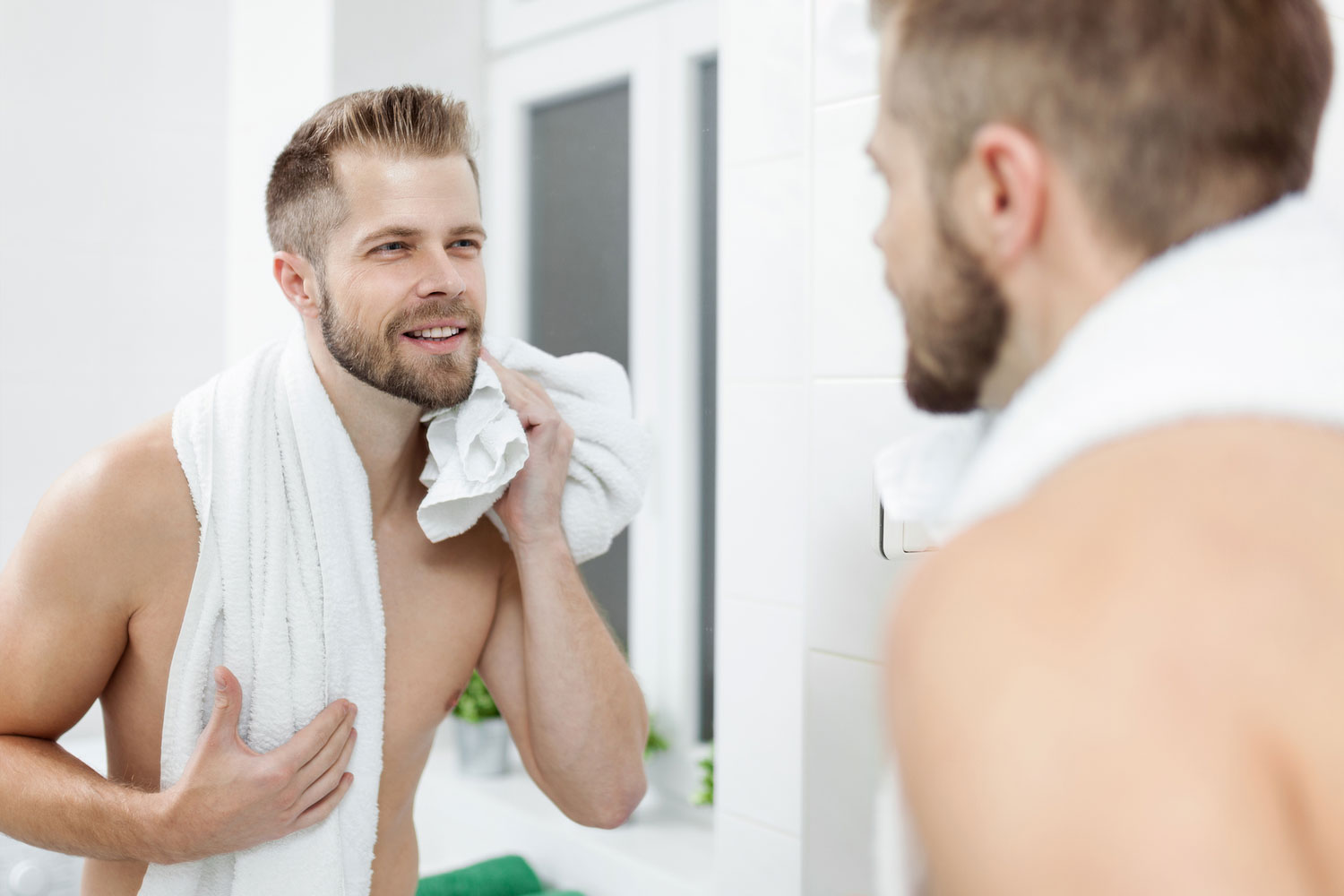 Sweat may be essential to cool your body, but it's also a potential source of embarrassment. Let's say you're flaunting your vast intellect in a boardroom meeting when you raise your arms… only to snap them back down when you notice your armpits are soaked. Or running late for work, you scramble into the lift and find your sopping frame squeezed against that howlingly cute brunette from across the hall. Neither of these scenarios is good for your image. A survey by polling agency Harris found that 66 per cent of people perceived a visibly sweaty person as nervous. So follow these tips to stay cool, calm and collected, even when the temperature's rising.
Your sweat is essentially a mix of water, salt and trace amounts of electrolytes. Alone, it barely smells, but once on the surface of your skin, it combines with bacteria and breaks down to cause body odour. To combat this problem, it's important to realise that deodorants and antiperspirants are not the same. Deodorant body sprays, for example, are essentially just fragrance with alcohol. "Alcohol is quite effective at killing bacteria," explains Daniel Mullette, manager for deodorants at Unilever. "But it doesn't last long because the alcohol evaporates, so the bacteria start growing back after a couple of hours." Antiperspirants not only last longer than deodorants, they also help prevent wetness because they contain an aluminium salt. "This absorbs the water to form a gel plug, like a cork that sits in the surface of the sweat gland," says Mullette. Essentially, this helps to block your soggy problem at the source.
RELATED: Deodorant, Antiperspirant And Clinical antiperspirant – What's The Difference?
If you struggle with heavy perspiration, Mullette recommends applying your antiperspirant at night. "At night, your metabolism slows down, you produce less adrenaline and heat, plus you sweat less." Consequently, at night you're more likely to be applying your antiperspirant to a dry underarm. This is important, because a damp armpit makes your antiperspirant far less effective. "Rather than reacting with your sweat to form a gel plug, it's reacting with the water already on the surface of the skin," explains Mullette. Most quality antiperspirants now last for 48 hours, but if you want to smell really fresh, you can always reapply in the morning.
Debating between a roll-on or a spray? "Men generally prefer aerosols because they spray on dry," says Mullette. Most roll-ons, on the other hand, are water-based, so give a wetter feeling on application. When it comes to sheer performance, however, antiperspirants that come in a "soft-solid form" are top of the table. These antiperspirants, comprise of a cream that's squeezed through holes in the top of the dispenser. The reason they're more effective is that they contain higher levels of aluminium salt than in an aerosol. "The softsolid formulation enhances the overall performance," explains Mullette.
We asked five of the MH Staffers which deodorant they turn to in the sweatiest of times.
Alex Dalrymple, Multimedia Content Producer – "Rexona Quantum is the first deodorant I trust when I finish a long run."
Alex Pierotti, Digital Content Editor – "Nivea Men, B&W is my go-to. It smells good and works with all colours."
Scott Henderson, Editor – "Dove Sports Fresh, it doesn't leave white patches and lasts all day long."
Calvin Simpson, Advertising Coordinator – Thursday Plantation Roll On – Teatree, "I was sceptical at first to try a natural deodorant but this one really works!"
Ben Jhoty, Deputy Editor – "Lynx Africa, because the can fits nicely in my toiletries bag."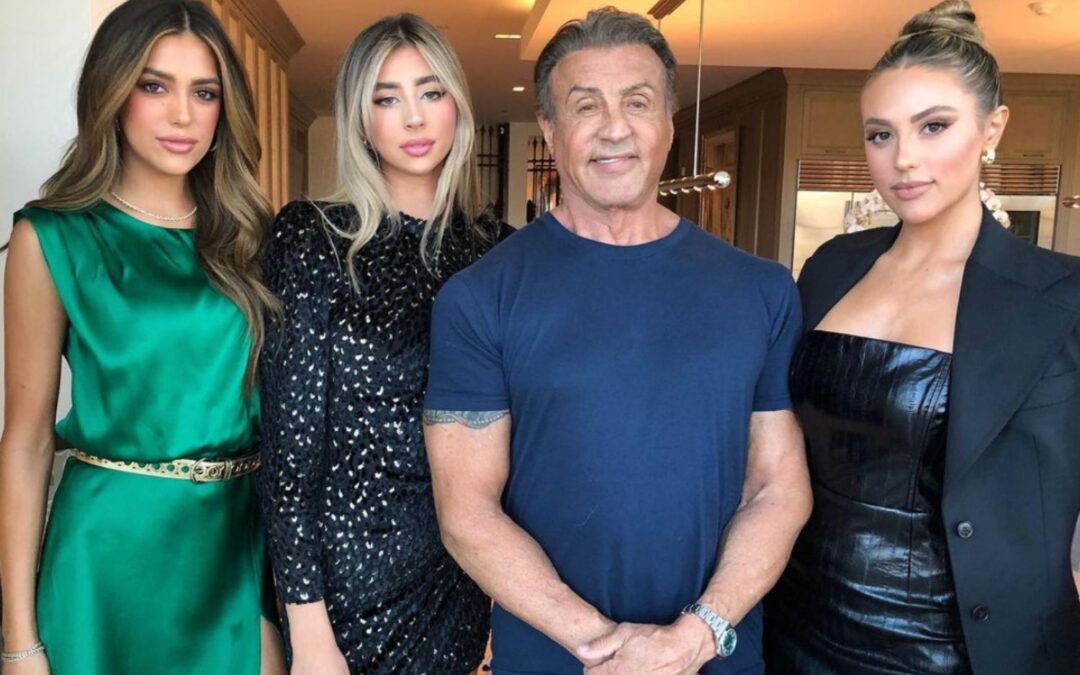 When it comes to icons of the screen, Sylvester Stallone is up there with the best. The man who made the movie training montage a prerequisite for any sporting flick, particularly those of the boxing variety, became a household name since bursting onto our screens in...