Benedict Cumberbatch Undergoes Drastic Transformation For New Role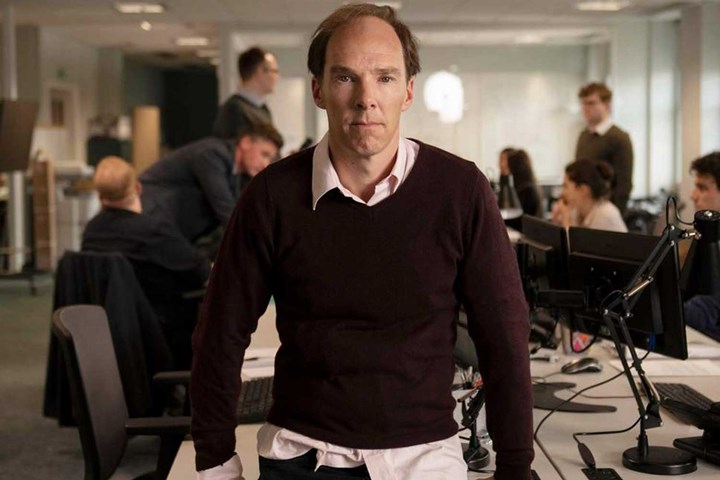 He's best known for his roles in the Marvel franchise and as Sherlock Holmes, but Benedict Cumberbatch's latest transformation is definitely not like any superhero we've seen.
Footage has surfaced of Cumberbatch's new role: campaign manager Dominic Cummins in the tv drama, (working) titled Brexit.
The tele-movie follows the political campaign during the EU referendum.
Cumberbatch's new look includes a receding, thinning hairline and a much scrawnier frame compared to playing Doctor Strange in Thor and The Avengers.
Filming has already begun, however no release date has been confirmed.
Meanwhile, Cumberbatch next stars in Mowgli, a movie based on a tale from the 1894 classic, The Jungle Book.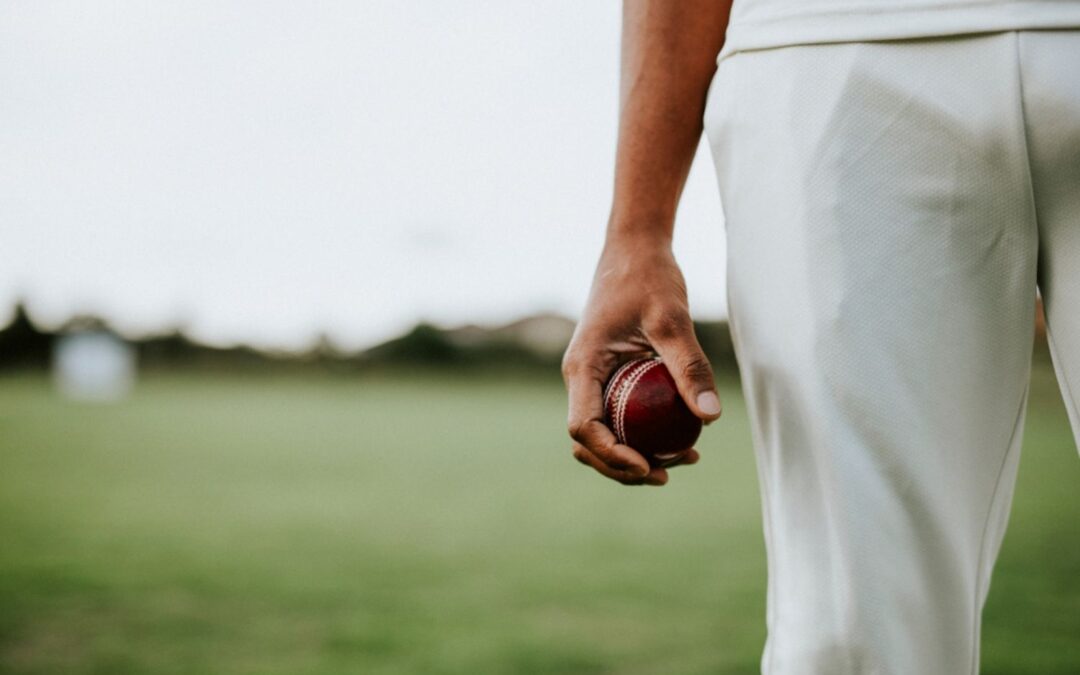 Summer is synonymous with cricket here in Australia. From watching the Boxing Day test match to wheeling out the garbage bin to stand in as stumps on a manicured lawn as you assemble the neighbourhood crew for a friendly game of highly competitive backyard cricket,...