Ben & Jerry's Announces New Light Ice Cream Range
Looking for a new cheat meal? Ben & Jerry's has announced the launch of Moo-Phoria, a new light ice cream range with 45 per cent less fat than the standard variety.
With only 150-160 calories per serving, the new range consists of three flavours.
Chocolate Cookie Affair (150 Calories per serving) is a light chocolate and vanilla ice cream featuring chocolate chip cookies.
Caramel Cookie Fix (155 Calories per serving) features light vanilla ice cream with shortbread cookie while PB Dough (160 calories per serving) is a mixture of light chocolate ice cream with chocolate chip peanut butter cookie dough.
"After a huge success in the US and UK, we're excited to launch Moo-phoria in the Australian market to offer a tasty light ice cream, full of the chunks & swirls people love from Ben & Jerry's," says spokesperson, Bert Naber.
"The delicious range is perfect for ice cream lovers who are looking for a lighter dessert option to indulge in".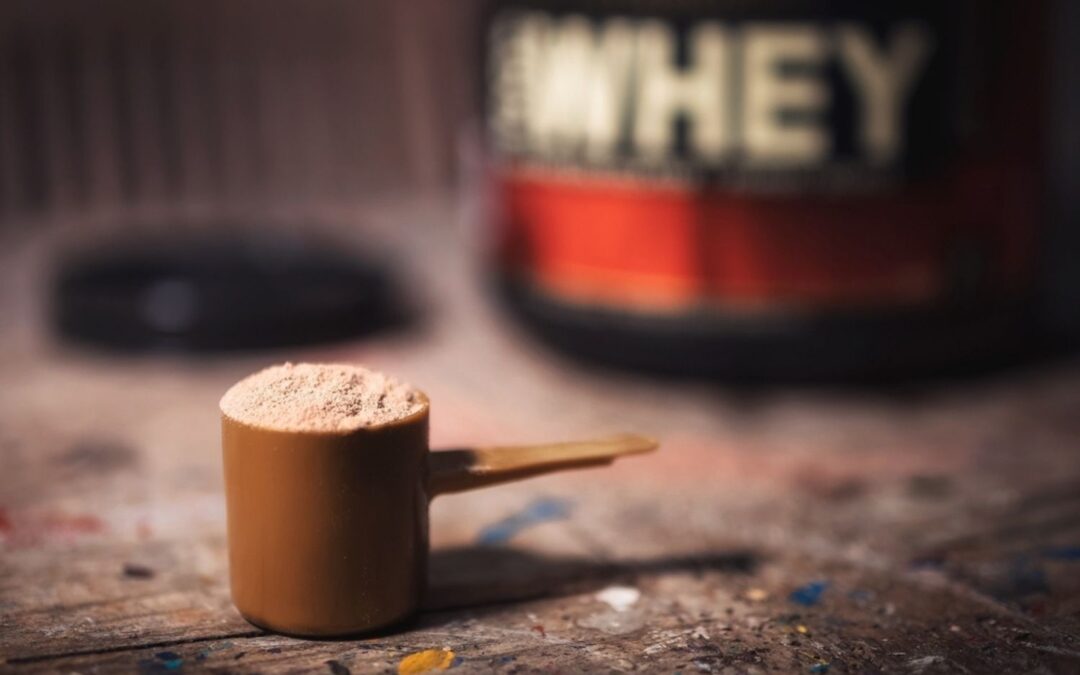 The fitness world loves a trend. From high-intensity workouts conducted in dimly lit gyms that look more like a techno club than they do a fitness centre, to cold showers and meditation, our penchant for health and wellness extends to all facets of the human...