Ben Affleck Shares His Emotional Experience With Addiction | Men's Health Magazine Australia
In the lead up to 2018's World Mental Health Day, actor and director Ben Affleck shared an emotional Instagram post detailing his ongoing battles with addiction, and offering kind words of thanks and inspiration to those facing similar issues.
The post comes after a 40 day stint in rehab, where Affleck was receiving treatment for alcohol addiction. In late August, photos surfaced of a solemn looking Affleck being taken to rehab by estranged wife Jennifer Garner, prompting an outpouring of support from fans worldwide. And his latest message has really struck a chord, especially with those experiencing similar struggles.
"Battling any addiction is a lifelong and difficult struggle," admitted Affleck in the open and honest post. "Because of that, one is never really in or out of treatment. It is a full-time commitment. I am fighting for myself and my family."
Ben's sombre admission of addiction and subsequent inspiring quest for help is extremely timely, as alcohol dependence in Australia continues to climb. According to the Australian Government, 1 in 6 Australians consume alcohol at levels placing them at lifetime risk of an alcohol-related disease or injury.
"It helps to know I am not alone," said Affleck in words of advice. "As I've had to remind myself, if you have a problem, getting help is a sign of courage, not weakness or failure."
Affleck's reflections provide a refreshing insight into the very real nature of addiction, and goes a long way towards removing the stigma attached to conversations surrounding the battles experienced by many. While statements by celebrities surrounding mental health (or statements in general) have been known to draw ire from anonymous internet trolls, their platforms provide a huge opportunity to reshape culture and promote beneficial causes. And Affleck's honest post continues the dialogue created by other high profile actors, singers and sportsmen, including a notable statement from James Franco last year.
"I have a very addictive personality," Franco explained in Out magazine. "When I was a teenager I got over certain addictions, and that's when I started acting, at age 17. I really threw myself into it, and that became everything, to the point where I didn't even socialise. And then after, like, 10 years of that, at age 27, I realised, 'Man, I'm so depressed. On the surface my life seems pretty good—I have a career and everything—but I feel isolated and lonely.' So then I threw myself into school, but again it was just this sort of running, running, running."
In the same interview, Franco also revealed why he's recently taken up surfing and dancing as new hobbies in a therapy of sorts to cope with his addictive tendancies.
"It's a kind of therapy for me," he said. "I've started a new chapter of my life. I was very work-addicted, and addicted to other things—not substances, I got over that a long time ago—but I've recently changed my life, and this is part of my therapy."
Although stereotypical symptoms of addiction are well documented, there are some lesser known markers that can manifest themselves as addiction can fall into physical or psychological categories. According to Reach Out, there are a number of generic signs may indicate that you're addicted to a substance or behaviour, including but not limited to:
You need to use more of a substance, or to do an activity more often, to get the same effect.
You've become reliant on a substance or activity as a way to forget your problems or to relax.
You're withdrawing from family and friends.
It's causing you problems with school or work.
You're stealing or selling stuff in order to keep doing it (such as drugs or gambling)
You've been unsuccessful in trying to quit.
You feel anxious, angry or depressed.
In terms of seeking help for addiction, all research and expert opinion backs Affleck's approach; seek professional help. "I continue to avail myself with the help of many people and I am grateful to all those who are there for me," concluded Affleck. "I hope down the road I can offer an example to others who are struggling."
---
If depression or addiction is affecting your life or you need someone to talk to, please do not suffer in silence. Support is available here.
Lifeline: 13 11 14
Suicide Call Back Service: 1300 659 467
Beyondblue: 1300 224 636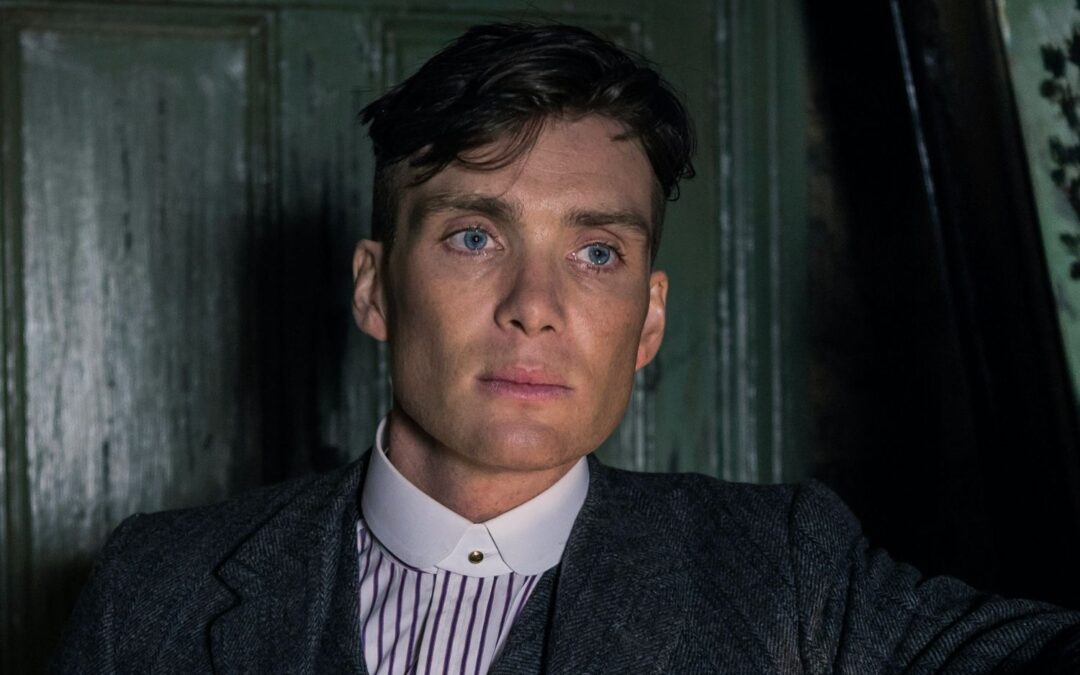 At a time where Netflix seems to churn through TV seasons with the kind of speed you'd expect of a TikTok video going viral, Peaky Blinders isn't one to give in to our penchant for instant gratification. Instead, the show has continued to take its time between...