Becoming Arnold Schwarzenegger
When it was reported late last year that Australian body builder, Calum Von Moger, would be playing vintage Arnold Schwarzenegger in upcoming movie Bigger, the decision made perfect sense. The Aussie lifter and YouTube sensation has the exact build needed to fill Arnie's muscle tanks and is often touted as the modern day version of the body-building icon.
In a recent video, Calum shares behind-the-scenes footage from the set of Bigger, and it's even clearer that the casting crew nailed their choice. Calum will play Arnold during the height of his body building career for the film.
Following a tour of his trailer, Calum is then seen in the make-up chair, with most of the time spent achieving the trademark Arnie tooth gap. Co-star Colton Haynes can be seen next to Von Moger in the make-up chair, questioning the massive unit on how long it would take him to transform his body into Calum's shape. "I'll do it in 3 months," quips Calum.
To complete his transformation in Arnold, a clearly nervous Calum (he is seen sweating through his top before shooting) is put into a waist-trainer to bring his mid-section in line with Arnie's shape. Before he signs off, Von Moger previews his take on the Terminator's accent, and it sounds pretty spot on if you ask us!
Related: Meet The Man Playing A Young Arnold Schwarzenegger In Bodybuilding Film 'Bigger'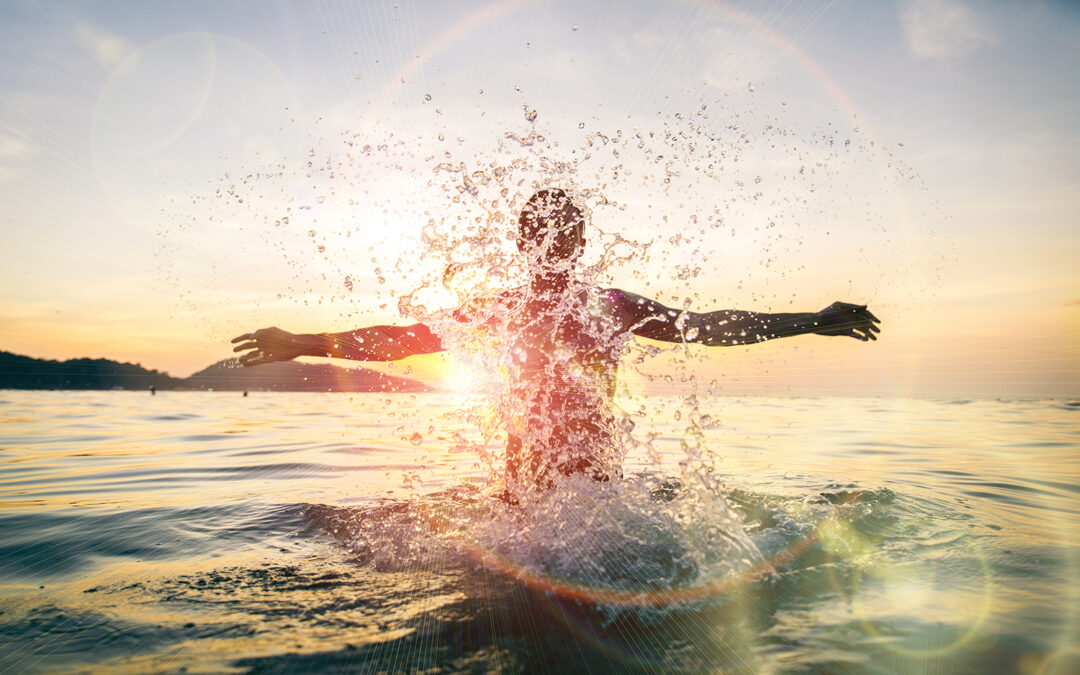 With the Christmas countdown now on, balancing the inevitable rush of work deadlines and juggling life and family commitments before the summer holidays can be stressful. After another year of lockdowns and uncertainty, many of us feel we are crawling to the finish...