Beau Ryan Opens Up About Fatherhood And Learning From His Mistakes
NRL star Beau Ryan, 33, shares Remi and Jesse with his wife, Kara – the pair have been married since 2012. The TV host opens up about what his family mean to him ahead of Father's Day. What do you do for family bonding? I help Remi out with her homework after school and we […]
NRL star Beau Ryan, 33, shares Remi and Jesse with his wife, Kara – the pair have been married since 2012.
The TV host opens up about what his family mean to him ahead of Father's Day.
What do you do for family bonding?
I help Remi out with her homework after school and we go to the movies a lot. We love eating outdoors together and spending time together riding our scooters or bike riding.
What are your proudest moments as a father?
I feel proud of everything Remi does but she did her first speech at school the other day. But I'm proud of how she is with other kids. I see how she is when other people need help—she's got a beautiful nature and I'm really proud of that.
Do you have any hopes for their future?
People always ask me if Jesse will follow in my footsteps with football but I don't really care. If he wants to play or do dancing. I've been doing some theatre stuff and some acting, I'd probably prefer him to do that to be honest.
Do you hope for open communication with your kids as they get older?
Kara and I have both had ups and downs in our lives and we've both had problems and we've both been there for each other the entire time and we've all learnt from our mistakes and our past and it's a good reminder but also a good lesson for us because if you're not learning from past mistakes and judgement then you're not really growing as a person. I'm really big on that and Kara's massive on it so as long as Remi and Jesse are growing then we'll be honest with them and share whatever they need to know.
Advice as a father?
We're a really connected family and I just want to be a dad that Remi and Jesse can talk to about anything. It's really important for me that we share everything with each other. Remi will come to me if something's happened with Kara or at school and I really appreciate that and I want her to always be like that.
My advice to her is to always be herself because she's her own little person and if she wants to play sport she can play sport or if she wants to do art or travel—she can whatever and I'll support her. Especially in the world we live in now, kids need to be comfortable with who they are.
This article originally appeared on WHO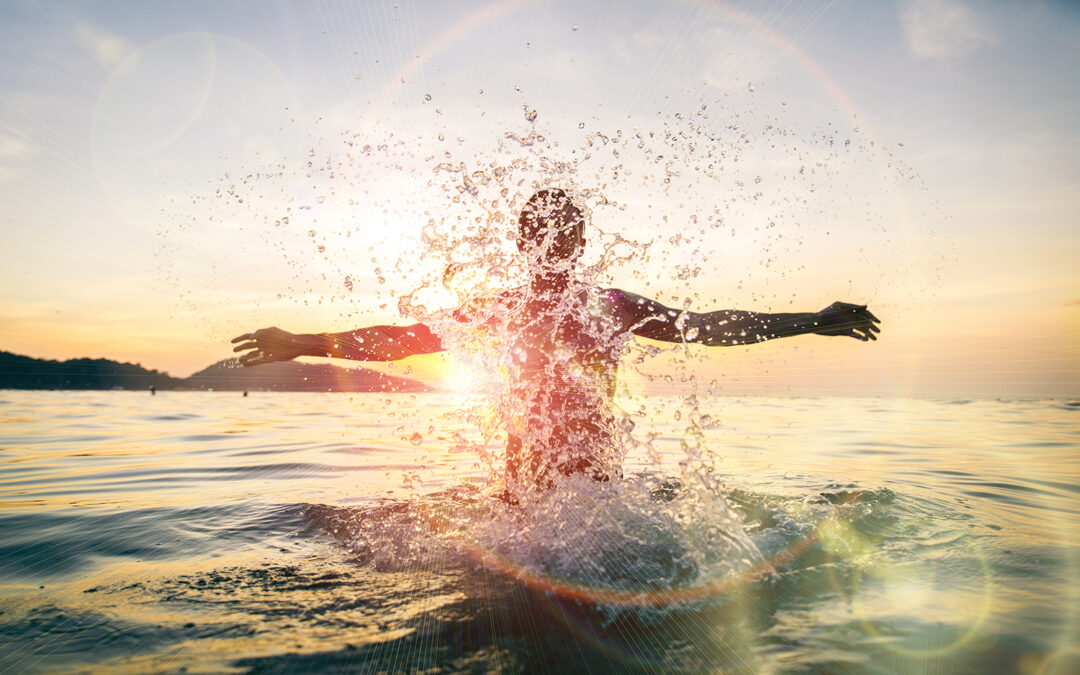 With the Christmas countdown now on, balancing the inevitable rush of work deadlines and juggling life and family commitments before the summer holidays can be stressful. After another year of lockdowns and uncertainty, many of us feel we are crawling to the finish...