Barack Obama Shares His Top 19 Books Of 2019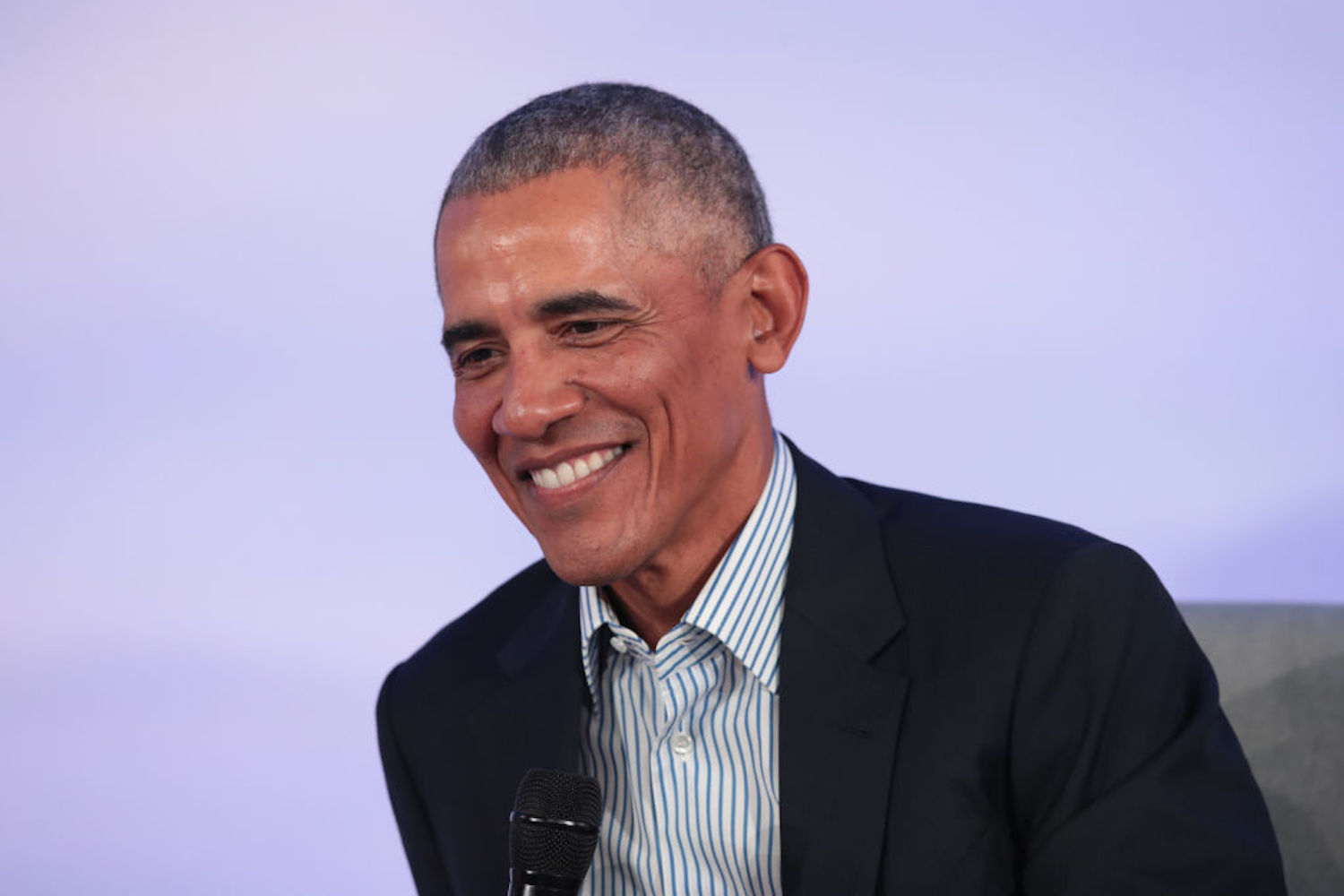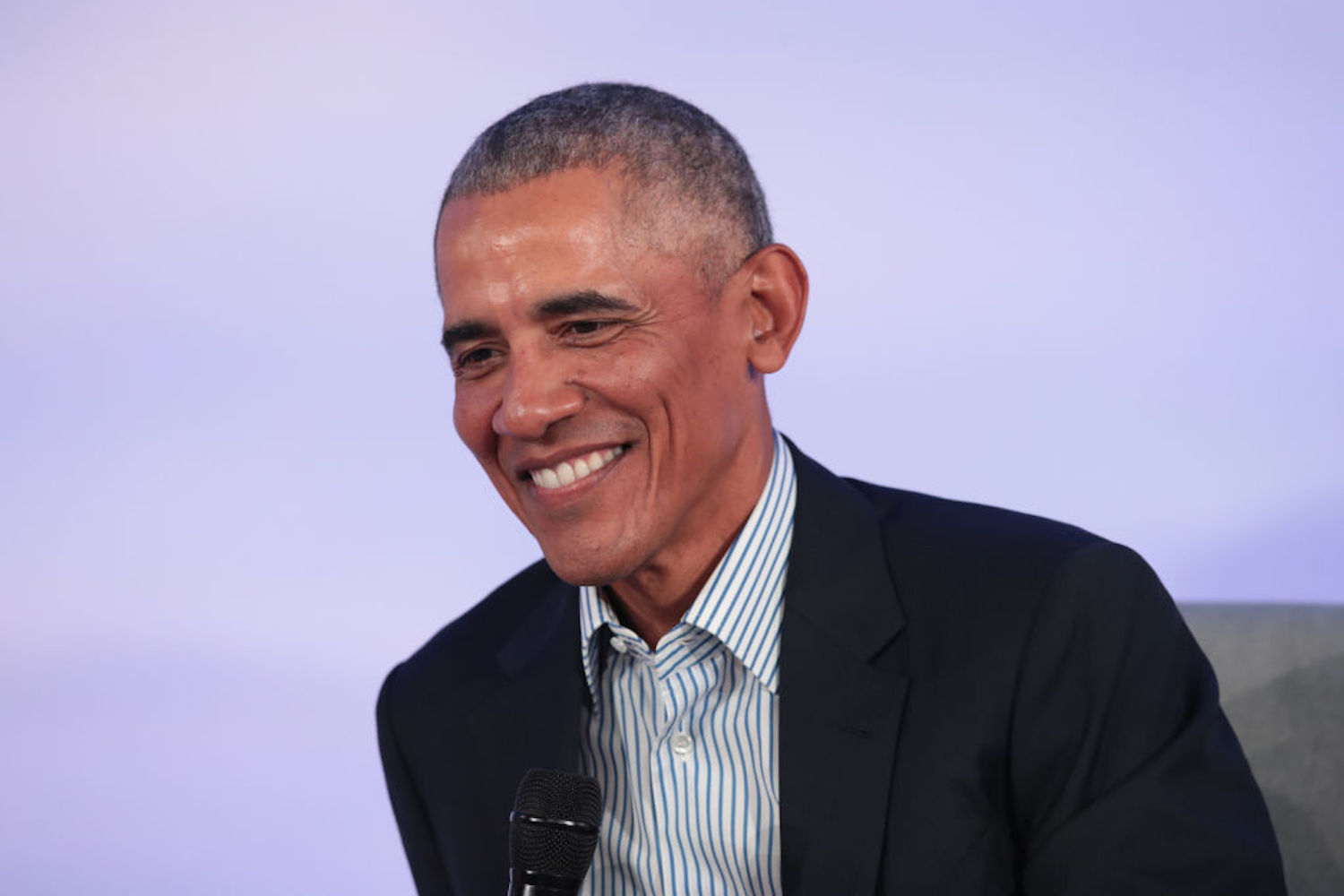 Need a beach read these holidays? Or perhaps an audiobook to get you through your next leg sesh?
Well, if there's one man you want to be taking reading recommendations from it's Barack Obama. The former US president and all-round icon is not only phenomenally intelligent but remarkably in tune with popular culture.
"As we wind down 2019, I wanted to share with you my annual list of favourites that made the last year a little brighter," Obama wrote on social media. "We'll start with books today — movies and music coming soon. I hope you enjoy these as much as I did."
RELATED: 3 Steps To Finding 'The One', According To Barack Obama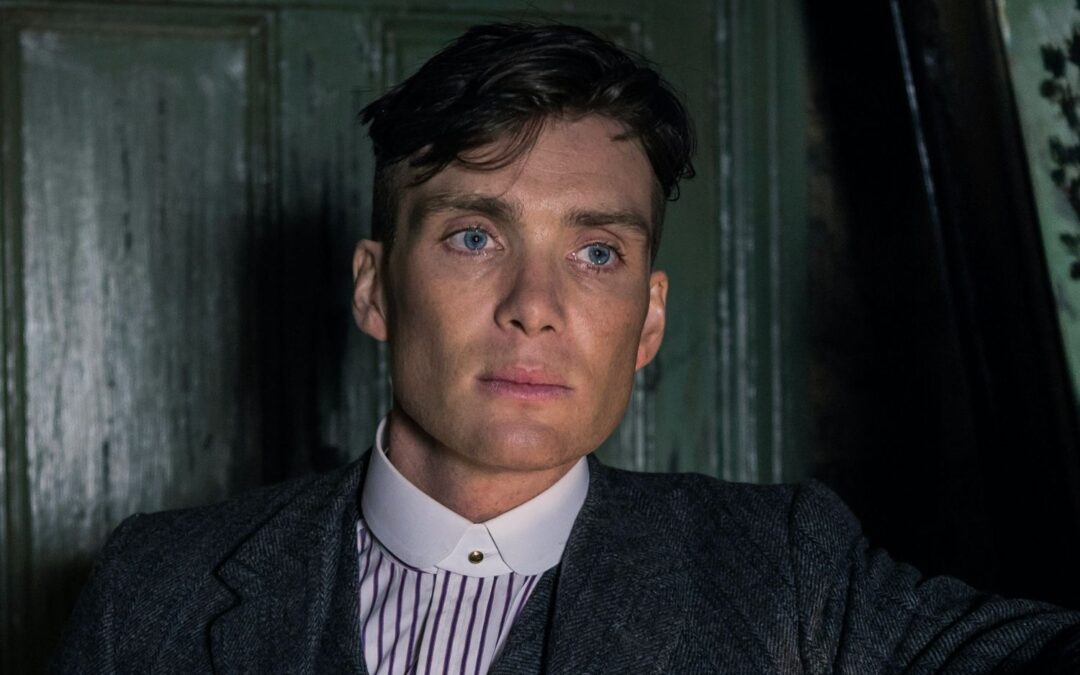 At a time where Netflix seems to churn through TV seasons with the kind of speed you'd expect of a TikTok video going viral, Peaky Blinders isn't one to give in to our penchant for instant gratification. Instead, the show has continued to take its time between...