Build a Butt Women Will Want to Grab With This One Simple Exercise

Watch the video above to see how to set up the band to create maximum tension throughout the hip thrust, which is also known as a glute bridge.
"You can plug this movement into a circuit or just use it as a finisher. Try doing five minutes of as many reps as you can to finish off your workout," Gaddour says.
This article originally appeared on MensHealth.com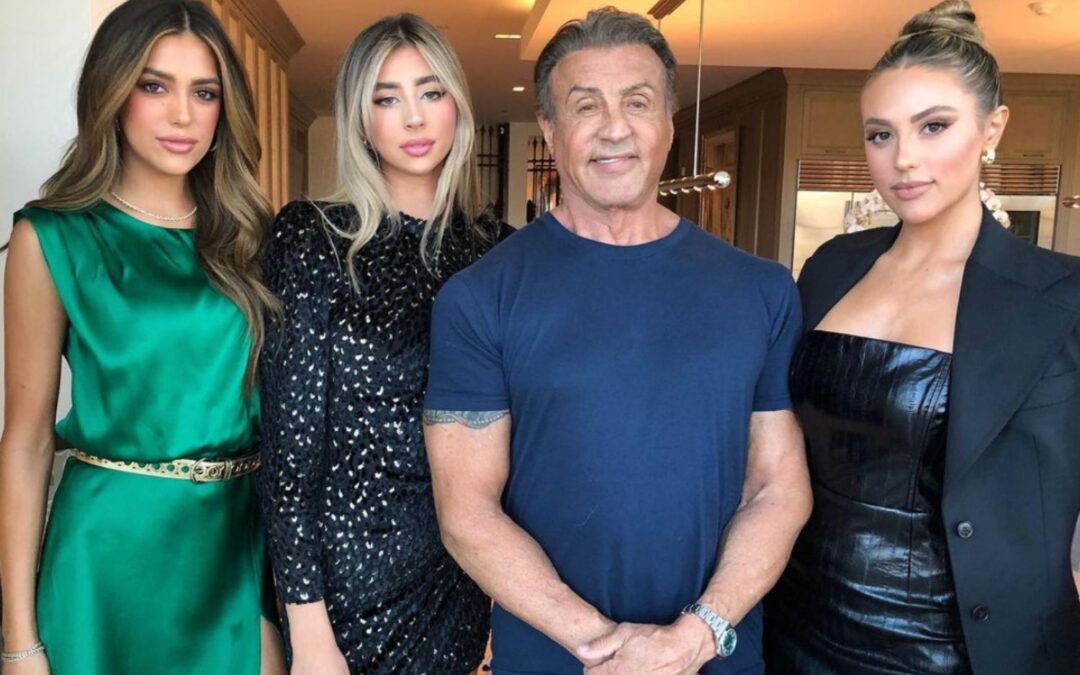 When it comes to icons of the screen, Sylvester Stallone is up there with the best. The man who made the movie training montage a prerequisite for any sporting flick, particularly those of the boxing variety, became a household name since bursting onto our screens in...