This Trainer Shredded His Abs With The 'Baby Shark' Workout
If you've got a couple little ones, chances are you've heard "Baby Shark" on repeat since 2016. But one PT has turned the catchy kids song into your new favourite workout.
Shared on the Athlean-X YouTube channel, trainer Jesse explains how he turned a bad bet into a a cheeky Ab finisher. After losing a wager, Jesse was forced to a do a "Baby Shark" ab workout for 30 days. So he thought: why not document the experience and, as the results show, he actually ends up pretty shredded.
You can see the full video below.
Originally, the "Baby Shark" workout was invented to get kids moving more, but instead Jesse fine-tuned the program to create an intense ab and core training routine. Here are the exercises you'll find yourself doing throughout the song:
Scissors
V-Sit Hold
Alternating V-Sit Leg Raises
V-Sit Hold
Double V-Sit Leg Raises
V-Sit Hold
Alternating V-Sit Knee Tucks
V-Sit Hold
Double V-Sit Knee Tucks
V-Sit Hold
Mountain Climbers
V-Sit Hold
V-Sit Wipers
V-Sit Hold
V-Sit Backstroke
It's not surprising Jesse saw results, says the brains behind Athlean-X, Jeff Cavaliere. The workout requires you to stay still in a half-v sitting position, meaning your core is under extreme tension, even between exercises. If you're interested in getting a six-pack in a month, we have you covered. Head here to unleash your abs in just 28 days.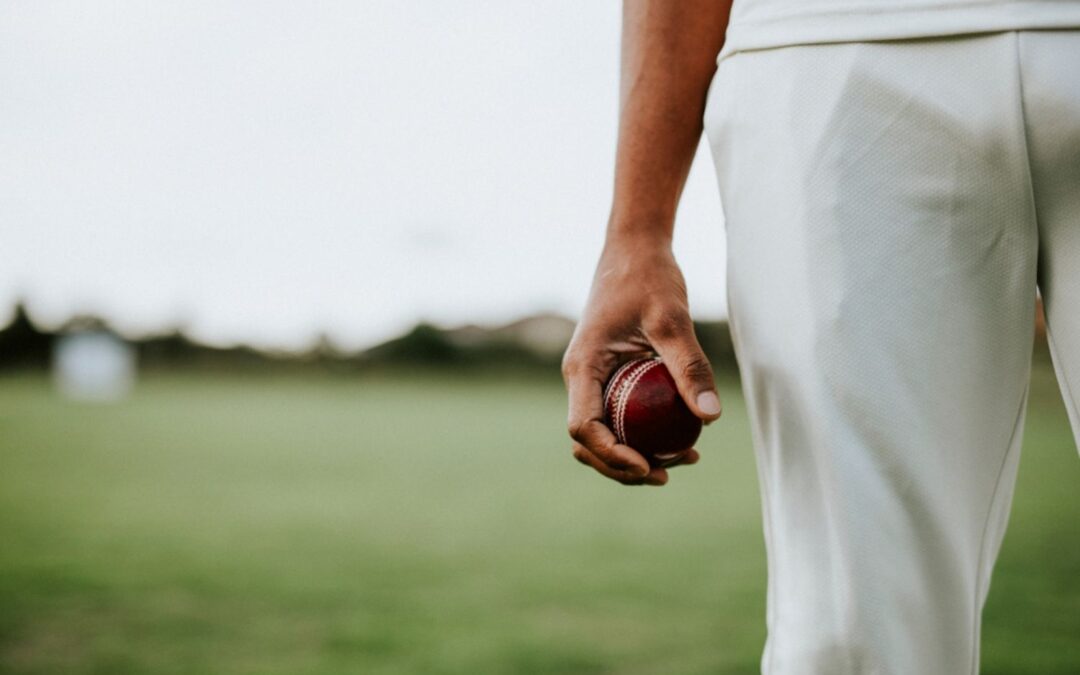 Summer is synonymous with cricket here in Australia. From watching the Boxing Day test match to wheeling out the garbage bin to stand in as stumps on a manicured lawn as you assemble the neighbourhood crew for a friendly game of highly competitive backyard cricket,...