Aussie Olympian Jarrod Bannister Passes Away Age 33
Australian Olympic javelin thrower Jarrod Bannister has died suddenly in the Netherlands.
The 33-year-old, who won gold at the Delhi Commonwealth Games in 2010 and represented Australia at the 2008 and 2012 Olympics, has been living and training in the Netherlands with his girlfriend.
Reports claim the Olympian's death was not suspicious.
Athletics Australia CEO Darren Gocher paid tribute to Bannister, 'On behalf of Athletics Australia, I extend our deepest condolences to Jarrod's family and friends and urge the athletics fraternity to support each other at this difficult time.'
Fellow athletes, including Sally Pearson and Kim Mickle, have taken to social media with tributes.
This article originally appeared on New Idea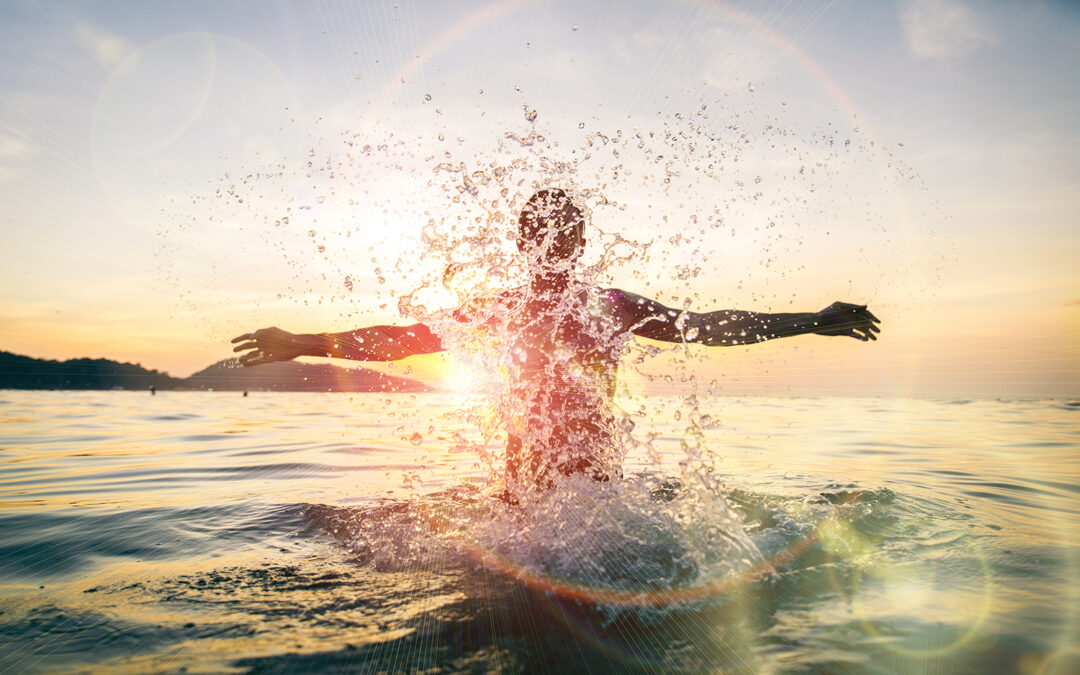 With the Christmas countdown now on, balancing the inevitable rush of work deadlines and juggling life and family commitments before the summer holidays can be stressful. After another year of lockdowns and uncertainty, many of us feel we are crawling to the finish...