Arnie Is Back Pumping Iron, Only 6 Months Post-Surgery
He's back. Arnold Schwarzenegger is back in the gym, pumping out lat pull-downs and putting gym-goes around the world to shame with one flex of his biceps. Currently gearing up for another Terminator movie, Mr. Schwarzenegger is sporting guns that look ready for battle.
The video shows the Governator smashing out 10 lat pull-down reps, with a stack of plates loaded up, before completing one paused rep to finish off the set.
Only 6 months ago, the 70 year old veteran body builder, actor and former Californian Governor underwent emergency heart surgery, a nasty way to spend the Easter long weekend.
This isn't the first time the big fella has gone under the knife for heart related issues, with a representative confirming to the LA Times in 1997 that Schwarzenegger had undergone elective surgery to replace his aortic valve.
Schwarzenegger is clearly taking his recovery seriously, including his mental health while on the mend.
"Playing a bit of chess here, refreshing my mind and my memory," says Arnie, showing off his chess board soon after his surgery. "We move forward."
As his comeback continued, Arnie posted another clip months later; "The surgery comeback is all about reps, reps, reps." he said to his followers after finishing his set. "There is no magic pill."
Unsurprisingly, Arnold is right. When you're just starting strength training or coming back to the weight room after a long layoff, the first order of business should be to acclimate your neuromuscular connections and build up your muscular endurance. You won't immediately jump into high weight, lower rep work to build muscle and strength right away. (Of course, you should always consult with your doctor before you hit the gym after surgery.)
Arnold's latest work has been met with waves of support and admiration from his followers, catching the attention of other high-profile gym goers, including Dwayne 'The Rock' Johnson. "F*ck. Yes. Brother," said Mr. Rock on the video, finding the words to perfectly sum up Arnie's physical and mental comeback.
"Just trying to keep up with you," Schwarzenegger replied. As for the rest of us… we'll be chasing them both for a long time.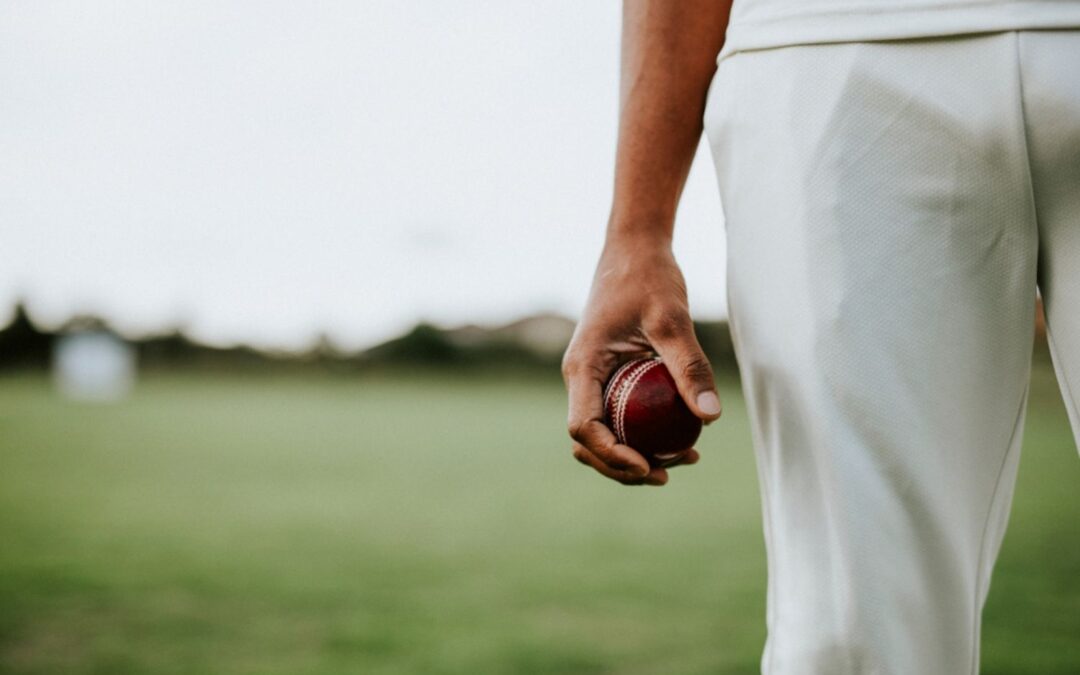 Summer is synonymous with cricket here in Australia. From watching the Boxing Day test match to wheeling out the garbage bin to stand in as stumps on a manicured lawn as you assemble the neighbourhood crew for a friendly game of highly competitive backyard cricket,...