Chase An Epic Arm Pump With This Reverse-Pyramid Workout
Beach season is fast approaching and there's no better time to find your motivation, hit the gym, and chase an epic pump. And to create a beach body, who better to provide a workout than a man who calls the beach his office, Bondi-based trainer and AusFit Torsion Bars ambassador Dylan Rivier.
Rivier is proof that you can sculpt a beach-ready bod with a single piece of equipment, and that a fully stocked gym isn't always the route to a solid arm and ab workout. By following Rivier's reverse pyramid-style training session, you can focus on muscle hypertrophy by increasing your workload each round but keeping to a fixed weight.
Reverse-pyramid training schemes involve a lot of volume, as you'll see by this session. A. Lot. And by increasing the reps and movements each round, you're effectively pushing your muscles to the point of failure more often – a recipe for size.
With a reverse pyramid set, you can hit failure right away, and then smash it to that point each round. Your first set can be done to failure, before a brief rest, then failure on your second.
So take your workout outside to bolster your gains AND your work on your tan at the same time.
ARM AND AB PYRAMID
The workout is done as a 'ladder', adding an exercise each time till you reach the top. Once there we work our way through the movements again removing the FIRST exercise each time. It will look like this:
Choose a weight that you can perform 15-20 reps of bicep curls.
Our editors started with a 16kg torsion bar.
a + b
a + b + c
a + b + c + d
a + b + c + d + e
a + b + c + d + e + f
That's the top of the 'ladder'. Then the other side will look like this:
a + b + c + d + e + f
b + c + d + e + f
c + d + e + f
d + e + f
e + f
f
Perform 15-20 reps of each exercise.
Set up your timer and time each round. You can rest for the same amount of time it took you to complete the round. a 'round' is completing all of the reps before you have to start at the beginning again.
The exercises are:
a = bicep curls
b = overhead shoulder press
c = upright row
d = bent over row
e = overhead tricep extensions
f = sit-ups holding the bar above your chest and pushing the bar up towards the sky as you lift your back off the ground.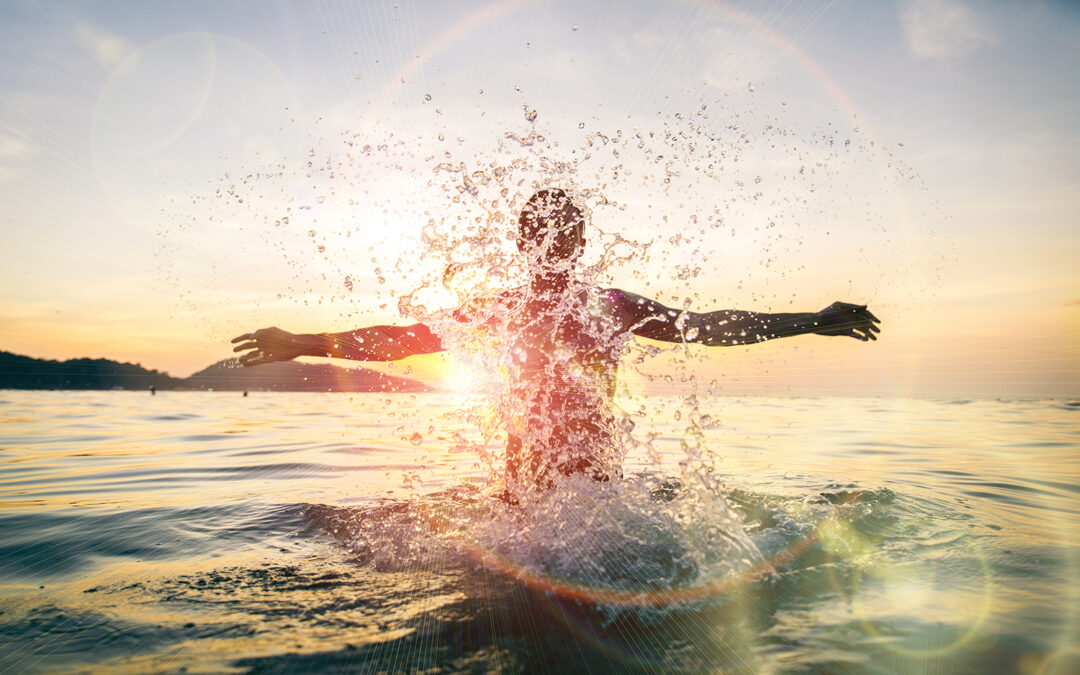 With the Christmas countdown now on, balancing the inevitable rush of work deadlines and juggling life and family commitments before the summer holidays can be stressful. After another year of lockdowns and uncertainty, many of us feel we are crawling to the finish...