How Do We Feel About Tank Tops For Men?
Some questions in life never seem to actually get an answer. What is the meaning of life? What came first, the chicken or the egg? And of course the even older question, tank tops: good or bad?
Though there doesn't seem to be a hard-and-fast rule for or against sleeveless shirts, they're a polarizing topic. While jacked celebrities like Josh Brolin and The Rock don't shy away from showing their guns, others prefer to keep their gains under wraps, considering tanks the ultimate in douche-wear.
In the end, as with flip flops and wearing white after Labor Day, it's mostly just a matter of personal preference, albeit one that people seem to feel very, very strongly about.
Luckily, there's something for everyone. Whether you're always up for showing off the biceps you've worked so hard on or you prefer for the guns not to be out even if the sun is out, there's a shirt for you.
Those in favor…
Those on #TeamTankTop will appreciate these high-performance shirts, all made for sweating at the gym. And if you're bold enough, you can also wear them beyond the weight room. Godspeed.
Those against…
Of course, there are those who are absolutely anti-tank. No matter your reasons, you aren't exactly at a loss when it comes to options. There's plenty of room for everyone (and their fully-covered arms).
A version of this article originally appeared on Men's Health.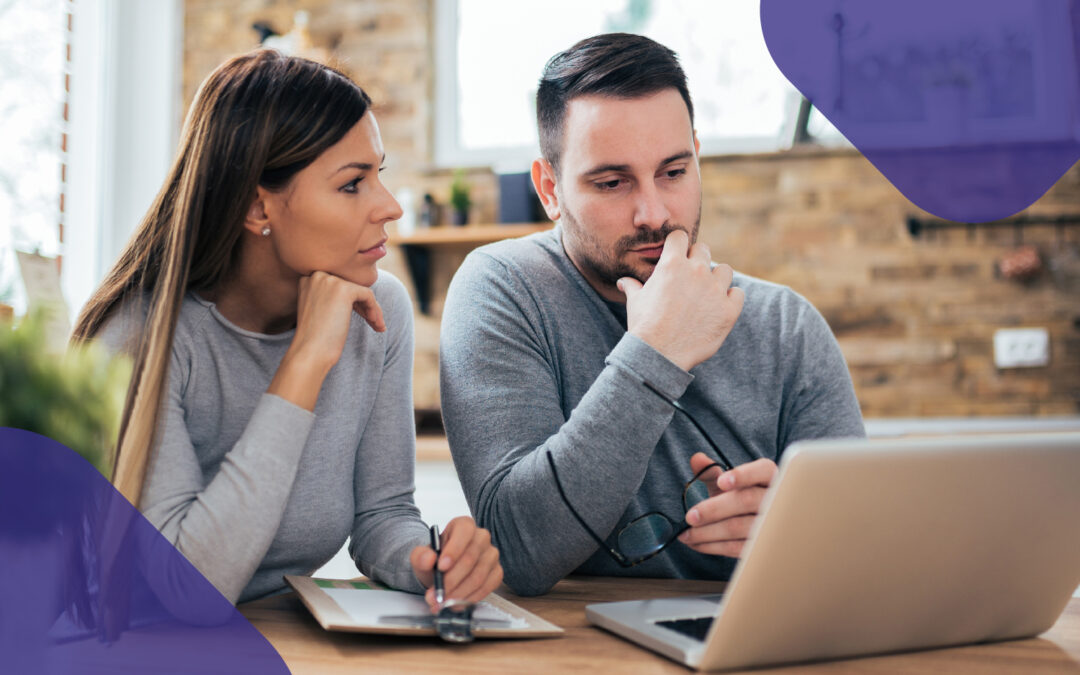 Brought to you by While separating from your partner is one of life's most difficult decisions, it doesn't need to be that complicated, drawn-out, or costly if you're both on the same page.  The smart and simple DIY online tool, 'amica' can empower your post-split...