Andy Ruiz Jr Has Shed Some Serious Weight Ahead Of Anthony Joshua Rematch
Earlier this year, Andy Ruiz Jr provided one of the biggest upsets in boxing history, defeating heavyweight champion Anthony Joshua. And what made the victory so remarkable wasn't Joshua's record, but rather, Ruiz' physique heading into the bout. He was fat-shamed, labelled 'chubby' and he certainly didn't shy away from indulging in a Snickers or […]
Earlier this year, Andy Ruiz Jr provided one of the biggest upsets in boxing history, defeating heavyweight champion Anthony Joshua. And what made the victory so remarkable wasn't Joshua's record, but rather, Ruiz' physique heading into the bout. He was fat-shamed, labelled 'chubby' and he certainly didn't shy away from indulging in a Snickers or two.
However, ahead of their much anticipated rematch, Ruiz is turning heads. The 30-year-old is starting the look the heavyweight champion he's now known for.
Taking the Instagram, the American-born Mexican fighter shared photos of his much slimmer physique, putting the results down to "hard work".
"Hard work and dedication???????? Proud of my partner @bonobos for sharing my fit story," he wrote."
"Grateful to those who inspired my journey – I hope it inspires yours. Dreams can come true! Check out the link in bio #BonobosAFS #ad #LookAtMeNow"
At his new weight, Ruiz believes he'll go into the fight far more prepared.
"I have a lot of respect for Anthony, outside the ring he is a very good man," Ruiz told ESPN Deportes ahead of the fight.
"But inside [the ring] there are no friends, there is no respect or anything.
"It will not be an easy fight. I think it will be a hard fight, but nothing is easy in life, so we are training very hard. We will be prepared for whatever he bring.
"I will arrive in better condition…. lighter, faster and more powerful. They will believe that in December they will win.
"People will always talk like this, but I have faith that we're going to win and shut up more mouths."
Previously, Ruiz labelled himself "the little fat kid," and his diet secret before every match up was to tuck into a chocolate bar.
"My dad's been given me Snickers since I was six years old. Since I first turned amateur, my dad's been giving it to me. Best believe I will be eating Snickers before the fight with AJ," Ruiz explained ahead of the first fight.
Only time will tell if his new body shape will make him a better a fighter. The couch experts will tell you he'll blow Joshua out of the park.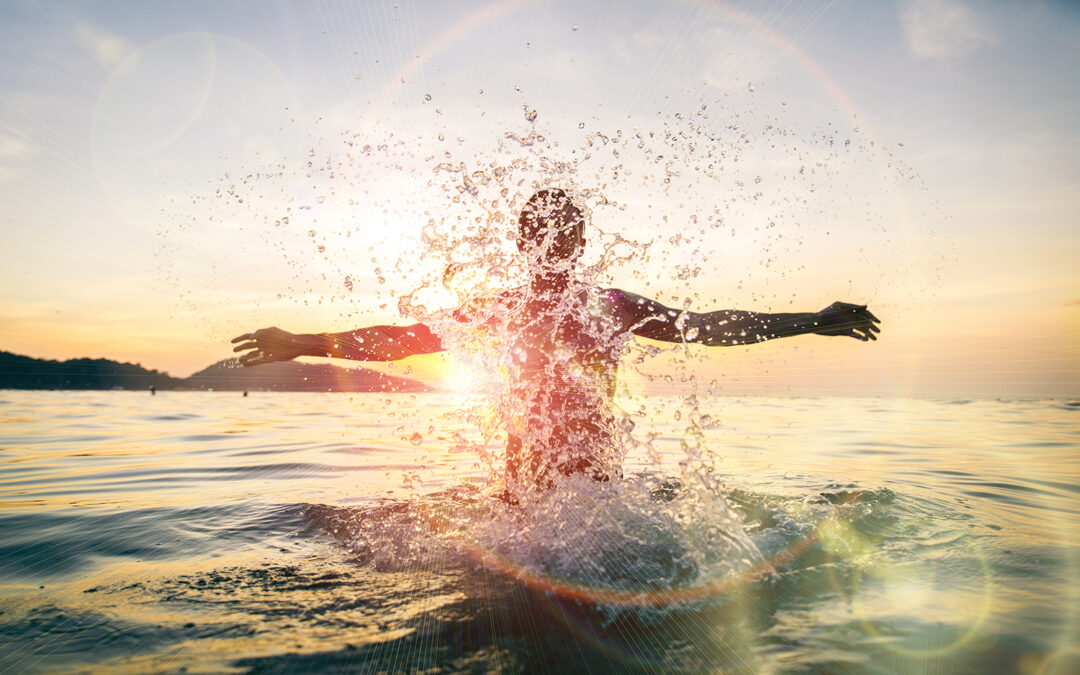 With the Christmas countdown now on, balancing the inevitable rush of work deadlines and juggling life and family commitments before the summer holidays can be stressful. After another year of lockdowns and uncertainty, many of us feel we are crawling to the finish...